Tencent joins tech giants such as Facebook, Amazon, Microsoft, Alphabet and Apple which have over $500 billion valuation — surpassing Jack Ma's Alibaba in the process.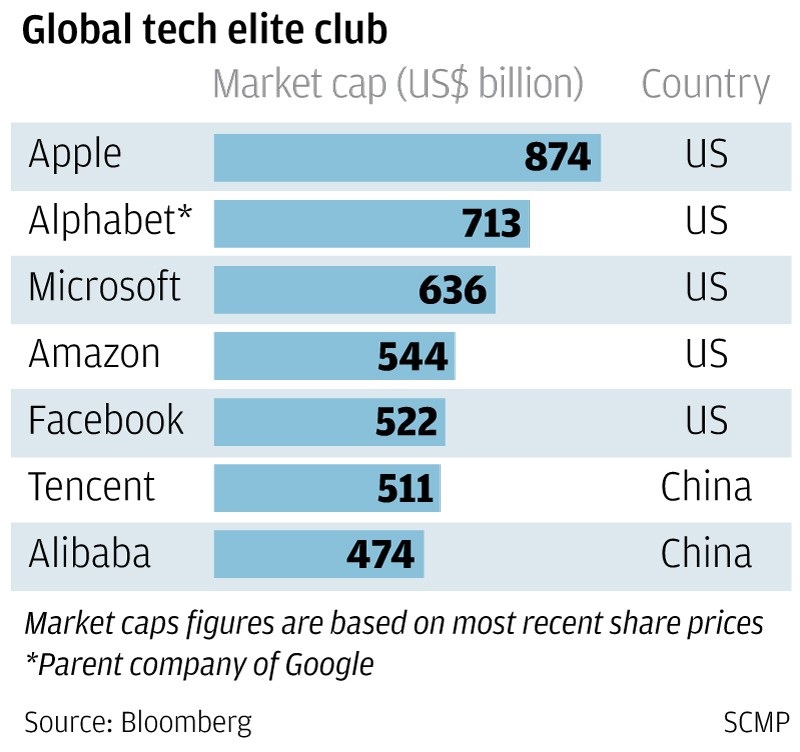 The Shenzhen-based company, which is being headed by Pony Ma Huateng, was first launched in 2004, when the price for its shares was at $3.70 Hong Kong dollars (around $0.47 at the time), or $3,700 Hong Kong dollars ($473.69) for one board lot, which has 1,000 shares.
For context, an investment of $1,764 during the company's 2004 public offering would now be worth around $1 million, and a single board lot of 1,000 shares is now at $2.1 million Hong Kong dollars ($268,822).
While Tencent's mobile game application "Honor of Kings" proves to be quite popular, its social media app counterpart, on the other hand, is already making waves in China.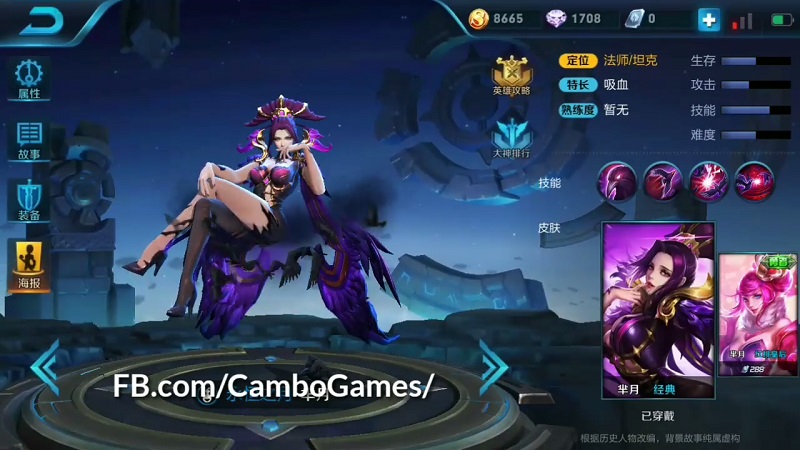 The company's WeChat reportedly has nearly 1 billion users in the country as of the end of September. But imagine the number of users it would produce if the tech giant decides to make the app available worldwide.