China's billionaires have been making more money than the rest of the world, with one recently adding $2.1 billion to her pool of wealth in just four days.
Meet Yang Huiyan, vice chairman of Country Garden Holdings, China's largest real estate developer by sales.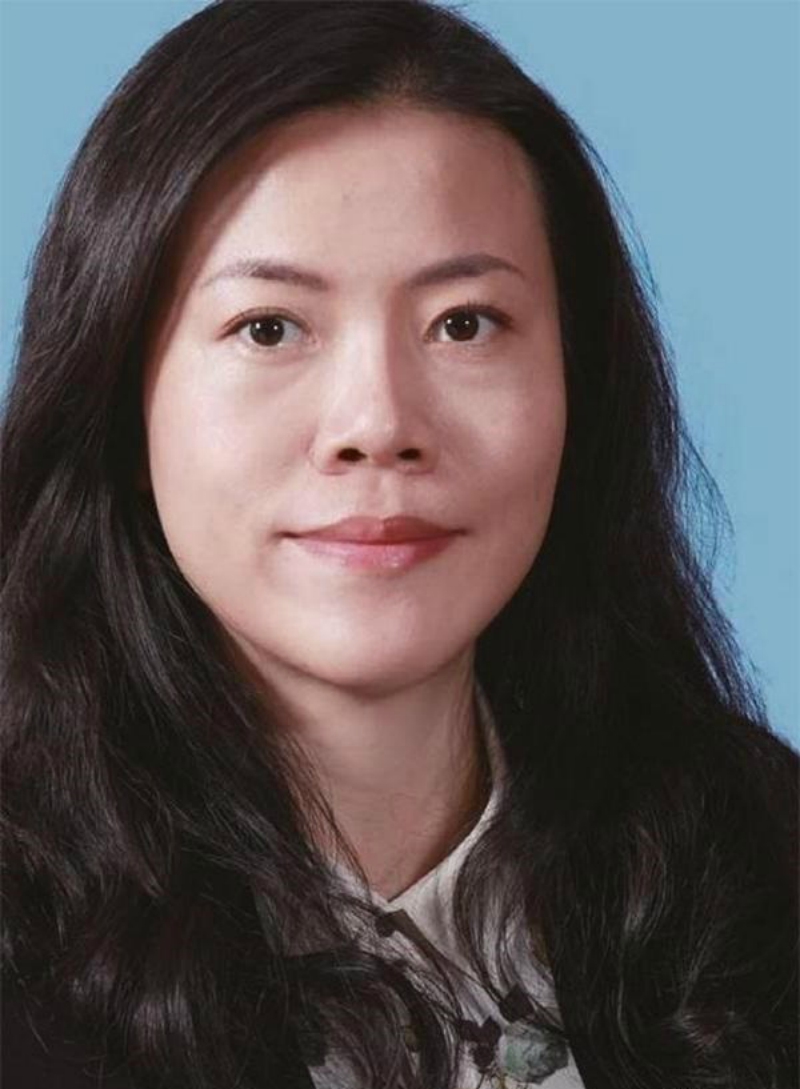 Yang is currently the country's richest woman just below the richest man, Wanda Group's Wang Jianlin on the Bloomberg Billionaires Index.
As of Jan. 5, Yang saw her fortune rise to $25.6 billion after a share surge, Bloomberg reported. She basically earned $2.1 billion in the first four days of the new year.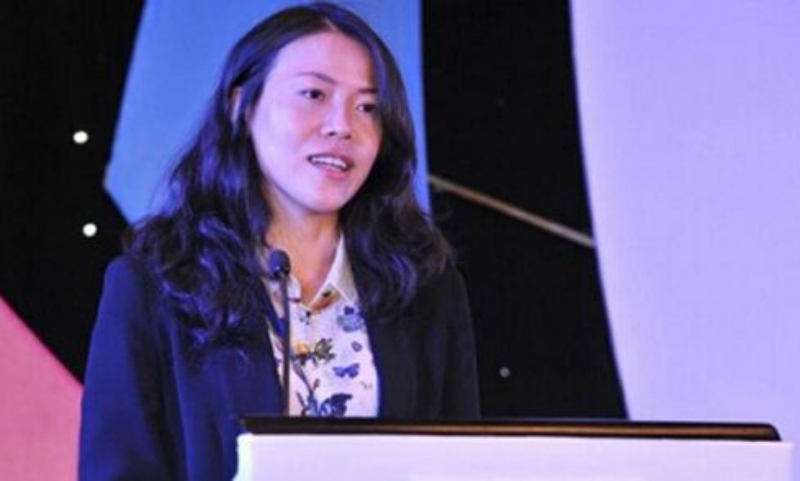 As of this writing, Yang's net worth is listed at $28 billion. She reportedly controls 57% of the company.
Yang, 36, holds a bachelor's degree from Ohio State University. Her father, Yang Guoqiang, co-founded Country Garden in 1992 and transferred his share to her in 2005.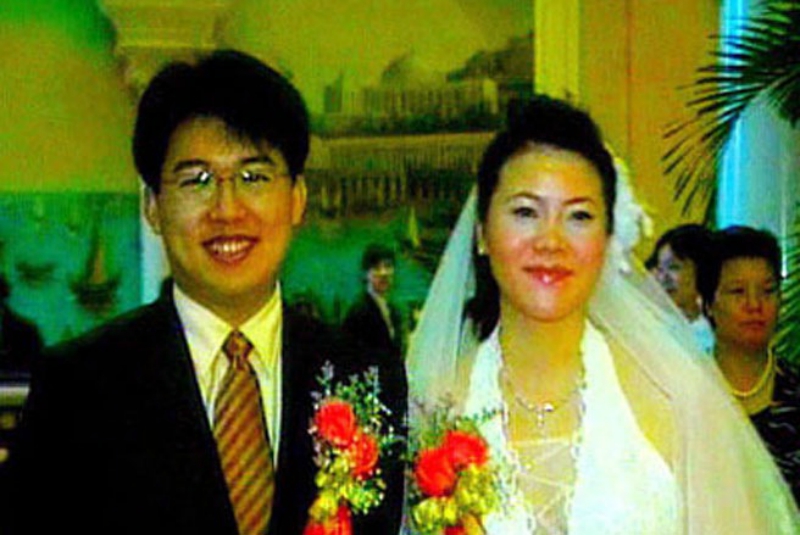 She married her husband, Chen Chong, in 2006.
Chong, a Harbin native, graduated from China's prestigious Tsinghua University.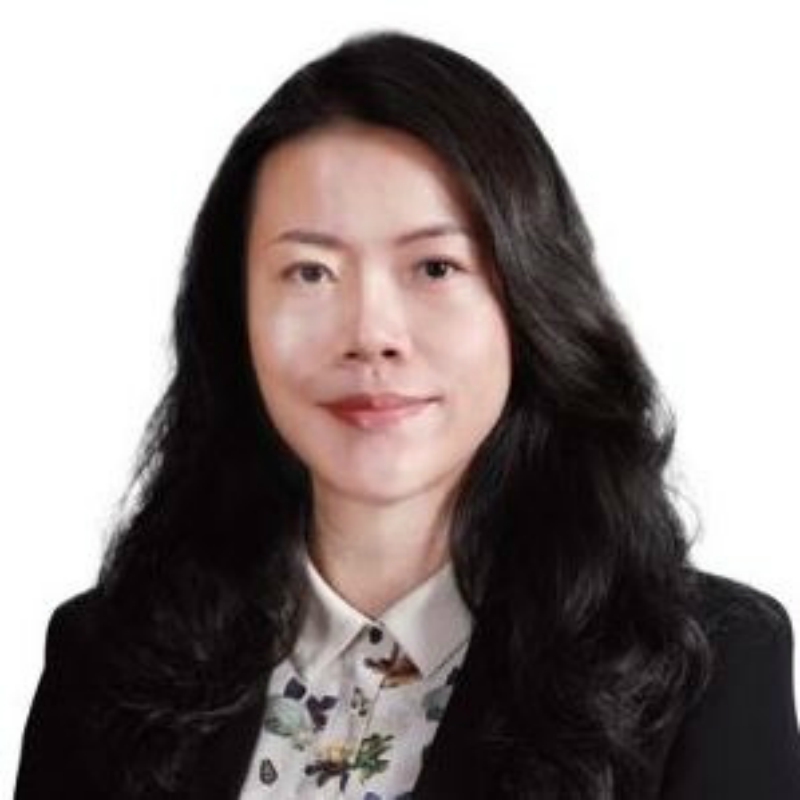 According to Forbes, she also chairs Bright Scholar Education Holdings, the largest operator of international and bilingual K-12 schools in China. The company filed for a $200 million IPO in the New York Stock Exchange last year, according to Seeking Alpha.
On top of the four-day streak, Country Garden's shares rose another 7.4% on Jan. 8 in Hong Kong trading.