China's Generation Z have no problem shelling out thousands of bucks for top-class products and have no apparent worries about their careers or international politics, a new study suggests.
Such attitude contrasts that of their peers in the U.S. and Europe, who are reportedly more cautious with spending and are more concerned about politics.
In its survey, research firm OC&C Strategy Consultants found that China's Generation Z — those born in 1998 and later — pay more than $7,000 a year for luxury goods, according to Bloomberg.
They account for 15% of their household's spending, compared to U.S. and U.K. peers who take up 4%.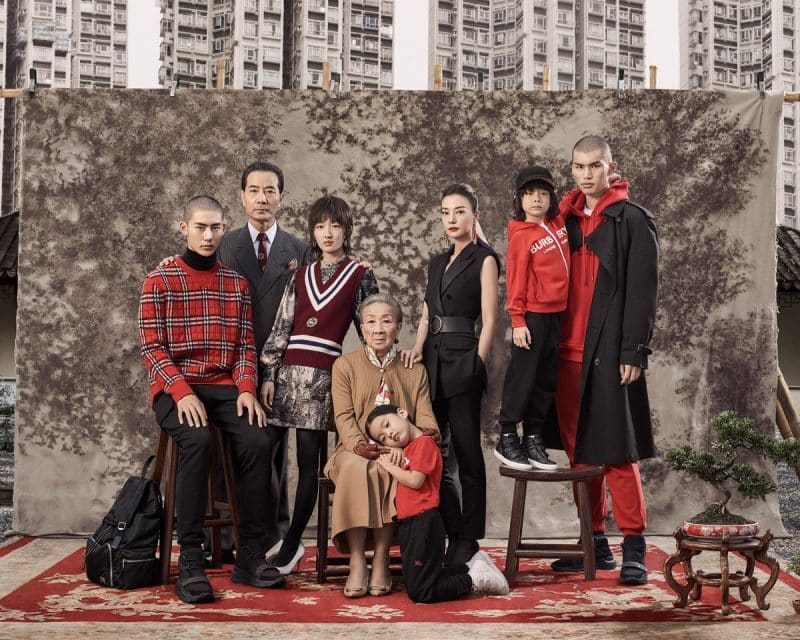 The study surveyed 15,500 Gen Zers from nine countries, including Brazil, France, Germany, Italy, Poland and Turkey.
While most of Chinese Gen Zers rely on their parents for financing, they do not shy away from consumption and are even willing to take on debts to fund their shopping.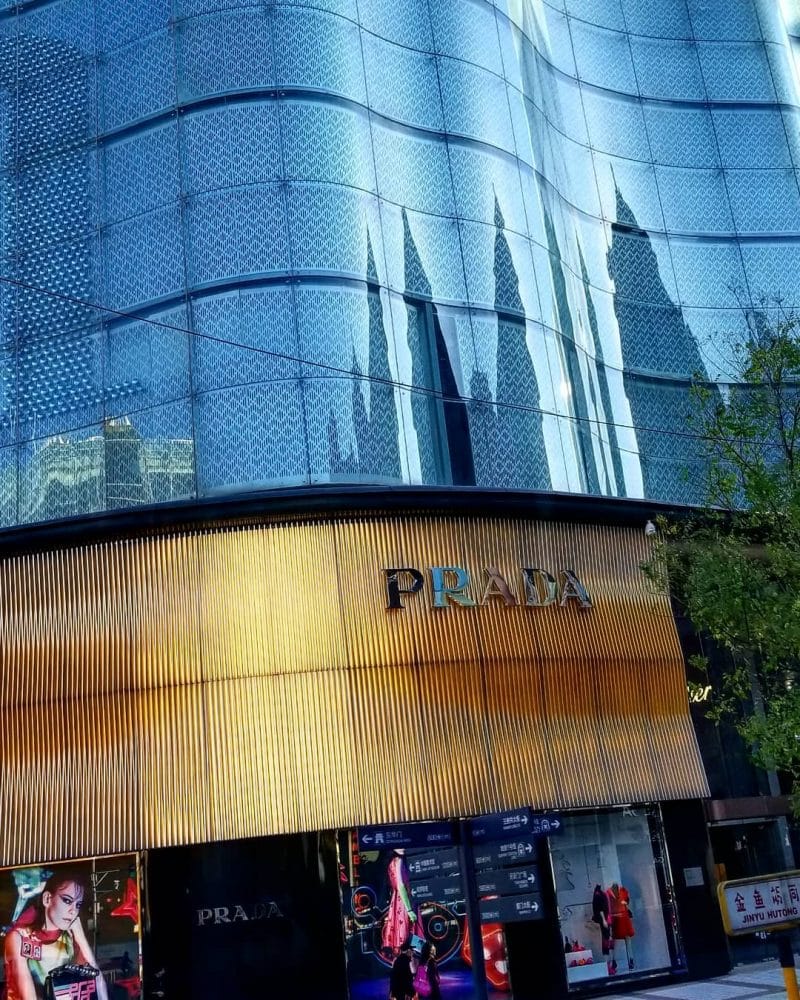 The attitude is being linked to the fact that Chinese Gen Zers are products of the nation's One Child Policy and its economic growth in the previous decades.
Meanwhile, their peers in the West are emerging from the 2008 financial crisis, have astronomic college debts and may not even earn enough to find affordable shelter.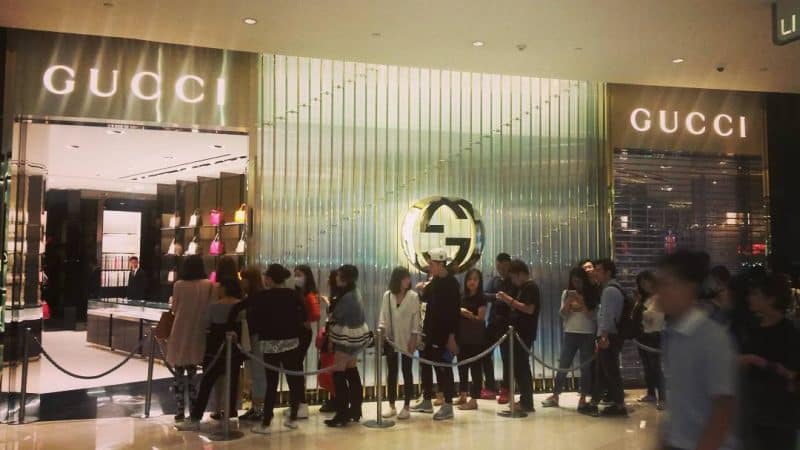 "This is a generation that has never known worry, so they spend more and save less," Adam Xu, a partner at OC&C in Shanghai, told Bloomberg. "We don't know if they'll grow up to be successful but we do know that they are already a significant spending force that consumer brands must pivot towards."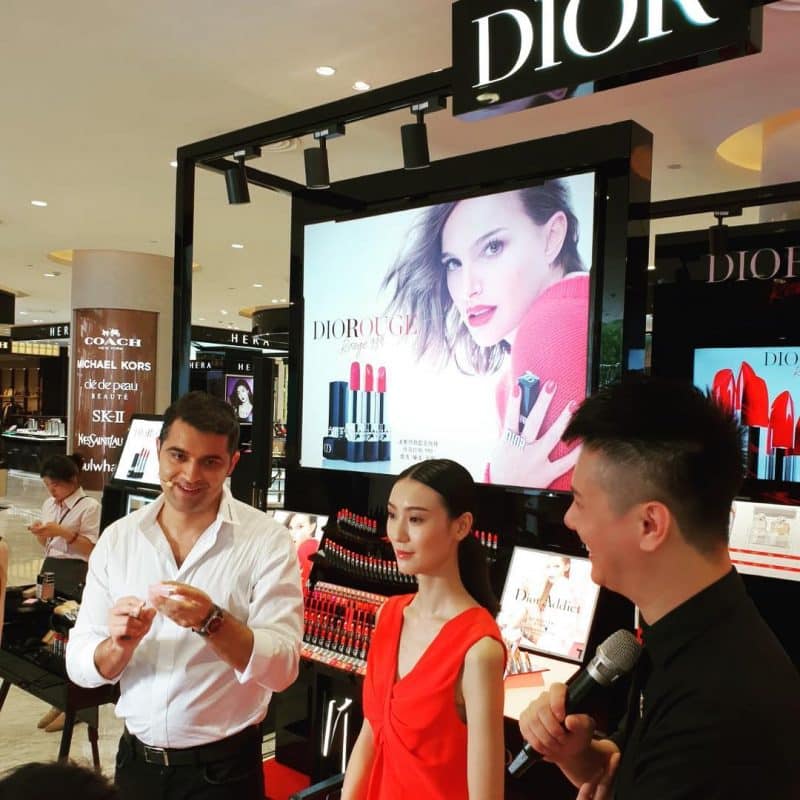 Such affinity for luxury goods has made China's Gen Zers an important demographic for luxury brands. By 2025, they will account for a 46% of purchases in the market, according to management firm Bain.
A 2018 report from Agility Research and Strategy that surveyed 500 Gen Zers with monthly household incomes of $4,358 found that they refer to themselves as "moonlight clan," or a generation that makes impulsive purchases and lives paycheck to paycheck, according to Jing Daily.
Of those surveyed, 77% confirmed that "luxury products are like art pieces," while 75% agreed that luxury does not necessarily have to be "material."
Top brands they believe represent their values include: Armani, Burberry, Cartier, Chanel, Dior, Gucci, Hermes, Louis Vuitton, Prada and Rolex.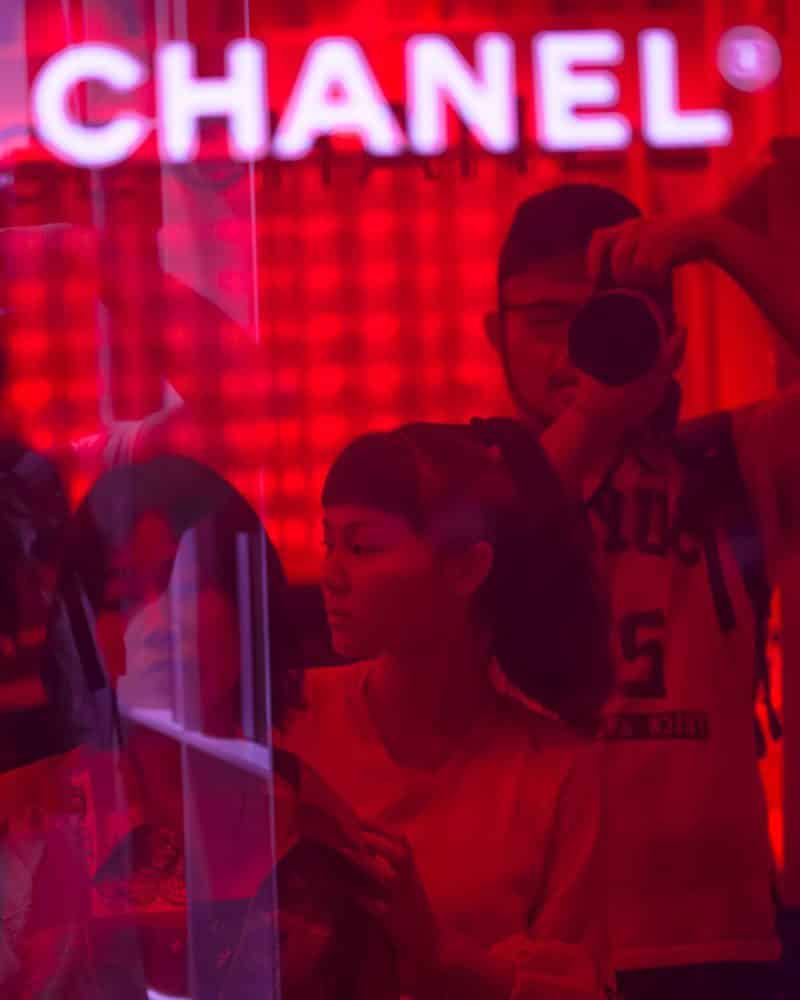 Jasmine Wang, a 22-year-old graduate student, fits the profile of a Gen Zer. On top of a monthly allowance of 2,500 yuan ($370) from her parents, she can also use their bank cards and get "red packets" from her grandparents on both sides.
She recognizes the difference between China's Gen Zers and their peers in the U.S. "I think that it's harder for families in the West because university fees are so expensive and they usually have more than one kid," she told Bloomberg.