Xu Zhilin is, quite obviously, not your typical 62-year-old man.
Among the increasing number of fitness celebrities in China, the muscular senior from Chengdu, Sichuan Province has recently become famous as the nation's "buffest grandpa".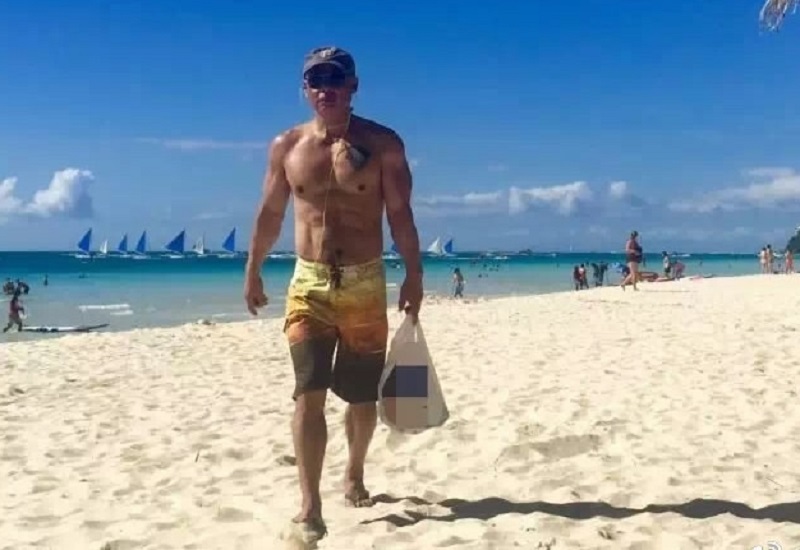 But while it may appear that Xu has had his muscles perfectly toned when he was much younger, he revealed that he actually began hitting the gym when he was already 43.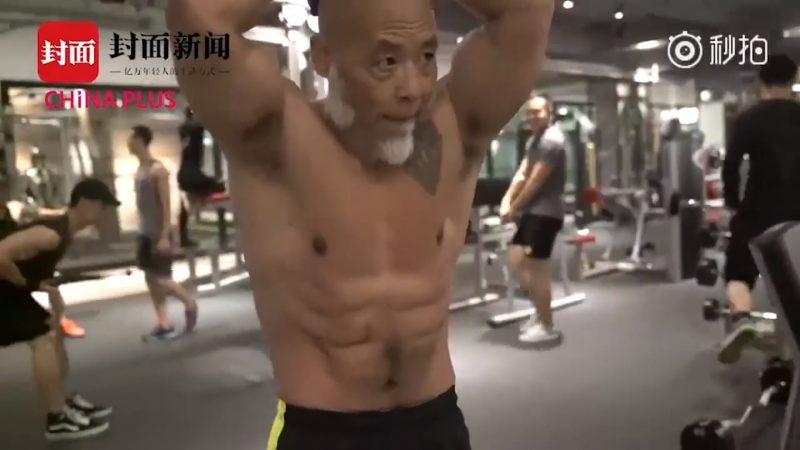 According to The Paper (via CGTN), Xu began working out 19 years ago after realizing he had gained too much weight and developed an unhealthy lifestyle.
"I didn't start exercising until older than 40. Although it was a bit late, I was insistent," Xu was quoted as saying. "Muscle is luxury. If you don't stick to it, it'll fade."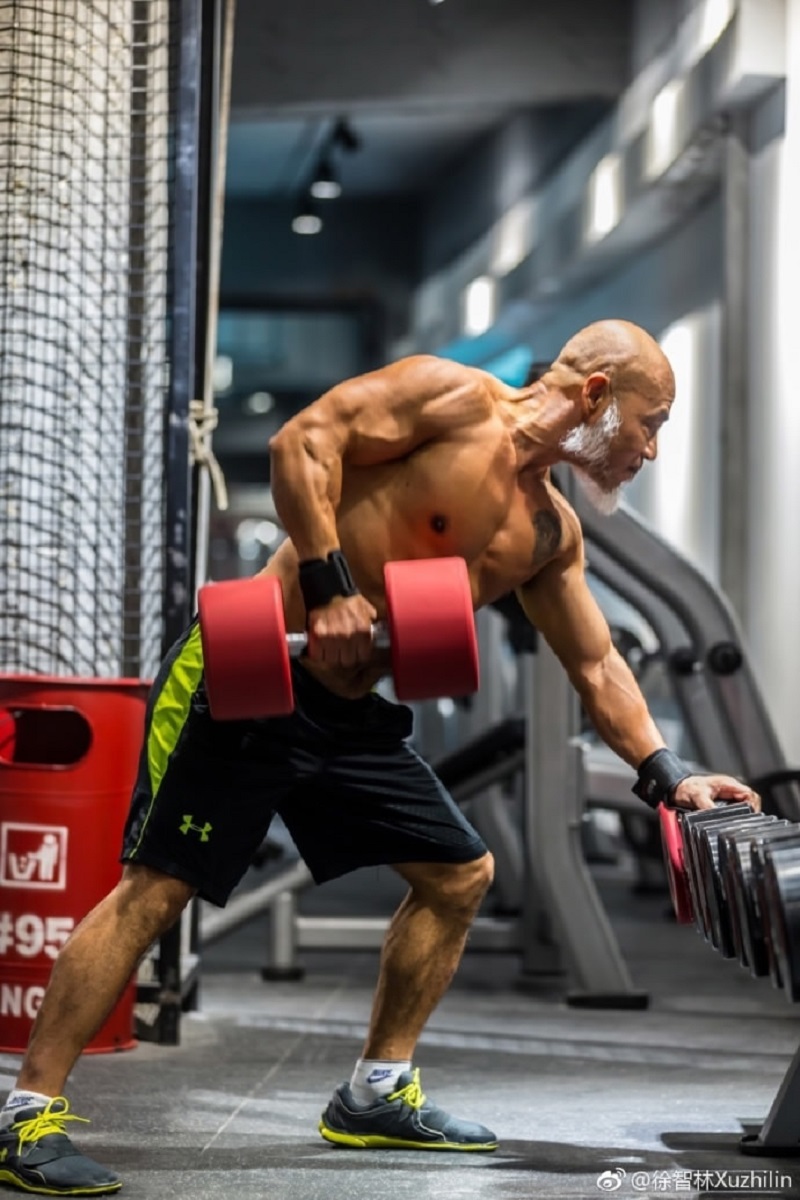 He was then a businessman who spent most of his nights socializing while living what he calls an "irregular" life.
After two-three years of spending numerous hours sweating at the gym, he was able to shed 15 kilograms (33 lbs). He dropped from about 85 kilograms (187.3 lbs) to 70 kilograms (154.3 lbs.), which is considered just right for his height.
"Many girls joked: 'Wow, Brother Xu, your waist is even smaller than mine,'" Xu said.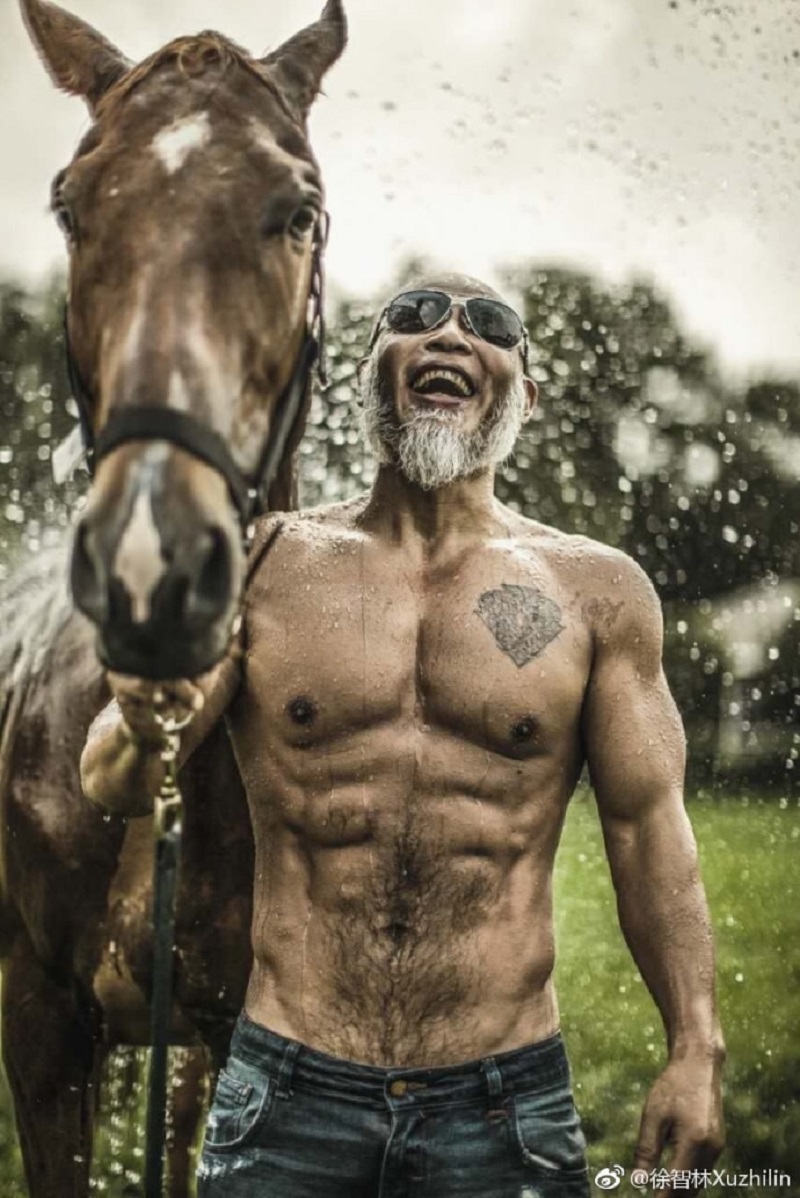 While he admits that his age has made it more challenging to keep himself fit, he still tries to maintain his own routine. This involves exercising from Monday to Friday and some outdoor aerobic exercises on Saturdays. He then takes some much-needed rests on Sundays. In some instances when he has to travel for a long time, he makes sure to carry some of his fitness equipment.
Xu says his fit and healthy lifestyle has improved his confidence, which eventually enabled him to pursue romance.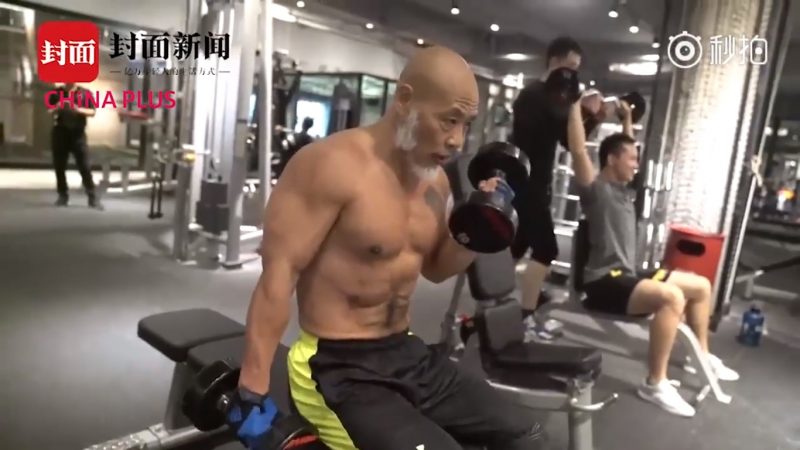 "I went back to Chengdu seven years ago and got to know my wife at the gym. If I didn't exercise and went to this gym, I can't have today's happiness," he added.
"If I were haunted by illness, I wouldn't have the courage to profess to my wife."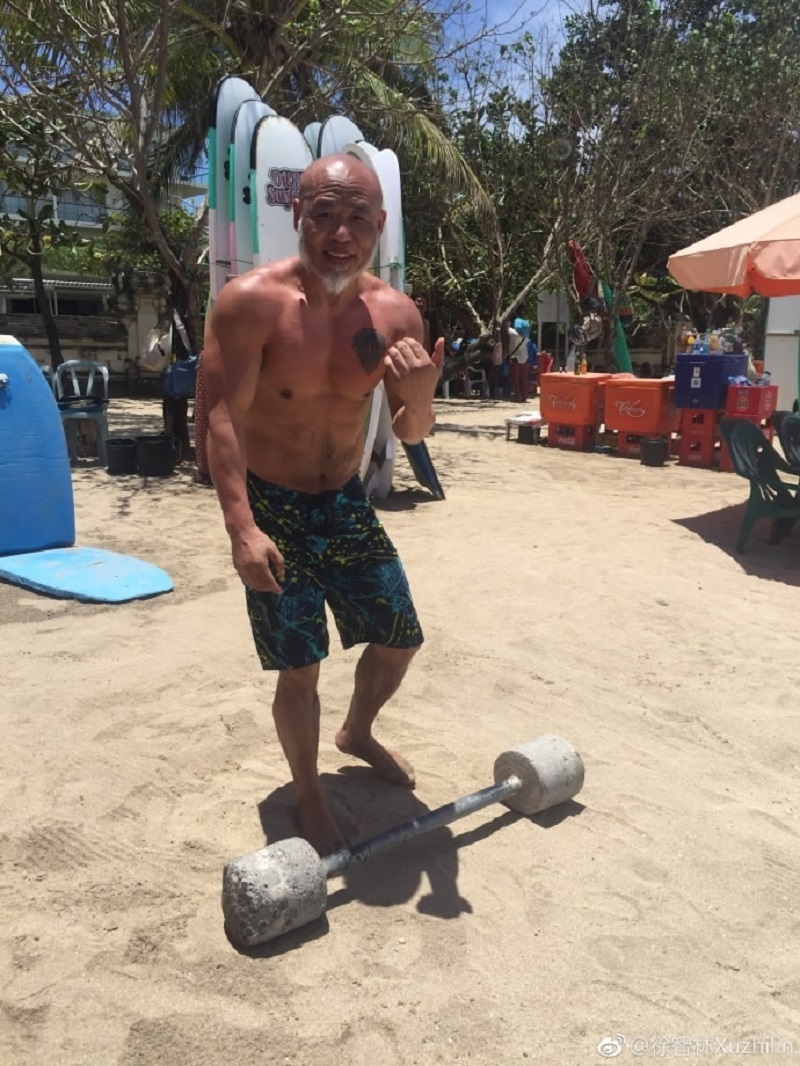 Xu notes that while he himself is doing fine exercising at such level while over 60, others should consider that it may still depend on the physical ability of the person to succeed in a similar endeavor.
"I do a regular physical examination every year, which shows that my body is good. I make adjustments according to my physical condition," he said, adding that he plans to continue living healthy. "When we have a good body, we can cause less trouble to society, to children and to ourselves."
Feature image via Weibo/ Xu Zhilin (CGTN)