The week-long Spring Festival holiday in China, which began on Lunar New Year, has ended with a rather hellish traffic jam in Hainan Province's capital, Haikou.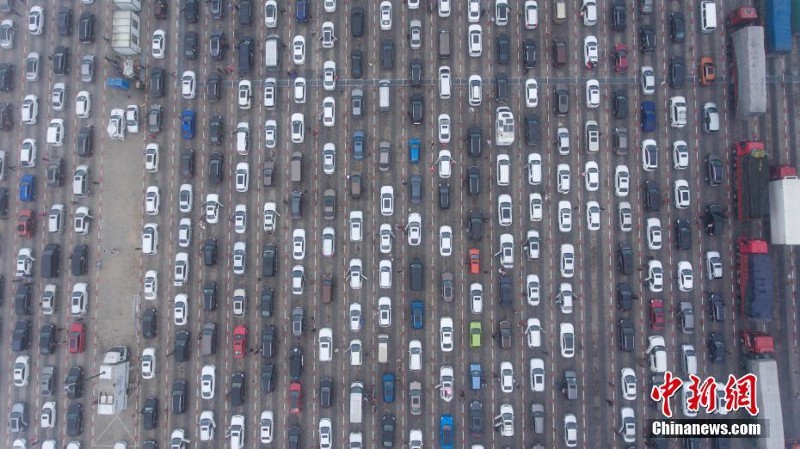 Surprisingly enough, the city experienced a pretty terrible foggy weather, which heavily contributed to the massive traffic jam. The last time the city encountered similar heavy fog was back in 1951, Hainan provincial meteorological department said, China Daily reported.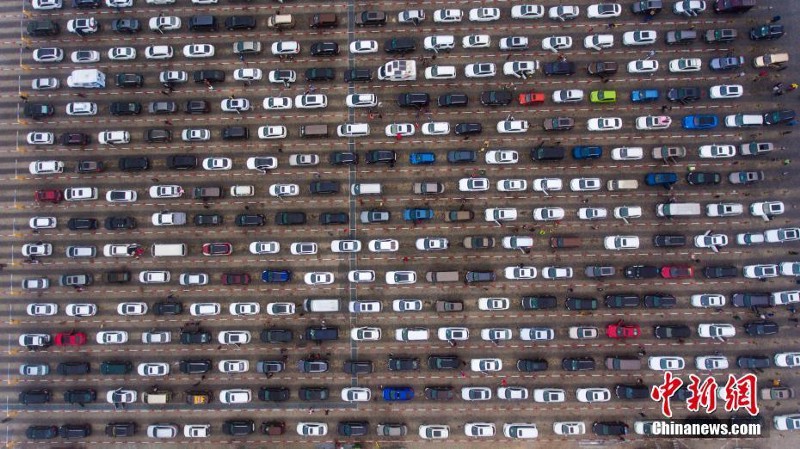 What's even worse is that the horrible fog caused a ship collision near the dock that eventually caused several ferries to cancel their trip, according to CGTN.
To counter the weather, city officials decided to extend the holiday for another day in hoping this would reduce the number of vehicles that are on the road.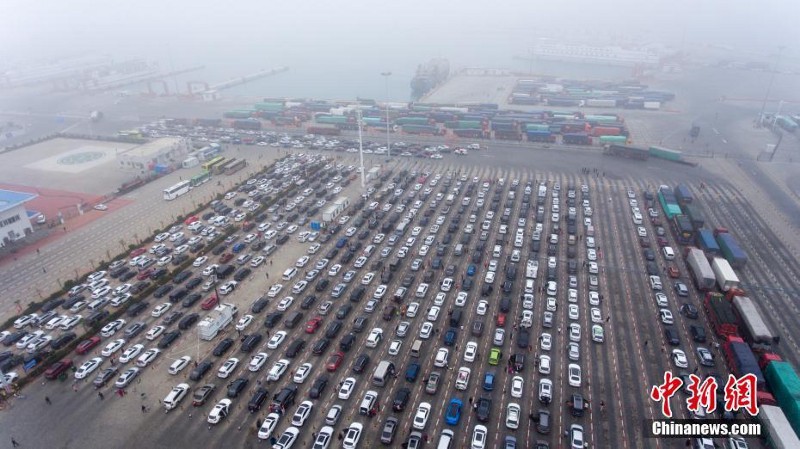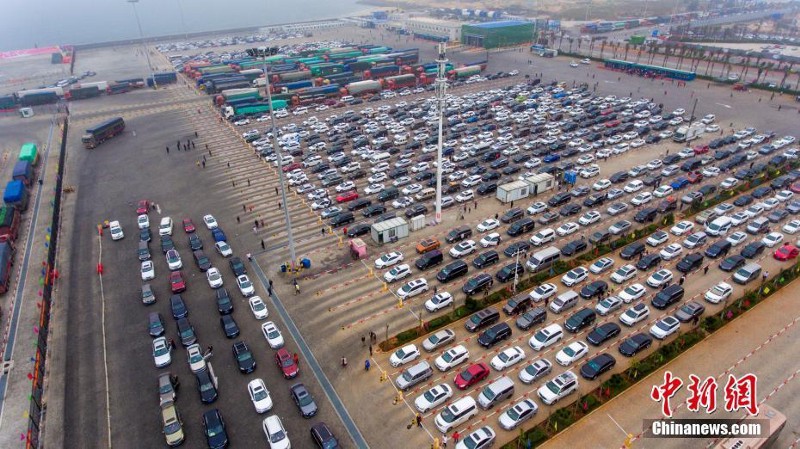 Shanghaiist via Medium reported that 100,000 people in over 10,000 vehicles were stranded on Hainan island until the fog cleared out.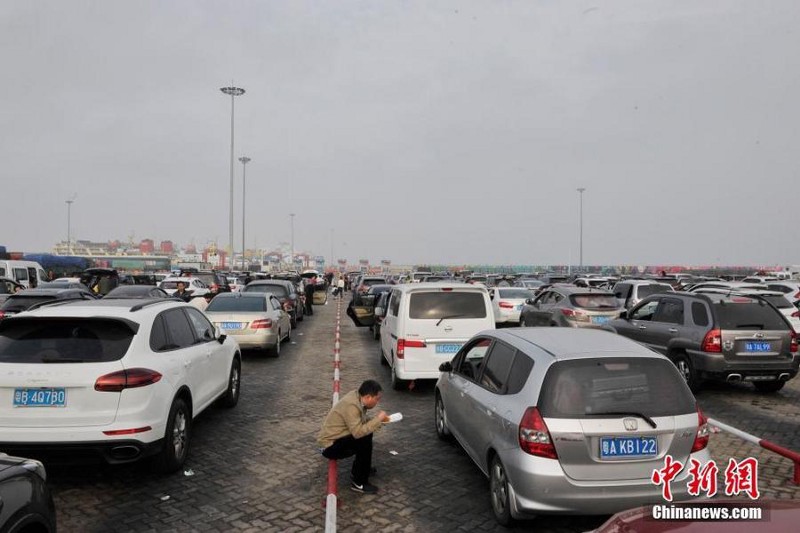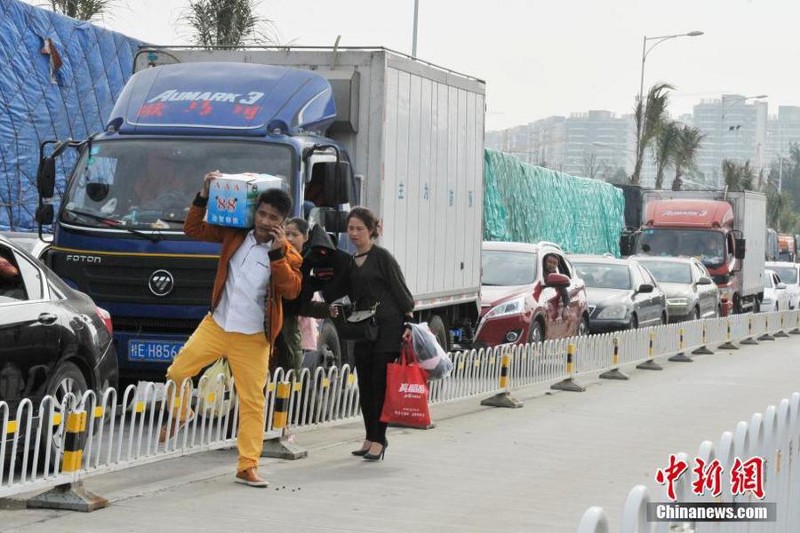 Check out some aerial shots of the monster traffic jam below.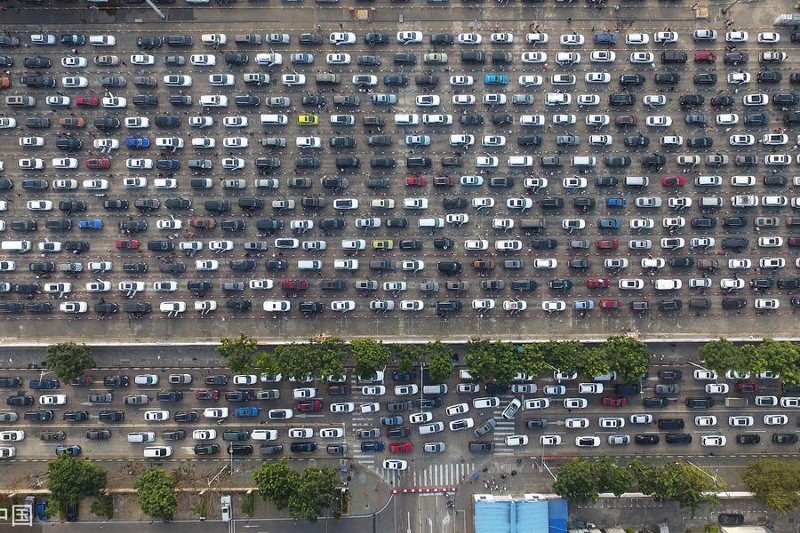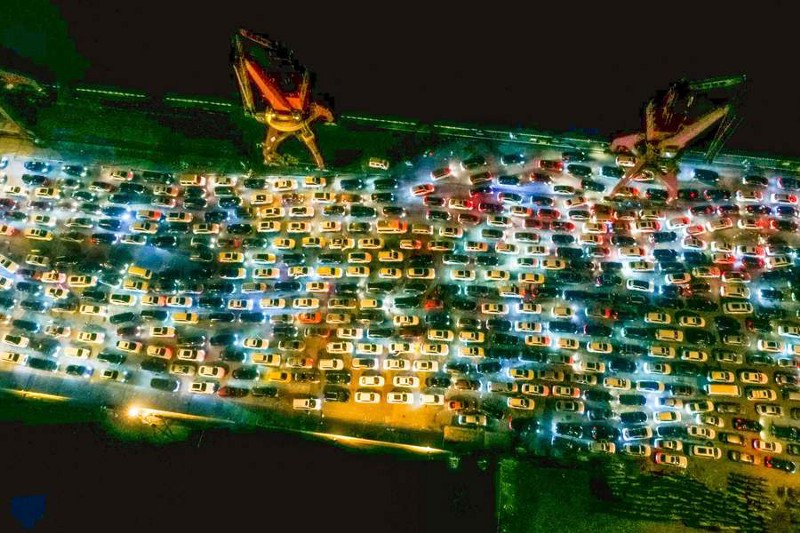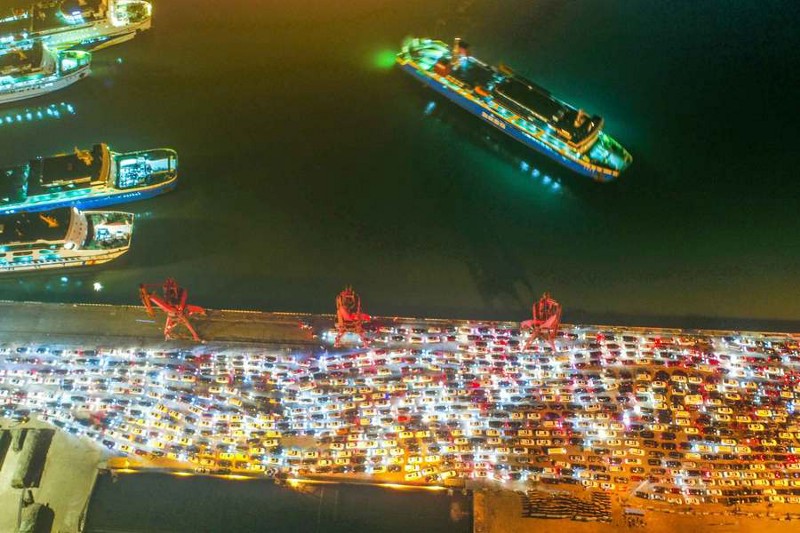 Images China News / Shanghaiist via Medium