Chinese swimmer Sun Yang is now on his way to earning a Ph.D. after successfully defending his master's thesis on his own Olympic performance.
Sun, a three-time Olympic gold medalist and nine-time world champ, enrolled at the Shanghai University of Sport's Ph.D. in Kinesiology program.
Sun was invited to speak at the opening ceremony of the new academic term on Wednesday, Beijing News reported.
He told the student body that he's just like everyone else — and that anyone can approach him for free swimming lessons.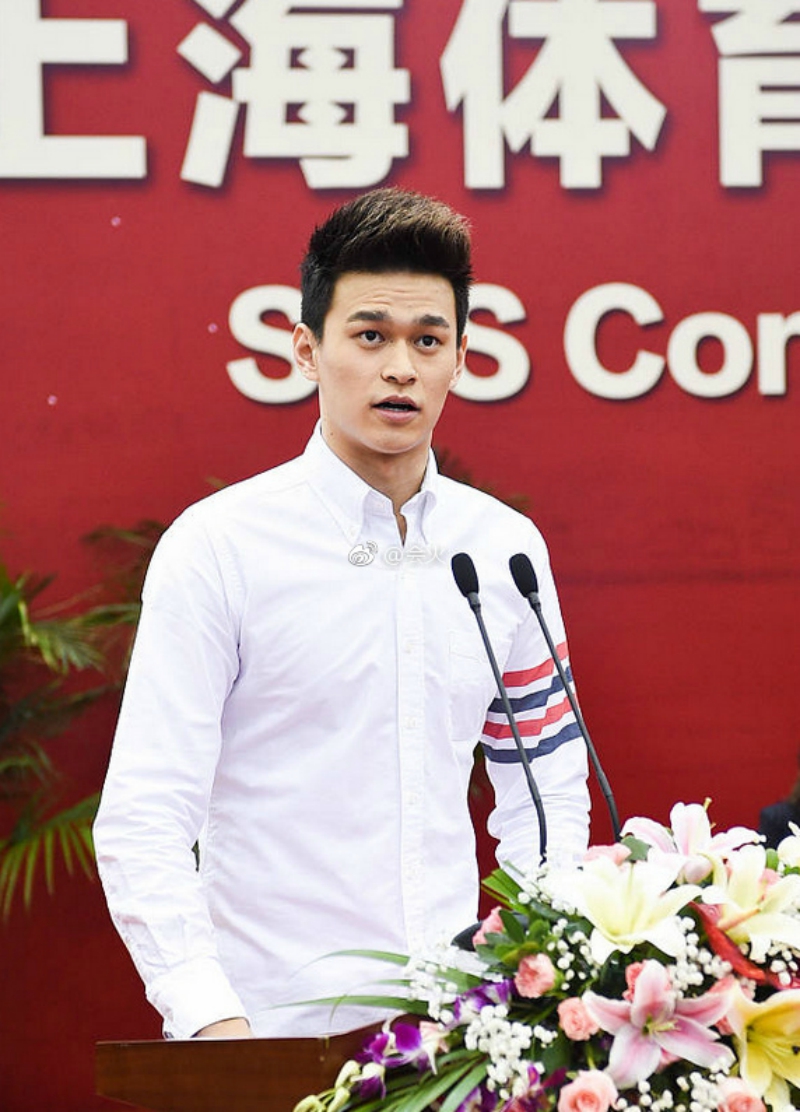 "I hope that everyone at the school will not regard me as a champion or a star. I am just an ordinary student here. Of course, I can also teach you to swim for free," Shanghaiist quoted Sun as saying.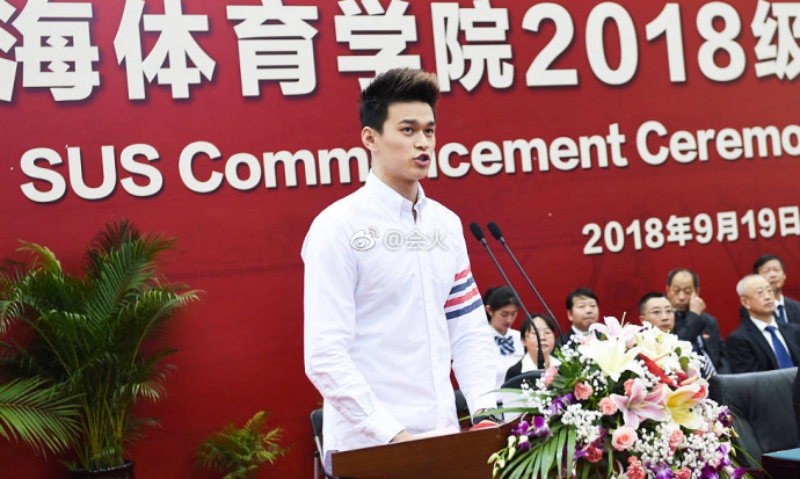 Sun obtained his bachelor's degree in education from Zhejiang University in 2014.
The 26-year-old athlete went on to pursue a master's degree in physical education and training at Suzhou University.
#Chinese #swimmer #SunYang defended his master thesis, "An analysis on the skills of the Men's 200m freestyle champion at the 31st #Olympics". pic.twitter.com/qjZluobDjq

— ShanghaiEye (@ShanghaiEye) October 17, 2017
Sun's master's thesis, titled "An analysis of the skills of the Men's 200m freestyle champion at the 31st Olympics," examined his own victorious performance in the 2016 Rio Olympics.
News of his paper received mixed reactions from the public.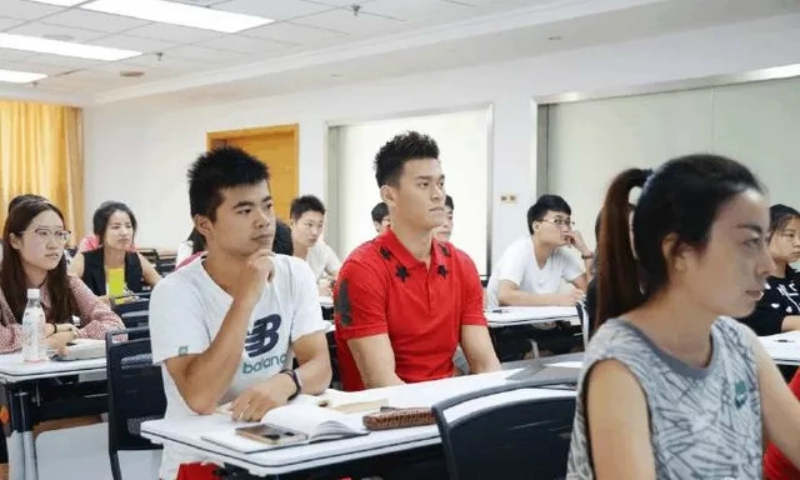 Some said he's entitled to it, while others questioned how he pulled it off amid all his training.
"He is definitely entitled to research his own success. He is the most brilliant swimmer in China, after all."
"In short, I'm not convinced. How could he finish all his courses when he had to train every day?"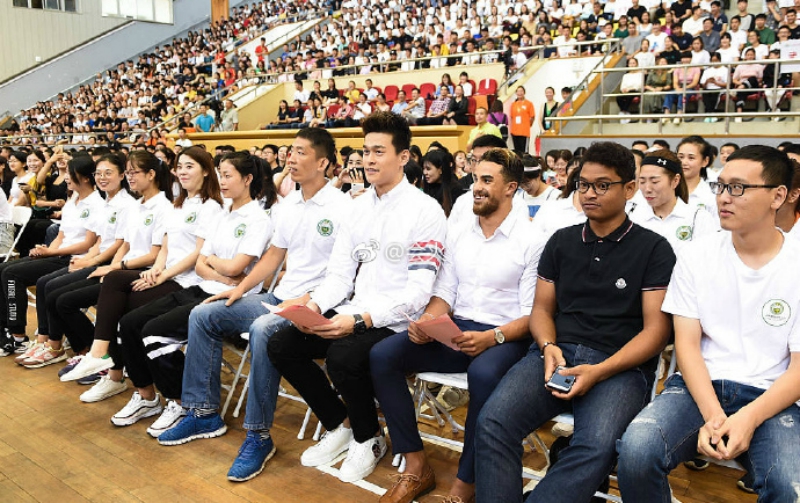 The Shanghai University of Sport already started classes for the new term, but it's unclear if Sun will be working on a dissertation right away.
Featured Images via ifeng (Left) and cjrbapp.cjn.cn (Right)