China has reportedly denied the visa application of Nobel Peace Prize committee chief Berit Reiss-Andersen, who was hoping to attend the funeral of Nobel Peace laureate Liu Xiaobo.
Reiss-Andersen told Reuters on Friday that the Chinese consulate in Oslo claimed that her application was "incorrectly filled in":
"I was told that my visa application was incorrectly filled in … because I did not have an invitation from the person I was visiting."
When Reiss-Andersen explained that the person she's visiting had passed away, the consulate suggested contacting a relative:
"When I told them I would be attending a funeral and that the person had passed away, I was told I should try a relative. I told them she was kept in isolation … I was also told that I should have a hotel and plane ticket booked."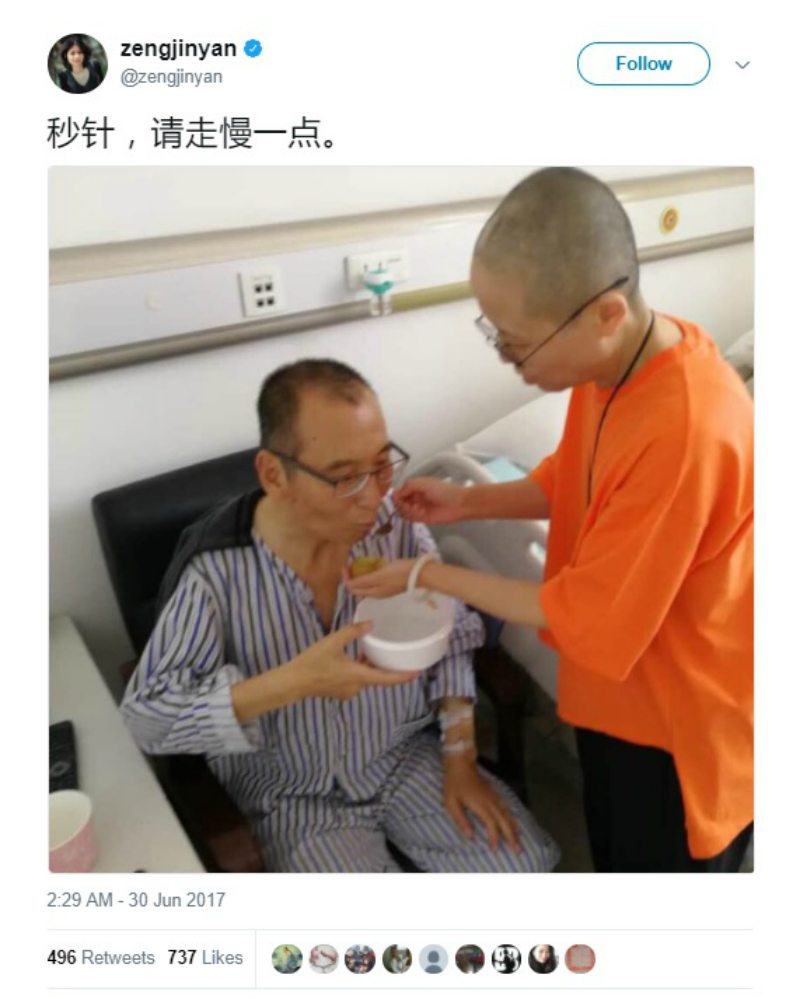 Liu, dubbed as China's greatest dissident, died on Thursday at the age of 61 in government custody. He was cremated on Saturday morning.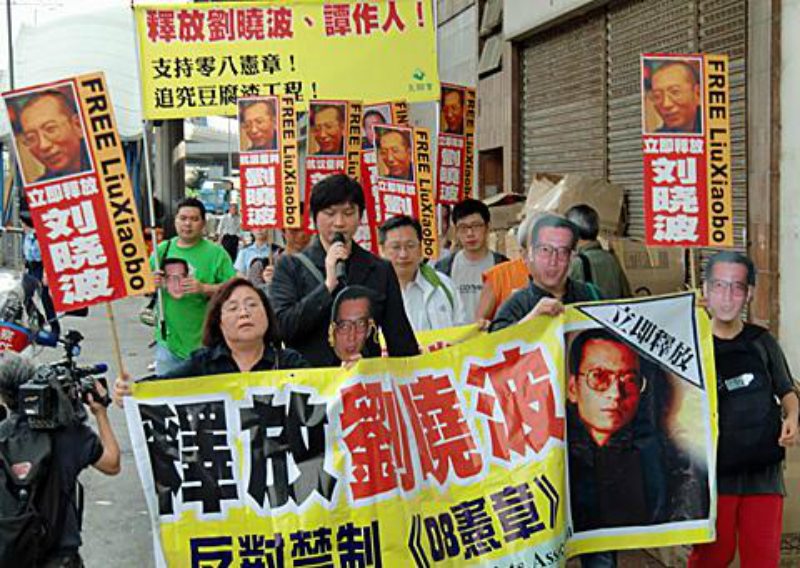 Convicted of "inciting subversion of state power" in 2009, he spent years in jail before authorities announced his transfer to a hospital for management of his late-stage liver cancer last month, Quartz noted. Beijing prevented him from traveling abroad for treatment.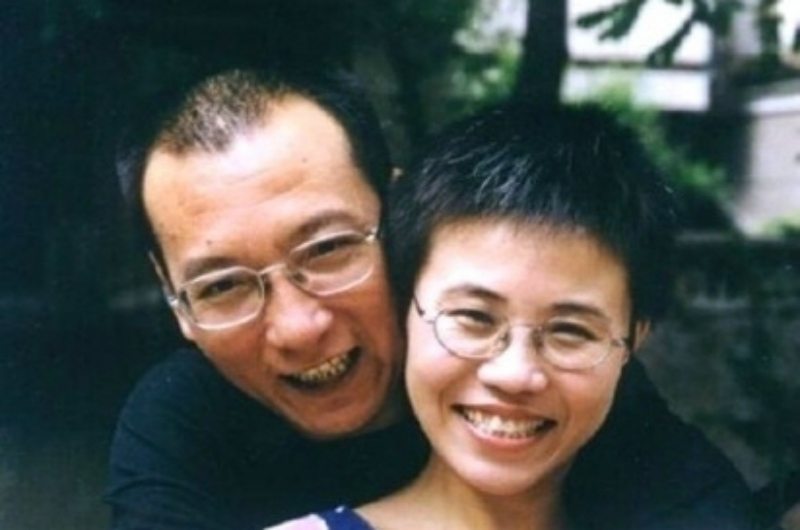 Meanwhile, Liu's wife, Liu Xia, has reportedly been isolated since her husband's death. She had been under house arrest since 2010 and was only able to see her husband last month.
As per South China Morning Post, close friends are currently worried about her situation, as she had also lost her parents last year and suffered from depression and a heart condition.