People with a knack for acting but do not necessarily want to take the stage are earning well in Chinese reality shows.
These actors make up the country's lucrative "professional audience" industry, now pegged to be worth over 180 million yuan ($26.5 million) since its boom in 2014.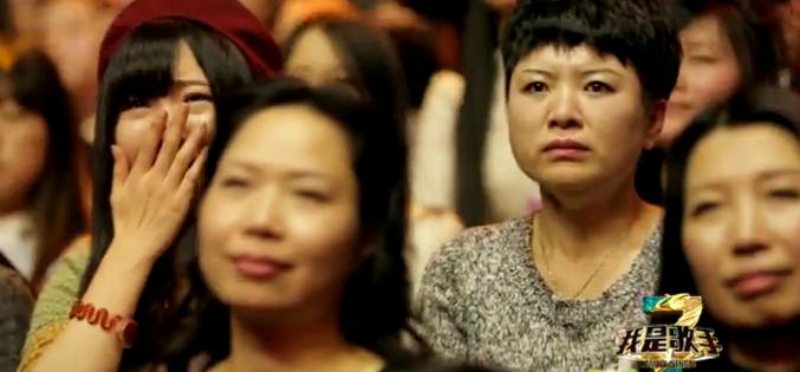 Their job — sit as a member of the audience and make faces for the camera.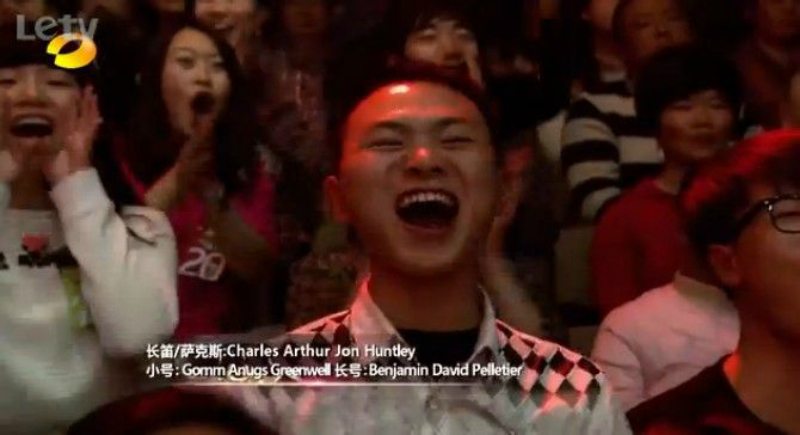 They can applaud, cry, laugh and do anything else that is asked of them.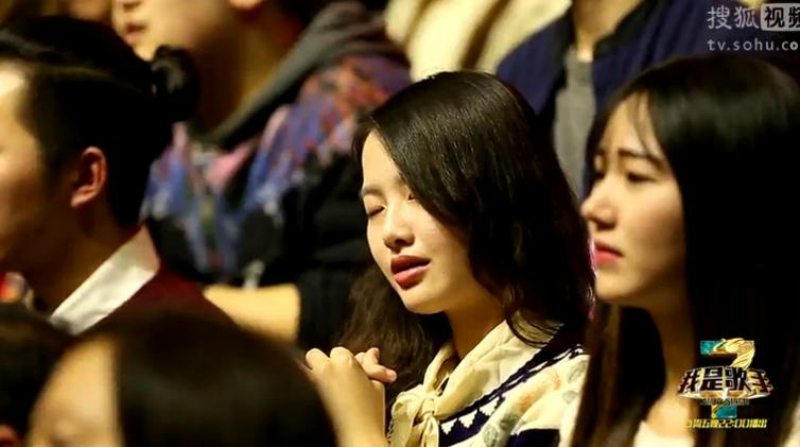 One can earn as much as 800 yuan ($120) per show, which lasts for about three to four hours.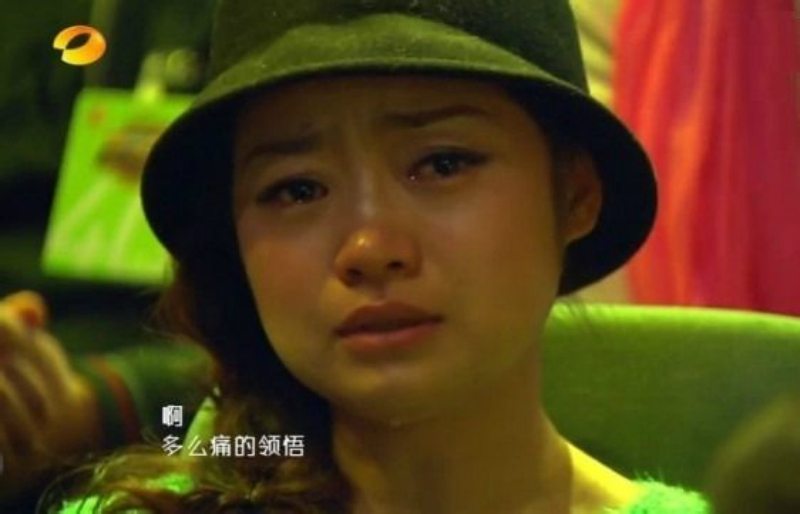 Meanwhile, those who refer a friend can receive up to 30% bonus from their current pay.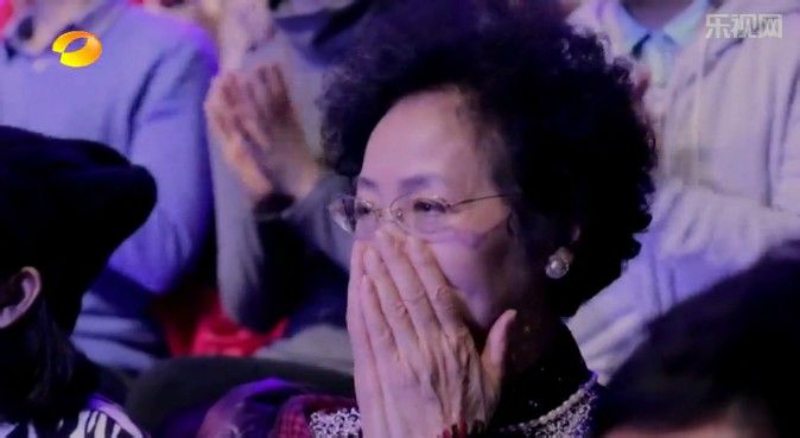 For their fake yet convincing reactions, they have been dubbed "Bawling Boys," "Grieving Girls" and "Emotional Emperors" by social media users, News Weekly said.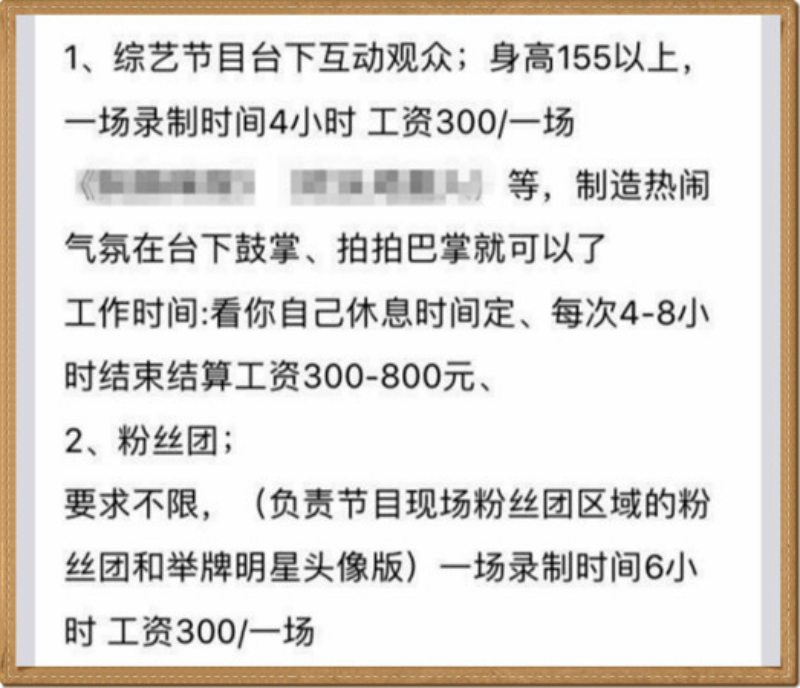 Getting in the "professional audience" industry is fairly easy.
In a job ad translated by Mothership, to be part of a reality show's "interactive audience," the following requirements must be met:
Height: 155 cm
Compensation: 300 yuan (roughly $45) remuneration per recording of four hours
Role: To enliven the scene with applause
Duration: Up to the taker, will be remunerated 300-800 yuan (about $45 to $120) upon completion of four to eight hours
While the job seems like a piece of cake, the challenge comes in keeping up with the rules set by employers. Among these warn against falling asleep, leaving early and using smartphones during the show.