If there is one industry in China poised to go far into the future, it has to be electric vehicles (EV).
To make sense of this direction, take a look at this year's Beijing Auto Show. The event displayed 1,022 models, 174 of which were new energy vehicles. Of those cars, 124 were produced by Chinese companies.
That's seven Chinese for every 10 electric vehicles — and the fact that China has become the largest EV market in the world goes beyond a single event.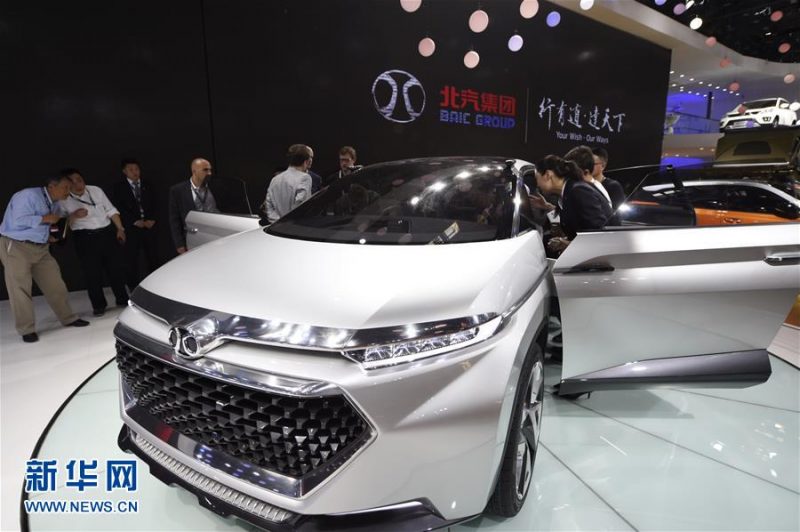 China produced 595,000 electric vehicles and sold 579,000 units of those in 2017, according to Quartz, citing Atlas. This is a huge difference compared to the U.S., which produced 200,000 electric vehicles and sold 195,000 units in the same year.
Its Asian neighbors, Japan and South Korea, produced 98,000 and 30,000, and sold 52,000 and 14,000 units, respectively.
Meanwhile, government data shows bigger sales figures. According to the China Association of Automobile Manufacturers (CAAM), China sold 777,000 electric vehicles in 2017, 53% more than it did in 2016. But the U.S. still pales in comparison with sales of 199,000 units.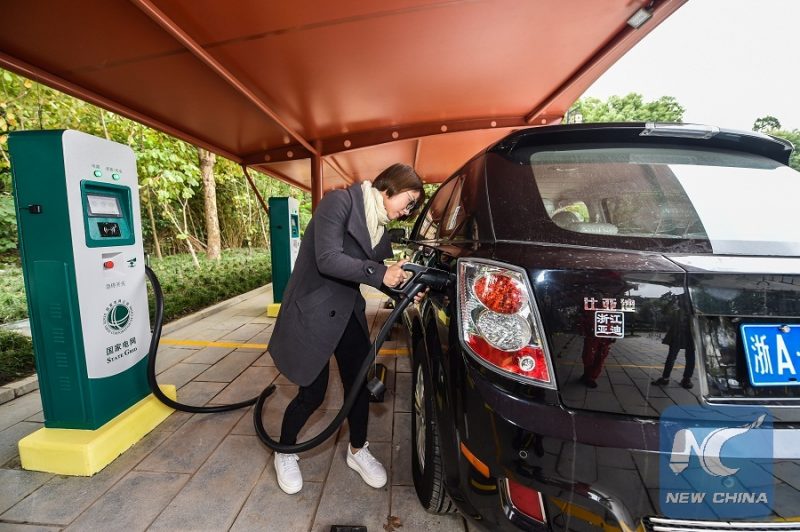 This isn't surprising as much of China's EV growth is stimulated by the government, which has since expressed its intent of market domination. As a matter of fact, the Communist Party aims to have EVs account for 12% of overall sales by 2020, the South China Morning Post reported.
The Chinese government also offers subsidies to EV buyers, costing as much as 110,000 yuan ($17,000) per unit. Vehicles with longer driving ranges are reportedly entitled to higher subsidies.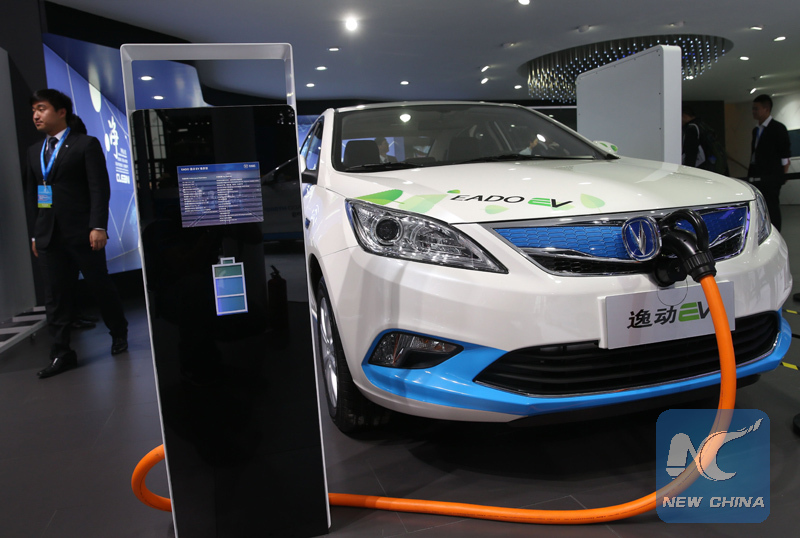 But the rise of China's EV industry is ultimately a joint venture of public and private entities. According to Forbes, the country's major EV producers include BYD, Beijing Electric Vehicle Corp, Shanghai Auto, ZhiDou, and Zotye.
And on Wednesday, German supplier Duerr said that Future Mobility Corporation (FMC), the Chinese parent company of Byton, placed an order for a paint shop capable of handling 150,000 cars per year, Reuters noted.
Last year's best-selling models were (1) Beijing Auto EC 180, (2) Geely ZhiDou D2, (3) BYD Song DM, (4) Chery eQ and (5) BYD E5. Three of these sell below $10,000 after subsidies.
These best-sellers run between 100-125 miles on full battery, while top speeds log at 60-75 mph.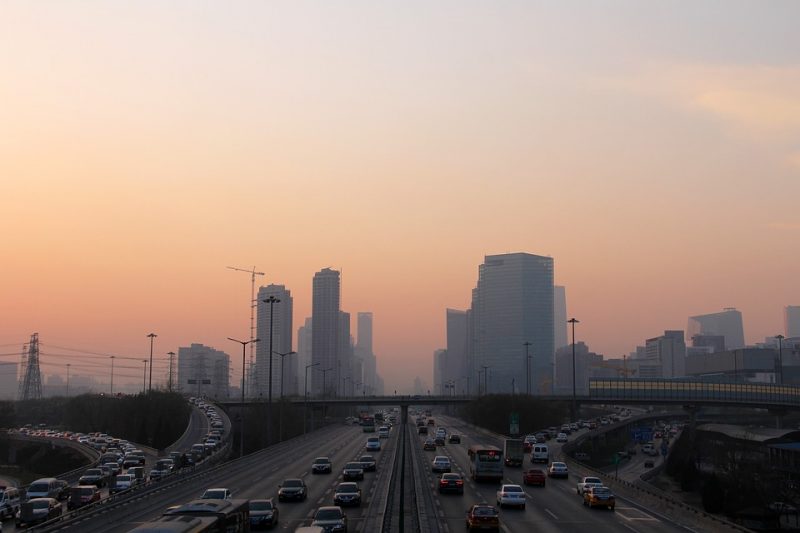 If anything, the competitive costs of EVs produced in China give them a solid advantage in the global market. Domestic firms are able to keep their production costs low, and in terms of profit, best-sellers have been bringing in favorable margins.
Still, it must not be forgotten that China's EV revolution is fundamentally responding to its air pollution problem. With more and more electric cars replacing internal combustion engines on its streets, it's safe to say that Chinese cities are well on the road to becoming a little more breathable.