Chinese researcher have recently concluded a decade-long study revealing what academics around the world are reportedly calling an "agricultural miracle."
That is, the development of geographically-specific advice for growing rice, corn and wheat that farmers followed and produced an average increase of 11% in yield, including a 15% decrease in fertilizer use.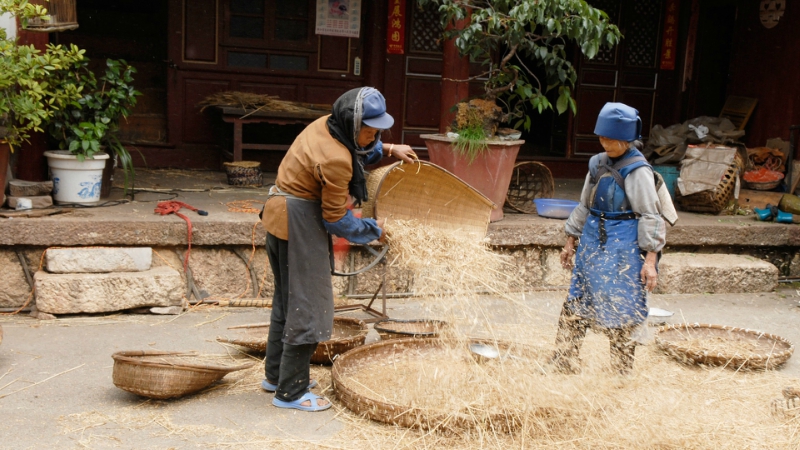 The increased grain output and decreased fertilizer use saved $12.2 billion. Even better, the farming advice they introduced prevented 1.2 million tons of nitrogen from wreaking havoc on the environment.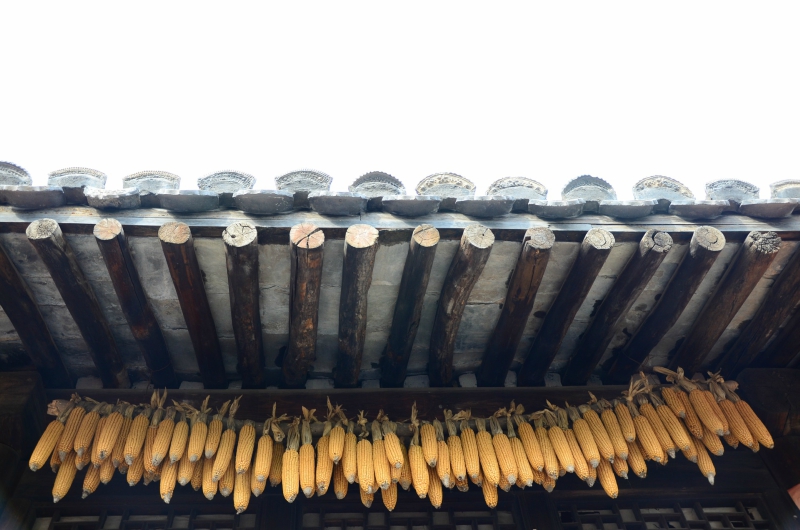 The study, published in the journal Nature last week, is a gargantuan project that involved more than 1,000 scientists, including graduate students, 65,000 agricultural extension agents and 130,000 agribusiness personnel who reached 20.9 million farmers across 452 counties in China.
It's a massive $54 million study that had researchers working from 2005 to 2015 under the supervision of Beijing's China Agricultural University, the premiere institution for agricultural studies in the country.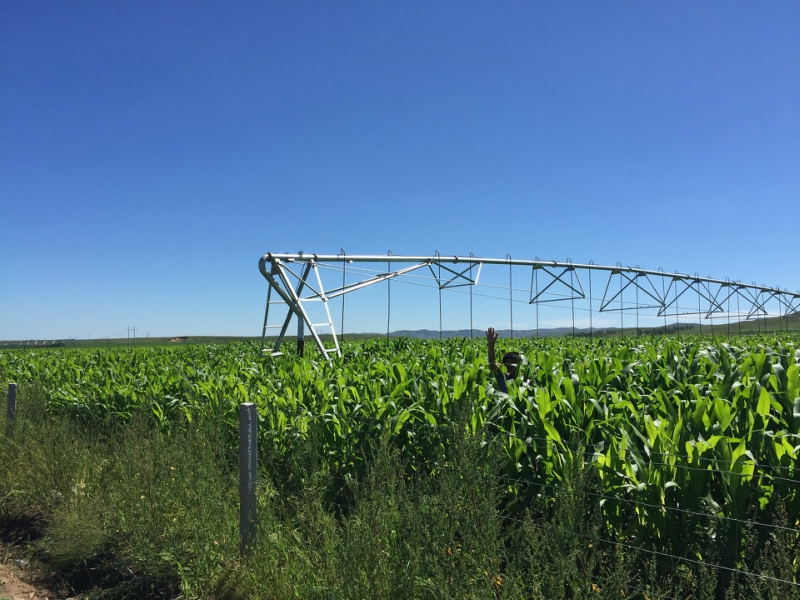 It all started with field trials across China's major agroecological zones. These studies, over 13,000 in number, tested how yields varied with different crop varieties, planting times and planting densities, as well as fertilizer and water use. They also measured sunlight and the climate's effects on production.
The researchers then drew data from such studies to develop locally-applicable recommendations via a "comprehensive decision-support program," which engaged farmers to adopt them at work.
"The [farmers] were skeptical, but we gained their trust, and then they depended on us — that was our greatest reward," Cui Zhenling, leader of the project, told Nature.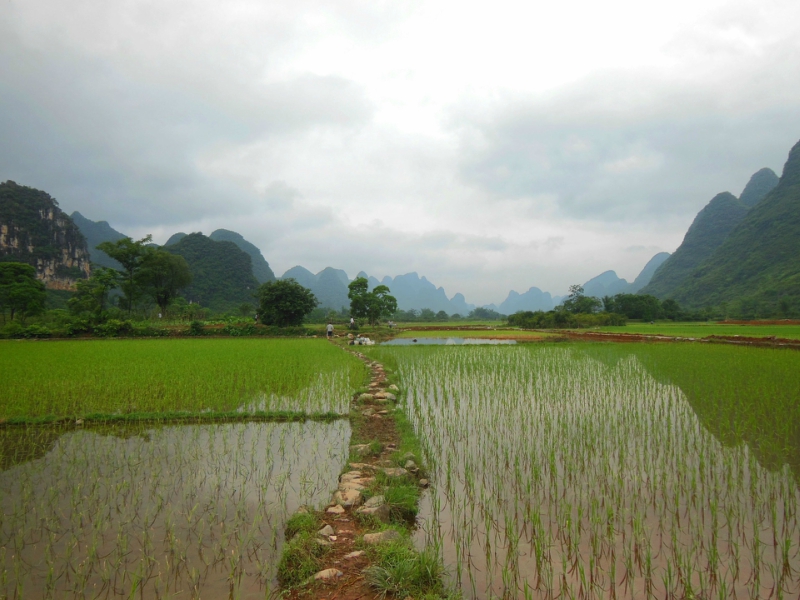 The findings offer unparalleled hope in feeding a growing population without harming the planet. Scientists around the world have since commented on the massive project.
Leslie Firbank, who studies sustainable intensification of agriculture at the University of Leeds (UK), said, "This is an astonishing project of a scale way beyond anything I am familiar with."
David Tilman, an ecologist at the University of Minnesota in St. Paul, pointed out the stride towards sustainability:
"The China study proves that nations do not have to pollute lakes, rivers and the ocean in order to feed themselves. A great remaining challenge that all nations face is adopting healthier, low-meat diets that prevent disease and preserve the environment."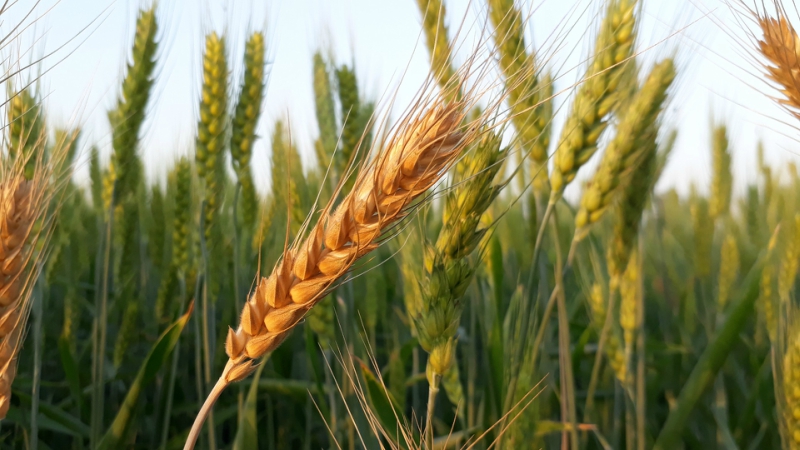 If anything, the new findings suggest that Chinese scientists are on a roll. Last year, they also succeeded in increasing the yield of a strain of saltwater-tolerant rice that could feed more than 200 million people.