China just got the world's first taste of ruby chocolate — the fourth of its kind by the Zurich-based Barry Callebaut Group following dark, milk and white flavors.
The world's leading manufacturer of high-quality chocolate unveiled the ruby chocolate at an exclusive media event in Shanghai on Tuesday.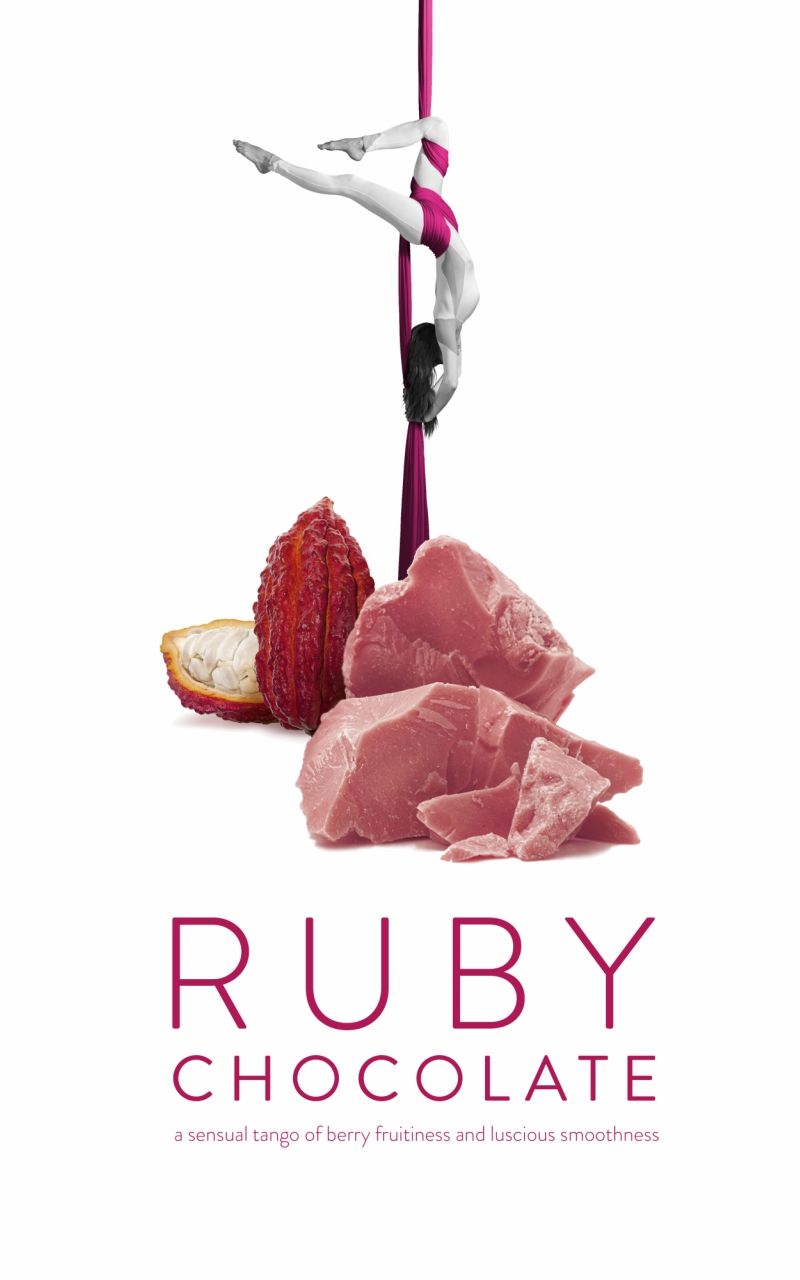 The new kind of chocolate, which comes with a characteristic pinkish-red color, is made from ruby cocoa beans sourced across the world.
It is all-natural — no berries, berry flavor or food coloring was added.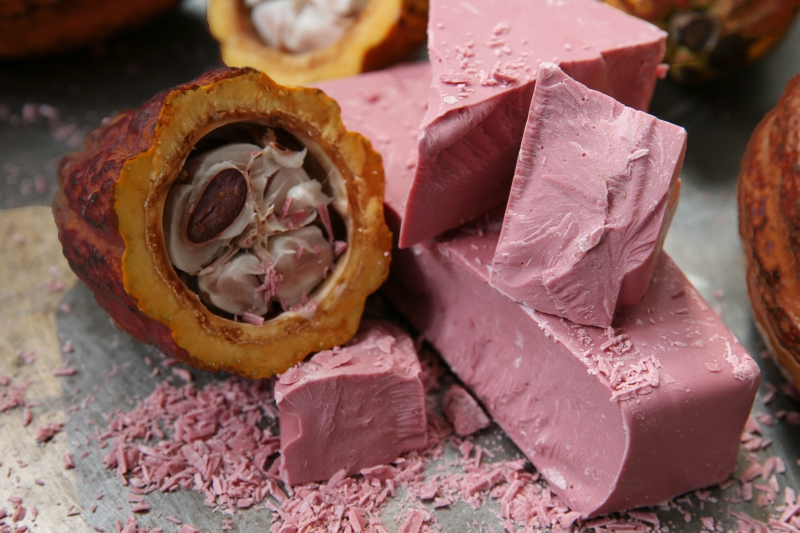 Barry Callebaut put in years of research to arrive at the chocolate launched on Tuesday, which it describes as "a totally new taste experience, which is not bitter, milky or sweet, but a tension between berry-fruitiness and luscious smoothness."
CEO Antoine de Saint-Affrique told Reuters:
"It's natural chocolate. It comes with a ruby color and a taste which is absolutely unique, which is the taste of chocolate, which there is a freshness and a fruitiness to it."
Over the course of its research, the chocolate was tested and validated in countries such as the U.S., the U.K., Japan and China. Research in China is particularly important, as it was found that Chinese people consume an average of just 100 grams of chocolate a year — that's one whole bar, Sixth Tone noted.
"We've done specific research in China, because [it] is a very important market to us and to our customers. […] Ruby chocolate tested incredibly well in China," de Saint-Affrique said.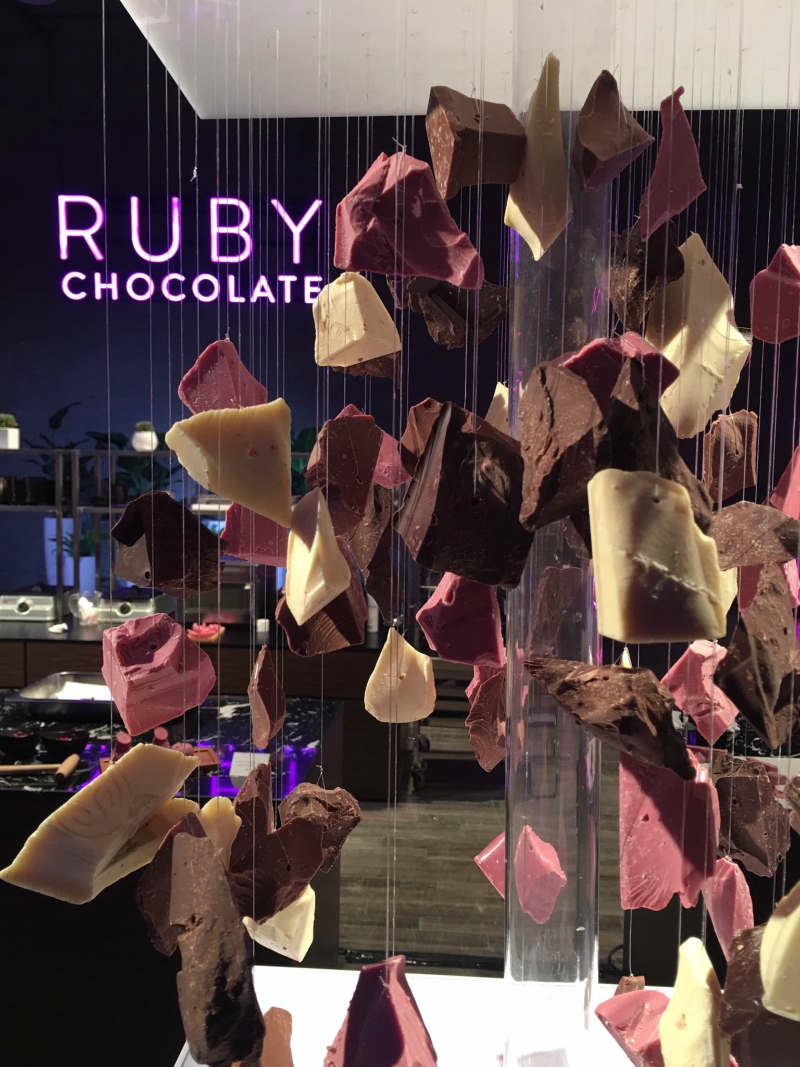 Interestingly, Barry Callebaut also eyes millennials as a market for ruby chocolate, thanks to the group's tendency of "hedonistic indulgence."
Peter Boone, the company's Chief Innovation & Quality Officer, said:
"Consumer research in very different markets confirms that Ruby chocolate not only satisfies a new consumer need found among Millennials – Hedonistic Indulgence – but also high purchase intent at different price points."
"We're looking forward to working with our partners on introducing this innovative breakthrough to the market and making the new Ruby chocolate category available to chocolate manufacturers and consumers around the world as the fourth reference next to Dark, Milk and White chocolate," Boone added.