But what many may not have realized is that there are tons of different drinks available right at your fingertips. All you have to do is visit your local Asian supermarket, or even hunt around your regular supermarket! You might be surprised. Here are nine asian drinks that you should get your hands on:
1. Banana Milk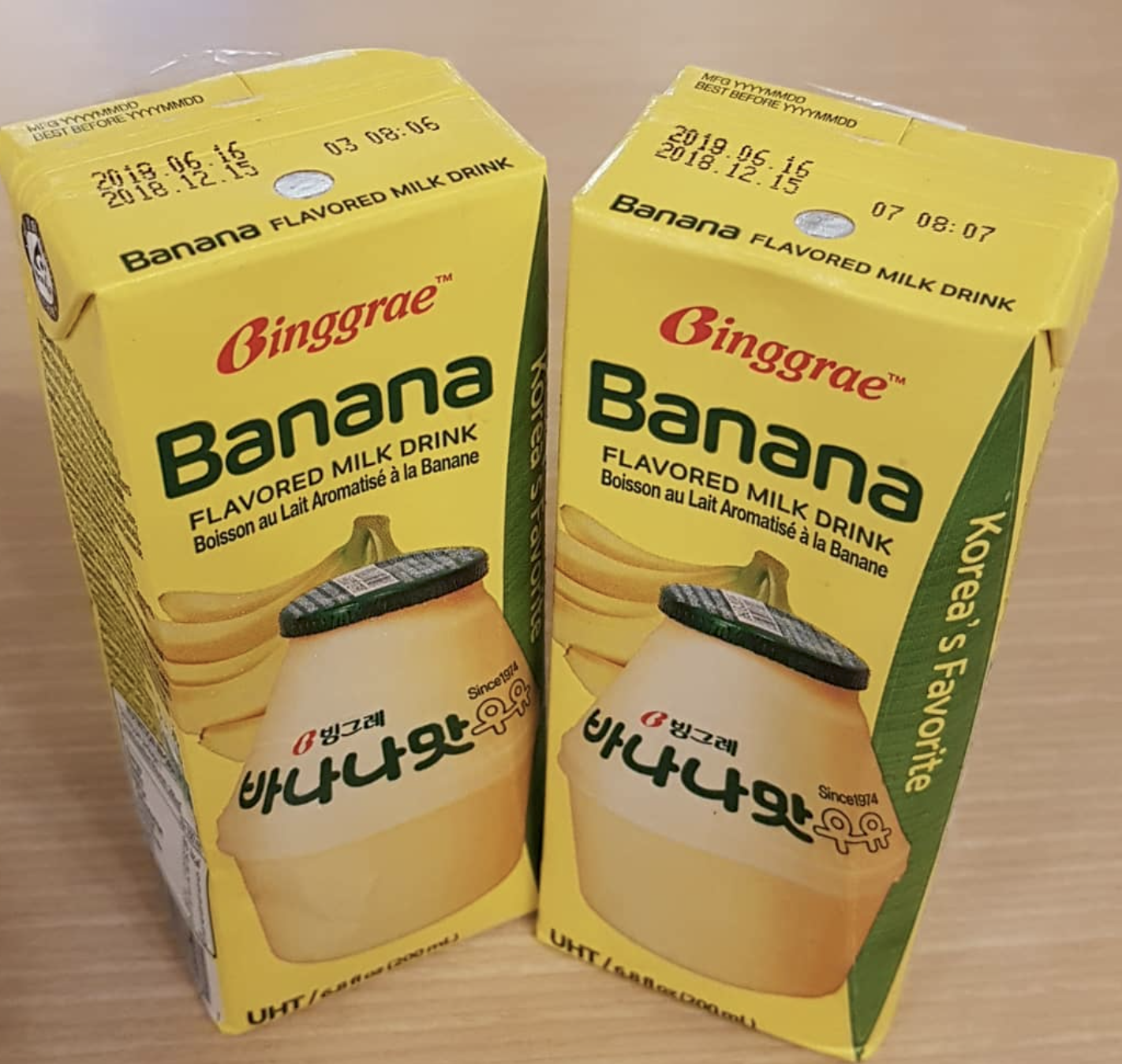 What's yellow and creamy and makes your mouth water just thinking about it? That's right, banana milk! The milky drink is especially popular in South Korea, and you can easily spot it on the shelves thanks to the bright yellow packaging. Pro tip: make banana milk at home by blending together bananas and milk/water!
2. Yakult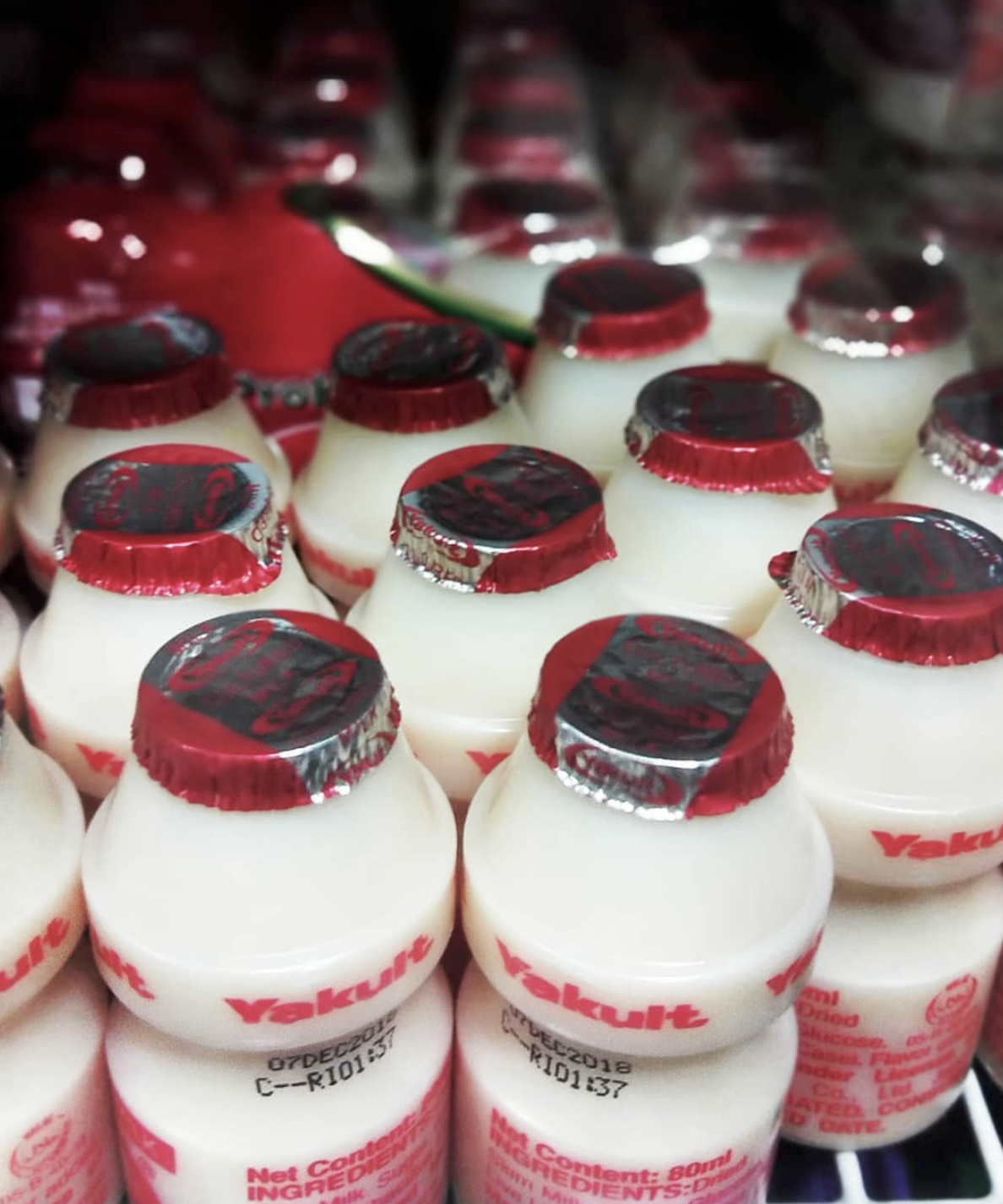 3. Calpico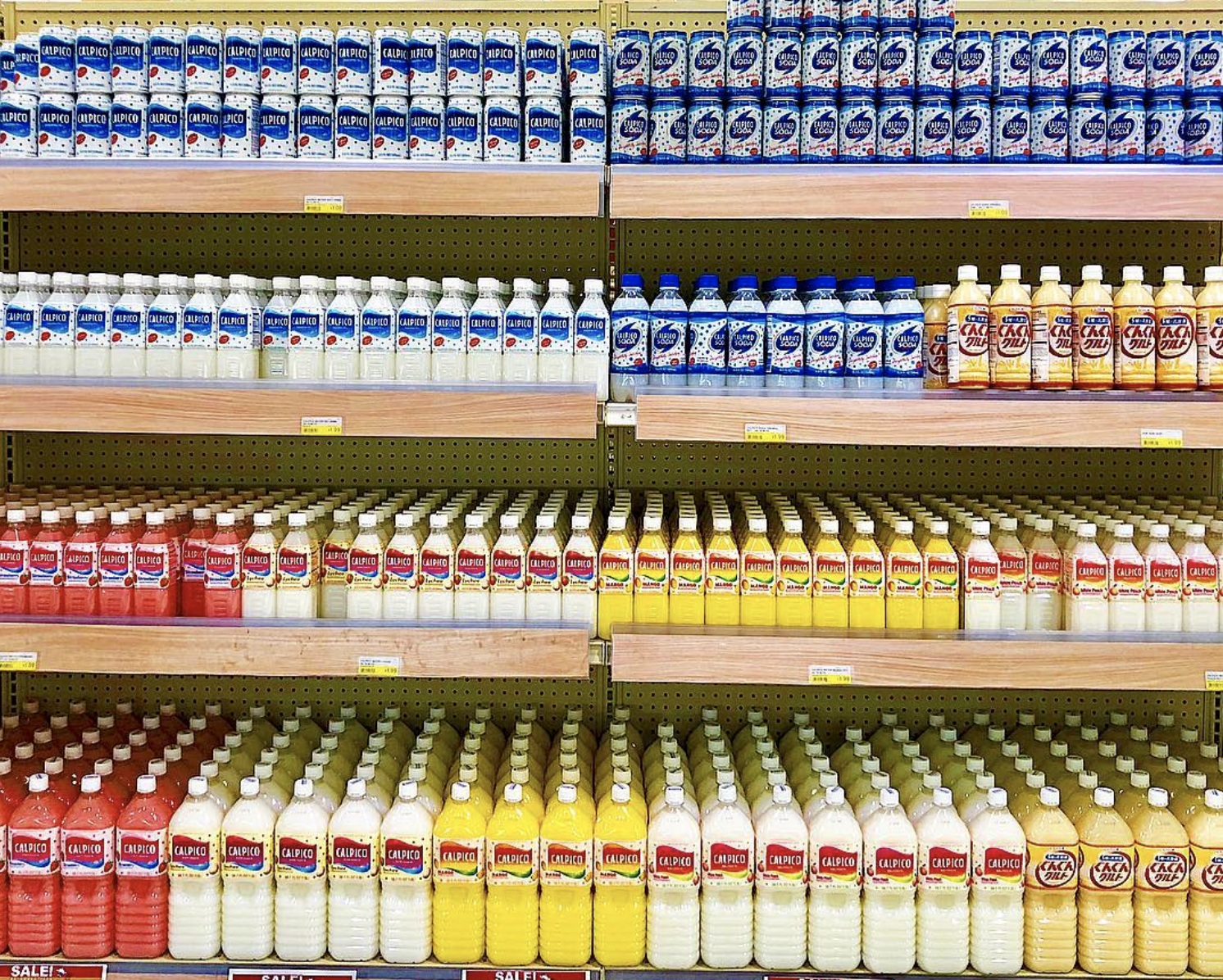 4. Ramune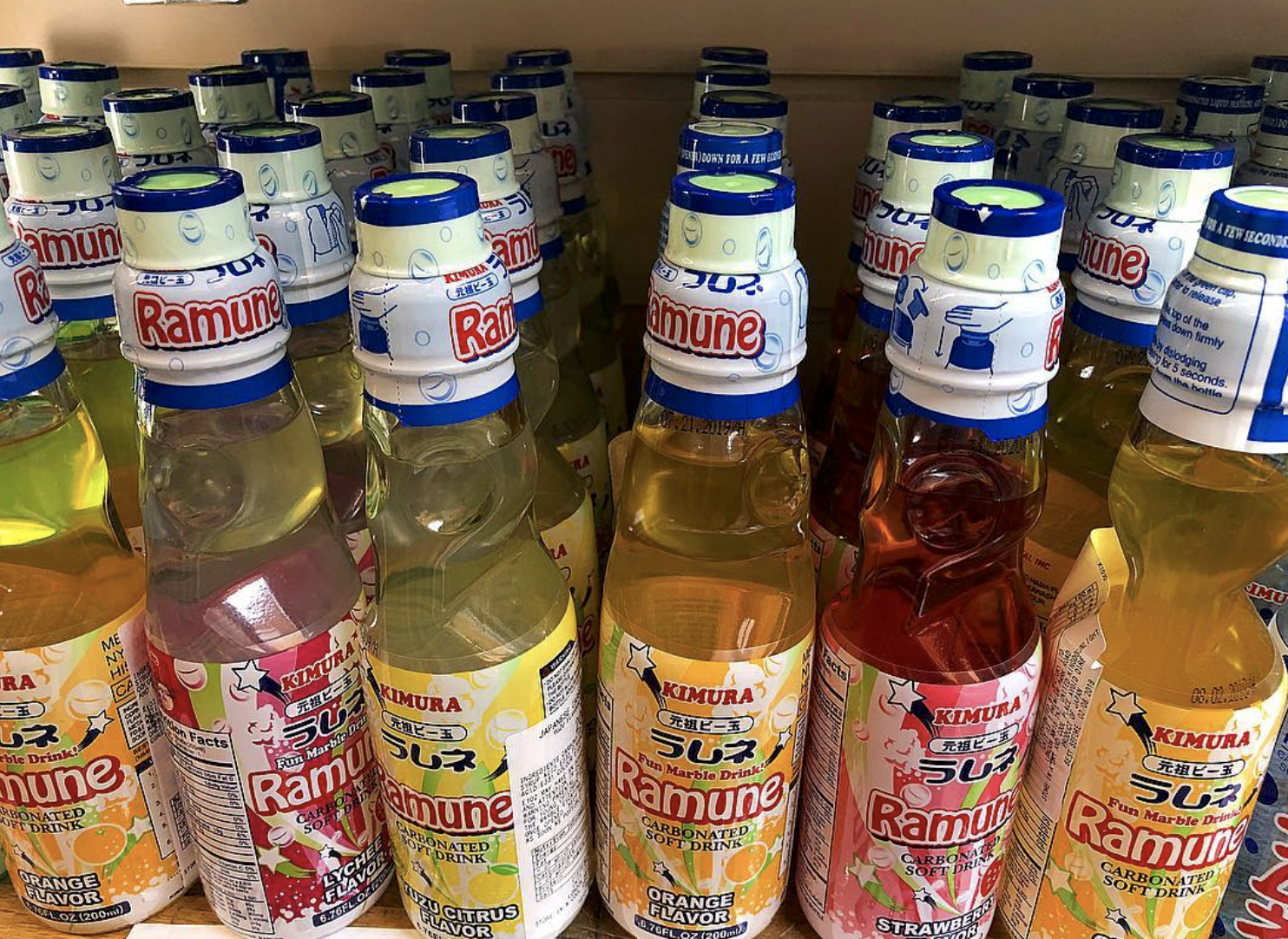 Coming in a glass bottle with a marble on top, it's Ramune! The name is derived from the English word, lemonade, but there are many flavors to try out. As both a soft drink and an activity, Ramune is a staple in the drink section of any Asian supermarket or numerous Japanese restaurant. To drink it, pop the marble into the drink and hold the top so no liquid spills over, then sip and enjoy.
5. Chrysanthemum Tea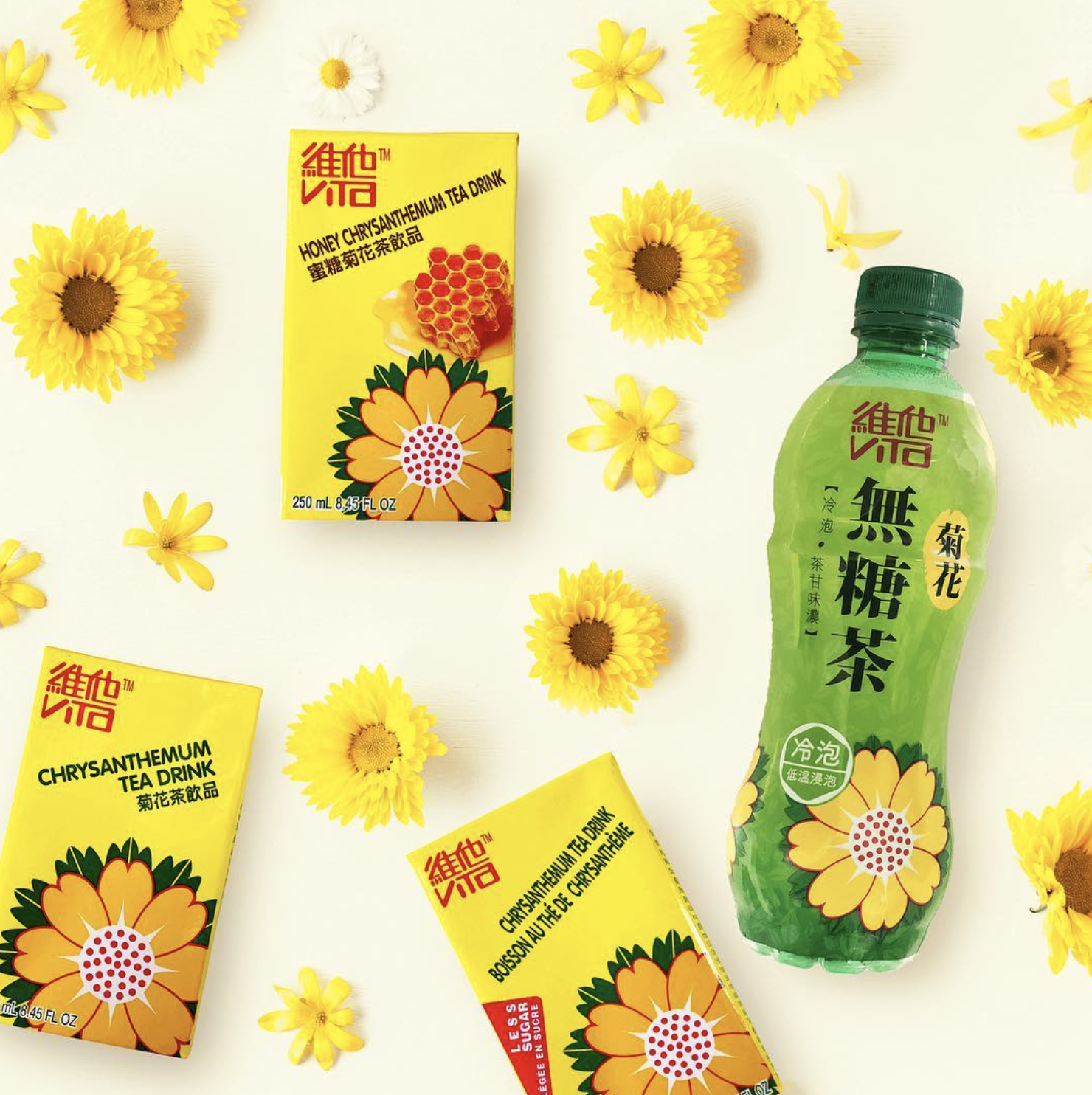 6. Soymilk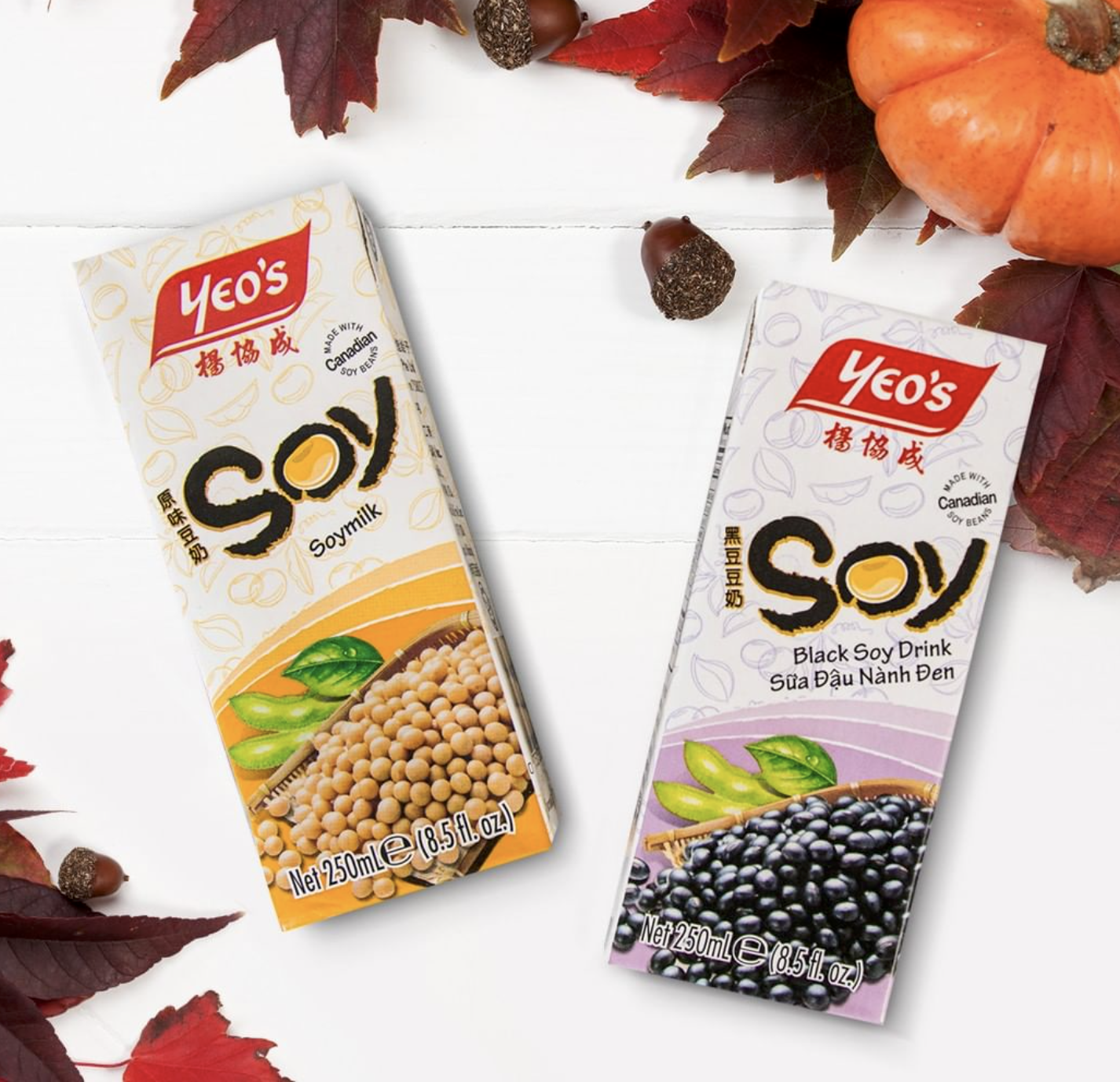 Soymilk has its place in commercial supermarkets, but ask any Asian person out there, Asian soymilk has a distinct different taste compared to its Western counterpart.  The nondairy beverage is made from a combination of water, oil, and soybeans. It's also extremely versatile and can be used as dip for your yóutiáo, or enjoyed as a hot, cold, or lukewarm drink.
7. Taste Nirvana Thai Tea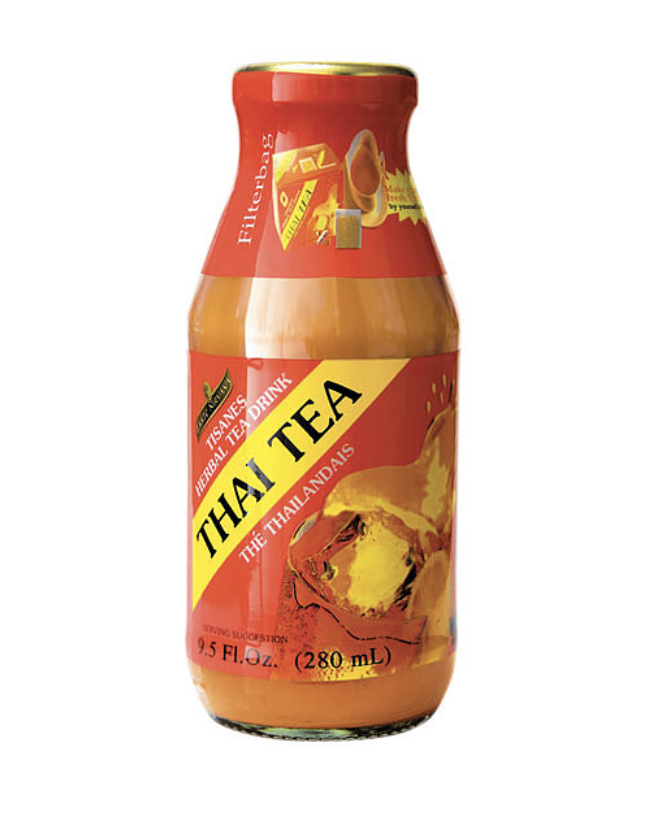 Back before Thai tea was so readily available in boba shops, Taste Nirvana's bottled beverage was always in stock in the supermarket for families to enjoy. Their Thai tea is malty with a subtle sweetness, and is sure to leave your teeth an orange tint.
8. Herbal Tea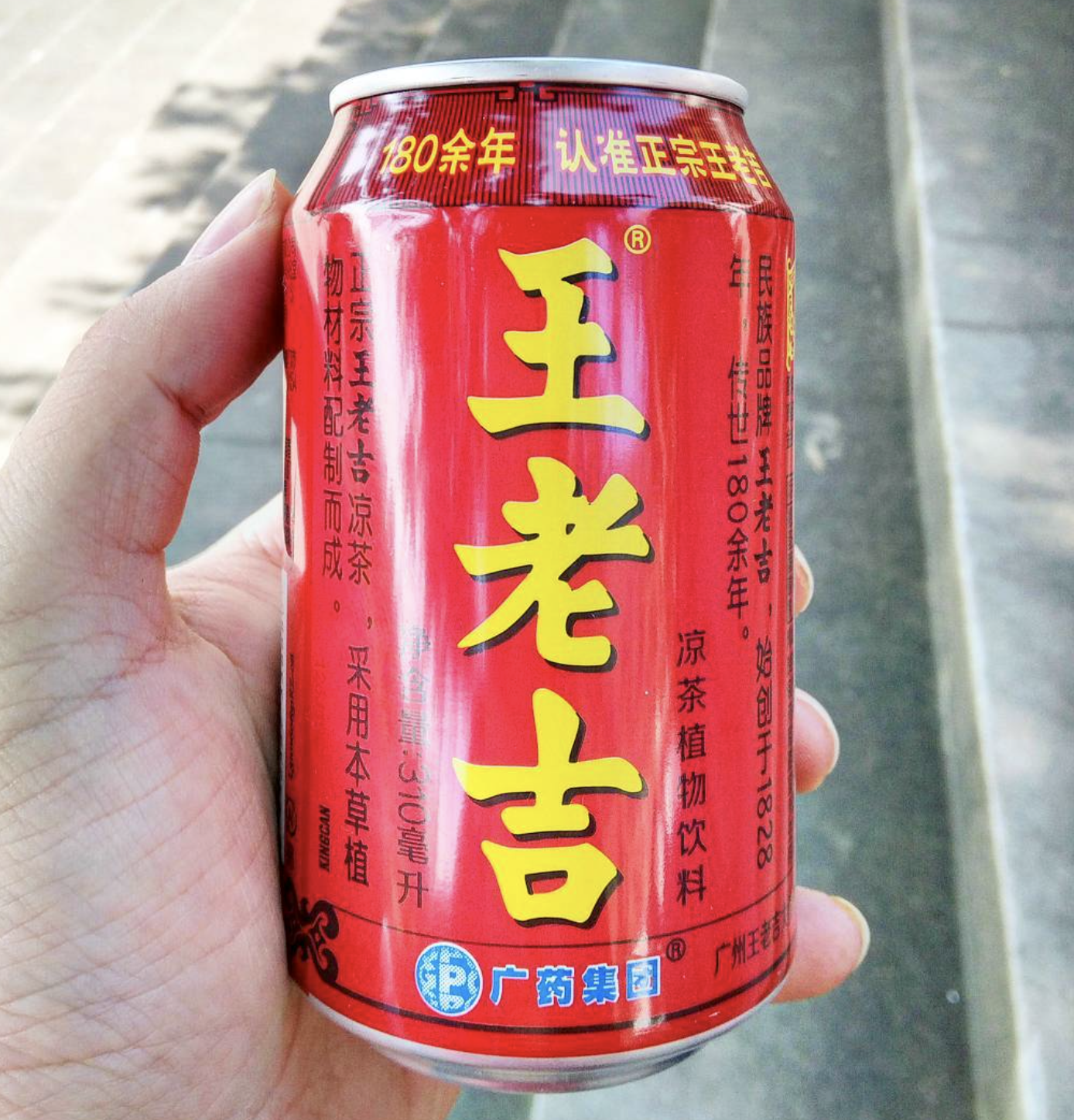 It's bitter and it's herbal, and boy, does it taste like health. Herbal tea used to take hours to prepare, by steeping various leaves and spices to withdraw the earthy bitter taste and extract all of the health benefits. Luckily, it can now be found in cans for on-the-go sipping, or in loose leaf tea leaves.
Head over to your local Asian supermarket and pick up any of these go-to drinks!