A Chinese mother disgustingly allowed her child to pee in a bowl as she continued to scroll through her phone at a restaurant in Fangzhuang District of Beijing, China.
One of the restaurant patrons, who was disgusted by the sight, decided to take a picture of the incident and post it on China's social media platform, Sina Weibo.
Instead of apologizing, the mother reportedly justified her child peeing in the bowl by explaining that the restaurant will just clean it anyway.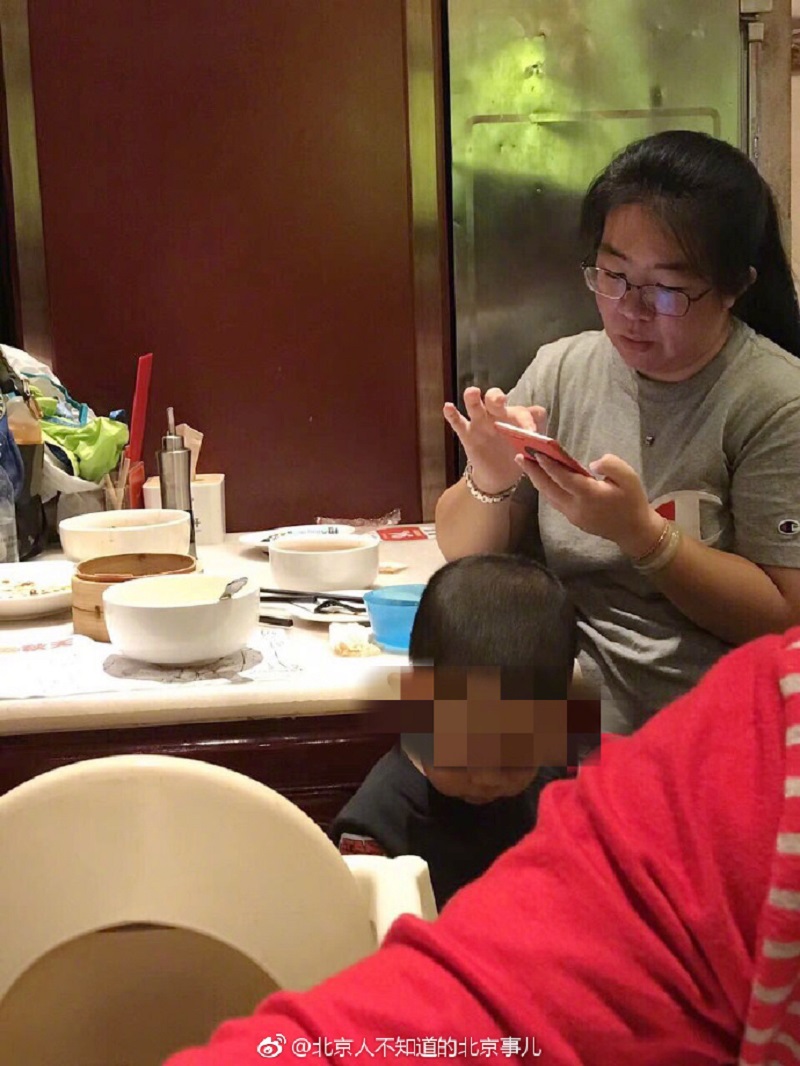 According to Shanghaiist, one reporter decided to visit the establishment a day after the photo went viral. One of the employees said it is the first time she has ever seen anything like this in her 10 years of working at the restaurant.
What made it even worse is that all the floors at the establishment has an assigned restroom for the diners. So instead of accompanying her child to use the bathroom, the mother deliberately handed him the bowl for him to do his business.
Fortunately, the restaurant officially confirmed that the bowl and other utensils used by the woman have been destroyed for sanitary reasons.
This is not the first urine-related news has emerged from China in the past couple of months. Earlier in September, a delivery man switched the soup he was supposed to deliver to an office employee with his own pee, and explained that he was only pulling a "prank."
Image via Weibo