A Chick-fil-A employee in Appleton, Wisconsin has made headlines after giving away a car to a co-worker in need.
Haley Bridges, 17, won a 2008 Hyundai Elantra at a Christmas raffle organized for their branch, where she had worked for just five months at the time.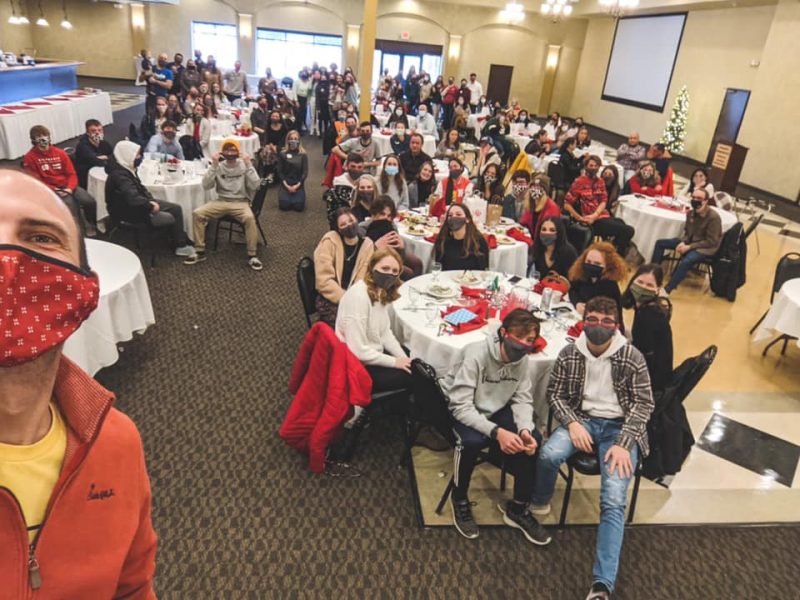 Ahead of the raffle, Bridges vowed to give the prized car to 19-year-old Hokule'a Taniguchi — a co-worker and her new "sister" — if she ever wins it.
"The car was the only raffle where we couldn't pool our tickets, [it was] one ticket per person," Bridges told TODAY Food. "Our friend group and some other friends decided to all put one in for her. We were all very nervous that someone else would get chosen, but we kept our hopes up."
Taniguchi, who hails from Hawaii, admits struggling in the frigid Wisconsin weather. Before the lucky draw, she was biking two hours to their Grand Chute restaurant every day.
"I was biking here every morning, so it was a little rough," the 19-year-old told FOX 11 News. "Because I'm from Hawaii, I was like, 'It's kinda cold!'"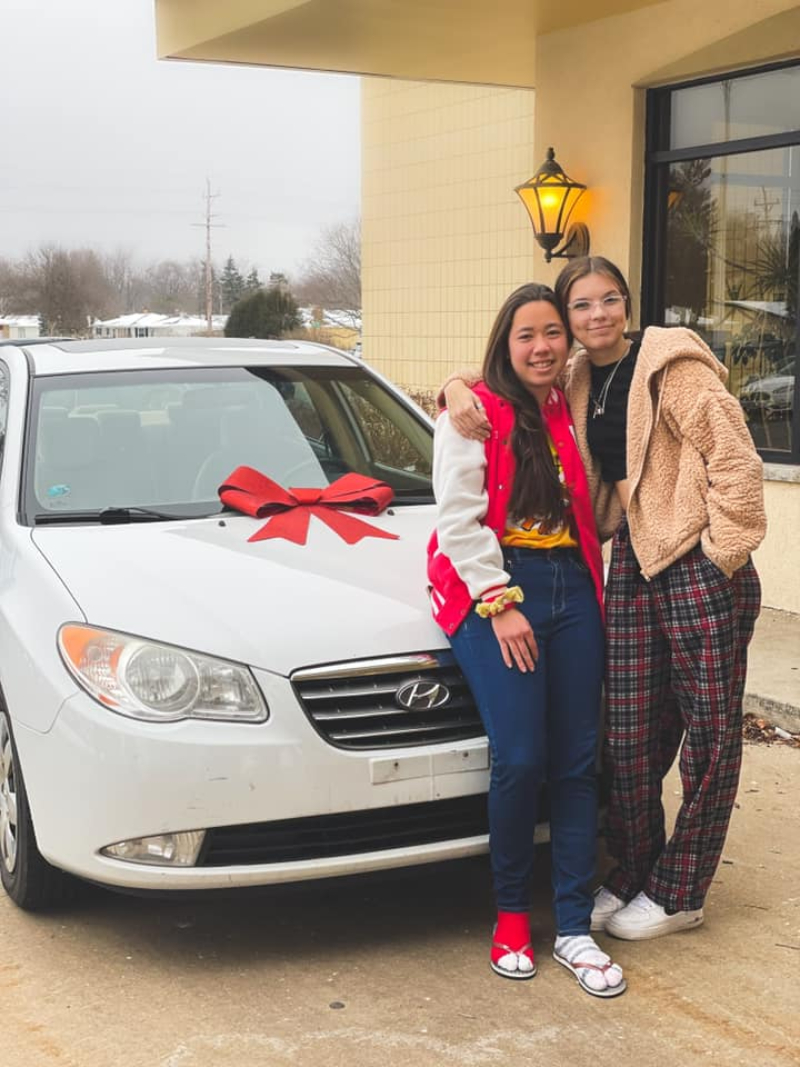 Taniguchi's heart stopped at their Christmas party when the winner of the car was plucked out of a bag. It was Haley Bridges.

"I really just started crying, because I was so happy. I was like, 'Oh my gosh! I can't believe this is real,'" Taniguchi told FOX 11 News. "Now I can go grocery shopping."

Bridges, a Xavier High School junior, started working at the restaurant last August. She and Taniguchi became fast friends, hanging out outside of work often.

And so it's as if time had stopped when Bridges' name was announced at the raffle.

"Everyone in the room felt like they were gone, it felt as if it was just us two in the moment. We hugged each other hard and cried so much. Everyone else was either crying or clapping," the 17-year-old told TODAY Food.

It is worth noting that Bridges' own car situation appears less than ideal. Apparently, it's only one of the bills she's already paying.

However, working for Chick-fil-A has taught her to be more financially responsible. It also paved the way for her to meet Taniguchi, who helped bring her out of her shell.

"She's changed my life so much and, I'm so glad I was the one who could change her life, too," Bridges told the Appleton Post-Crescent.

Feature Image via Chick-fil-A Appleton