China's top epidemiologist reportedly subjected herself to an injection of an experimental COVID-19 vaccine that has never undergone animal testing earlier this week.
Chen Wei, 54, a major general in the People's Liberation Army (PLA), is spearheading the nation's fight against the outbreak, with her previous experience in handling epidemics.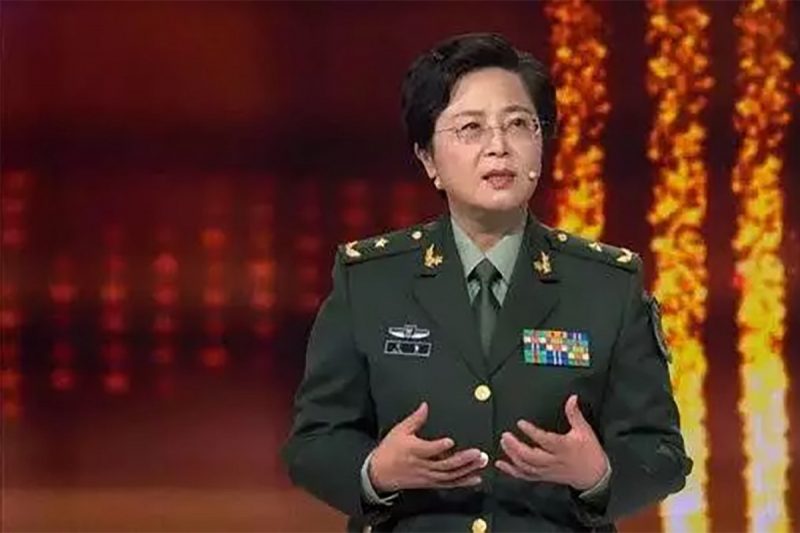 Chen arrived in Wuhan, the epicenter of the COVID-19 outbreak, with a team of top military scientists in mid-January.
She heads research efforts at the Wuhan Institute of Virology, which houses a laboratory with a biosafety level 4 classification, which is considered the highest security level required to isolate dangerous biological agents in an enclosed facility.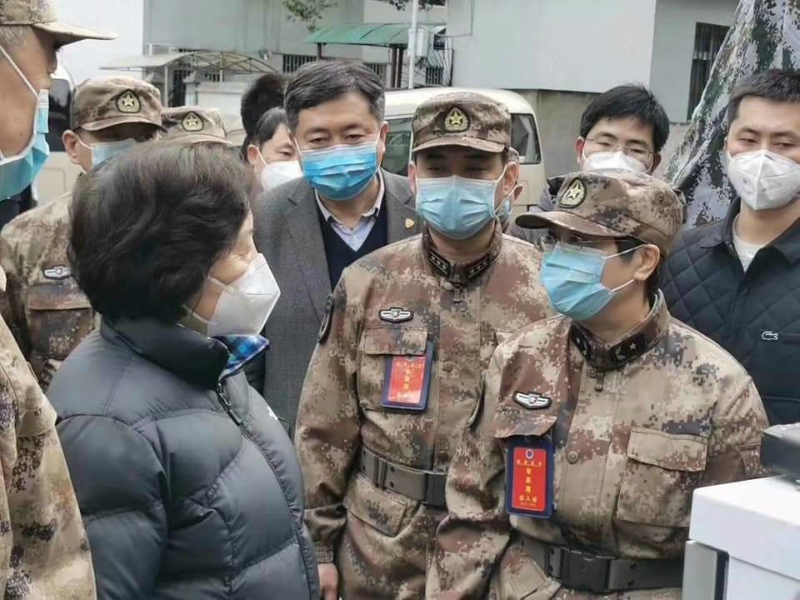 The team has been working on various treatments including plasma therapy, which had already been accepted as an official treatment method for COVID-19.
However, Chen and six of her team members reportedly took matters to the next level on Tuesday by having themselves injected with the untested vaccine.
"We are doing all we can to put the recombinant vaccine that we are developing into clinical application," Chen told state media, according to VICE News.
"We must strive to bring the vaccine we are working on to clinical trial and application, providing strong technical support for winning this battle."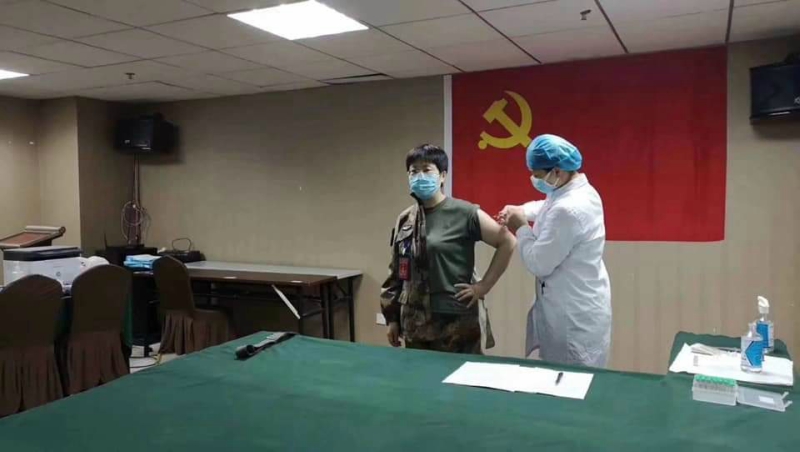 Photos in a now-deleted post from the PLA's Weibo page reportedly show Chen and her team members receiving the injection.
The images, which have made their way to Twitter, sparked comments claiming that the act was an ultimate test of loyalty to the Chinese Communist Party.
The People's Liberation Army appears to be field testing a vaccine. The ultimate oath of Communist Party loyalty is taking that injection and accepting fate on a vaccine that has never passed animal model trials 😵 https://t.co/Tqo8pB20HH

— Daniel Sinclair (@_DanielSinclair) March 3, 2020
Chen is credited for her contribution to combating the severe acute respiratory syndrome (SARS) outbreak in 2003, in fighting the 2014-16 Ebola outbreak in West Africa, as well as in helping in relief efforts during the 2008 Sichuan earthquake.
Aside from working on plasma therapy, Chen and her team are also repurposing a nasal spray that they had previously developed for the SARS outbreak.
However, while Chen claimed that the spray has shown "relatively good results on virus containment and effects in immunity improvement," it could not be mass-produced due to "technical difficulties."
However, those difficulties are said to have high costs and side effects. "It's a costly formula. The most effective and pragmatic way is to develop a vaccine, which can be used for everyone," a source said, according to the South China Morning Post.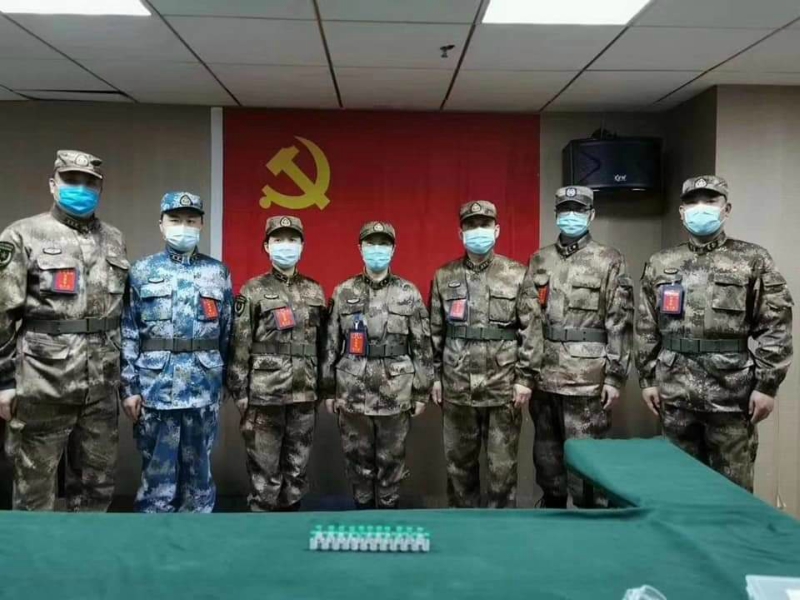 While the vaccine's effectiveness is yet to be observed, Chinese state media outlets have called it a "major breakthrough."
"We are doing all we can to put the recombinant vaccine that we are developing into clinical application," Chen told CCTV, according to Global Times.
The virology expert also asserted China's position in the apparent global race for a cure.
"Some excellent teams may do better and faster. U.S. President Donald Trump said in late January a vaccine could be developed within the next few months. I believe Chinese research fellow would not lag behind the US counterparts," she said.
Feature Images via Global Times (left) and @issca131 (right)