By next year, 19-year-old Chan Hao Shan will be a full pledged doctor after finishing her Bachelor of Medicine and Surgery (MBBS) degree at Taylor's University in Malaysia. 
The teen prodigy is set to make Malaysian history as the country's youngest doctor when she graduates from a private institution in Subang Jaya, Selangor at age 20, reports the Straits Times. 
Chan revealed in an interview with Sinchew that her interest in medicine began at age eight when her mother was diagnosed with breast cancer.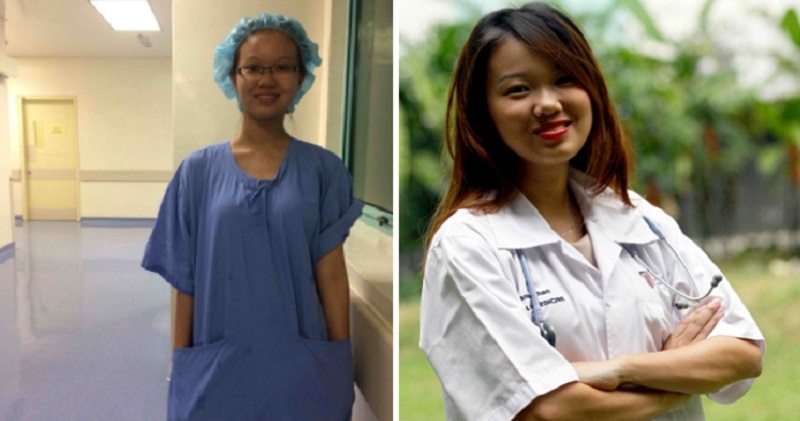 Early on, she developed a passion for studying about the human body and how its various organs work.
"For instance, I was really interested in what happens to the throat when we swallow something," she was quoted as saying.  
Her parents decided to transfer her to an international school after she demonstrated academic abilities way ahead of her peers in her three years of attending a primary school in Kuala Lumpur.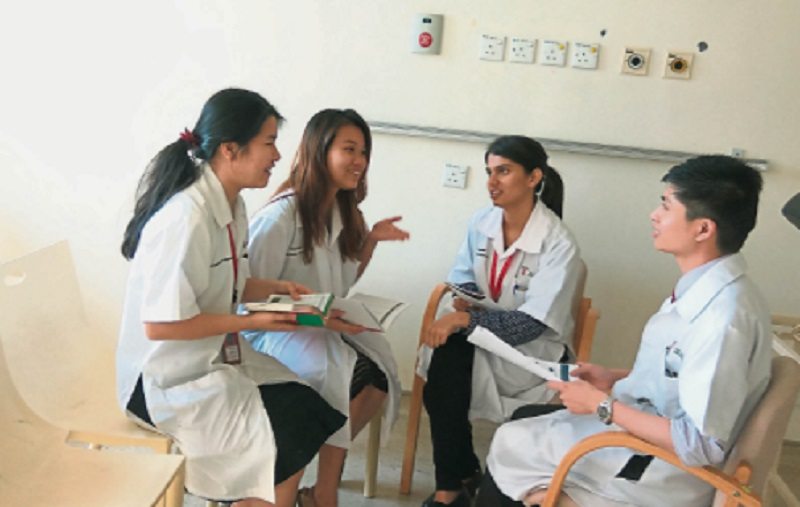 She even completed her entire secondary school education in just one year. 
When she was 14, she was able to finish the Australian Matriculation Programme, an internationally recognized pre-university program, in a year. In her batch, she was the youngest student to graduate.

"I've always loved challenging myself, so I thought – why not jump to a higher level in school? I would often feel bored in class and felt the pace of learning was too slow," the future doctor explained.

She also stated that she plans to continue her studies as a specialist soon after graduation although she admitted that she has not decided yet on a specialization.