Celine Tam may be small, but her voice is so incredibly big that everyone hearing it on "America's Got Talent" found themselves in awe this weekend.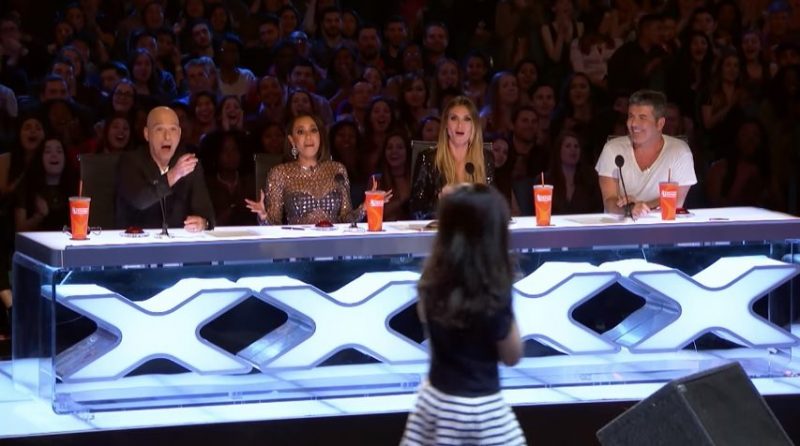 The 9-year-old Hongkonger's parents named her after Celine Dion, and unsurprisingly "My Heart Will Go On" was the perfect piece for her perform.
"This is my dream, being in 'America's Got Talent,'" she told the judges.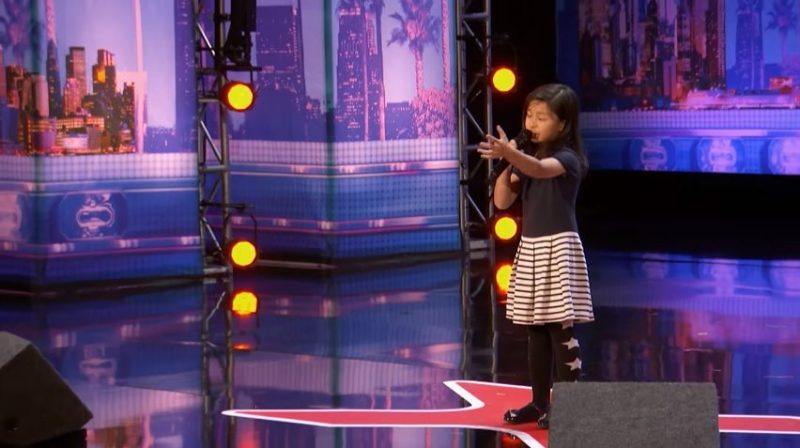 Celine discovered her talent when her dad played the same song in the car and she started to sing along.
"He was like, 'Wow,'" she said.
The crowd were all ears the moment her performance started, and by the time she hit the higher notes, everyone was in standing ovation.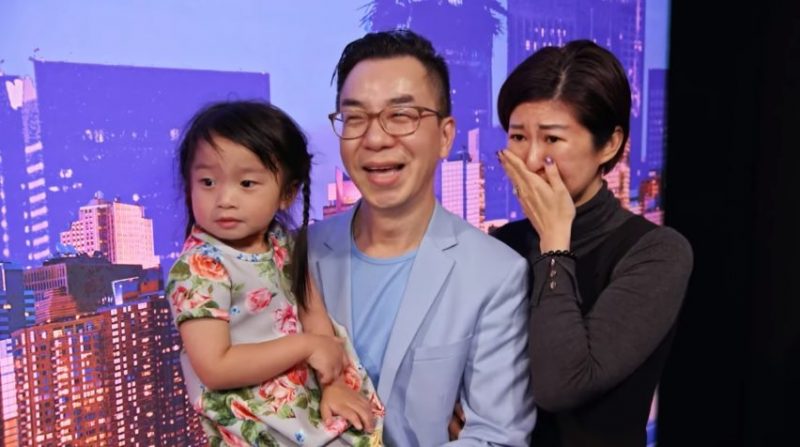 Meanwhile, Celine's parents were emotional as they witnessed their daughter achieve her dream of singing on stage.
Watch her captivating audition below: