Hong Kong transportation company Cathay Pacific will honor first class and business class tickets which it mistakenly sold massively under market price.
For one, a return business flight in August from Da Nang to New York sold for about $675, a seat which typically costs around $6,000.
Travel bloggers first reported the exceptional fares on Dec. 31, allowing passengers to take advantage of them.
Another notable flight is a roundtrip ticket from Hanoi to New York, which sold for around $1,100 instead of the usual $16,000.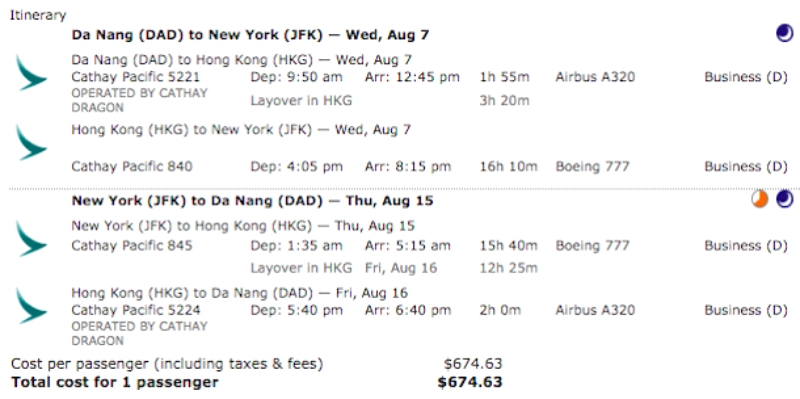 In a tweet on Jan. 2, Cathay Pacific announced that the surprise "special" was in fact a mistake, bowing with the hashtag #lessonlearnt. However, it vowed to honor all sold tickets.
"Happy 2019 all, and to those who bought our good — VERY good surprise 'special' on New Year's Day, yes — we made a mistake but we look forward to welcoming you on board with your ticket issued. Hope this will make your 2019 'special' too!"
Among the lucky passengers was Mac Jaehnert, who lives in Milwaukee, Wisconsin. He learned about the unusual deal on Twitter and seized the chance to book a business seat from Boston to Hong Kong, as well as an onward flight to Hanoi — all for $1,220.
"A one way ticket on Cathay, first [class] is like $18,000 and that's quite a bit out of my price range," Jaehnert told BBC. "When I did the math, what I paid is at about a 95% discount."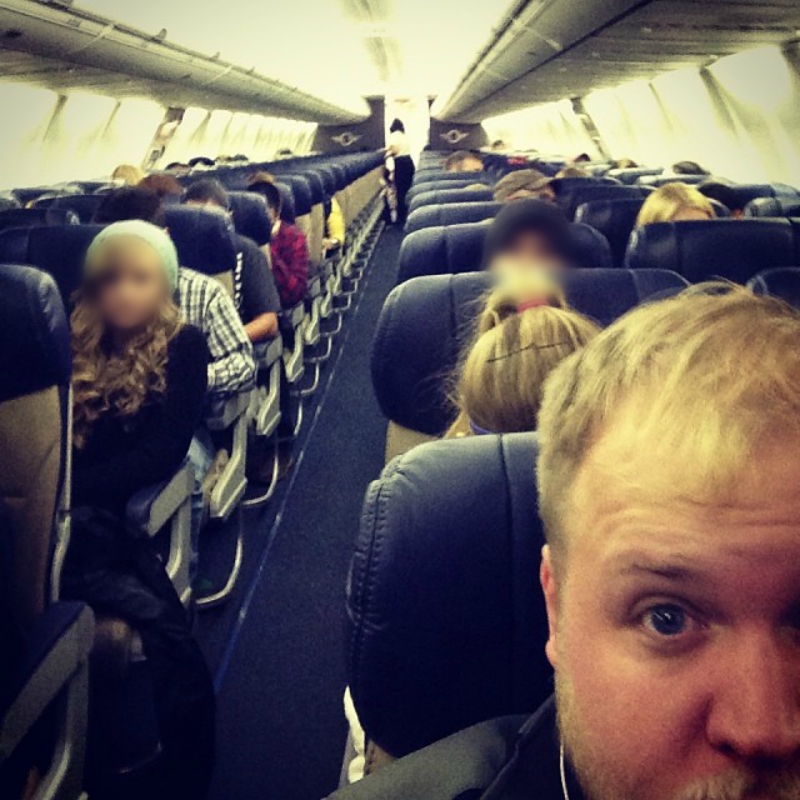 A travel blogger himself, Jaehnert usually booked economy flights. He suspected that the airline could have indeed made a mistake, but now that his tickets are guaranteed, he plans to savor his upcoming trips.
"My new year's resolution is to spend as much of 2019 as possible eating caviar and napping in the sky," Jaehnert wrote on Twitter.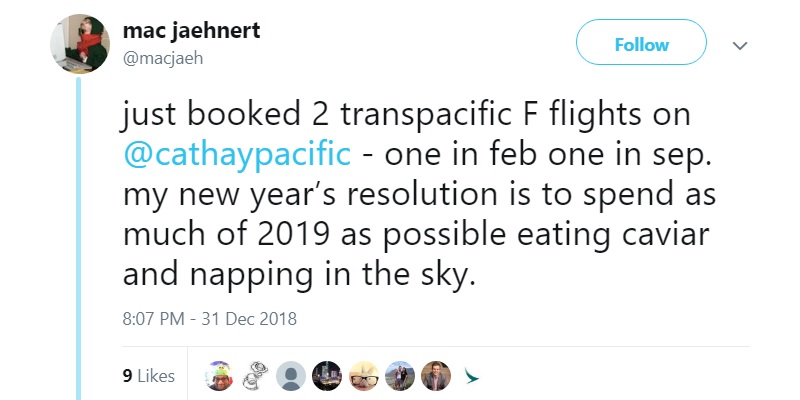 It's unclear how much Cathay Pacific is exactly losing from the error, but "several thousand tickets" are believed to have been sold, the South China Morning Post noted.
The outlet reportedly spoke to 11 people who bought 18 first and 8 business class tickets totaling 216,925 HKD ($27,695). Following current prices, the airline should have collected nearly 5.4 million HKD ($685,800) million from them.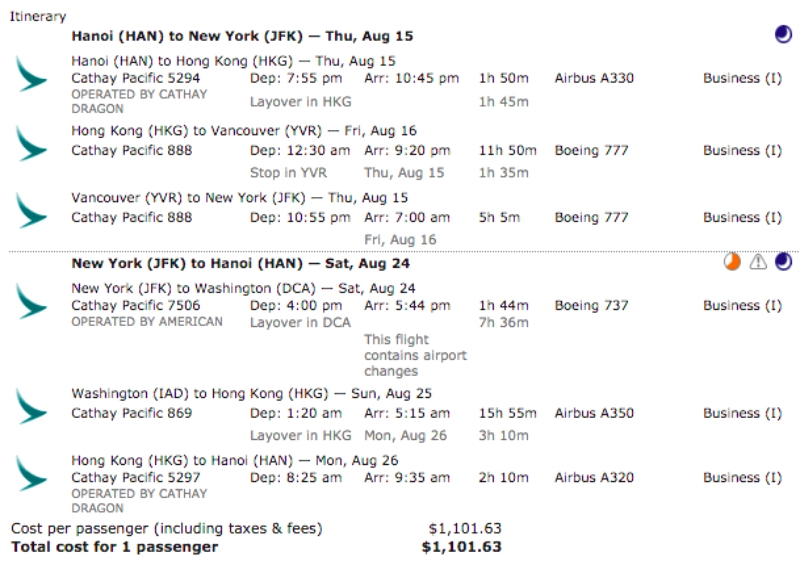 The expensive error continues Cathay Pacific's viral list blunders. Back in September, the airline made headlines after spelling its own name wrong; and just a month later, some 9.4 million customers were involved in a data breach.