Hong Kong airline Cathay Pacific is facing backlash after a video of its staff carelessly handling passengers' luggage went viral on social media.
In a 37-second video, two handlers are seen taking suitcases and other luggage from a conveyor belt before throwing them into a metal container.
Marcela Fernanda Solis Walker, who shared the video on Facebook, arrived in Hong Kong from Xiamen, China on Sept. 27.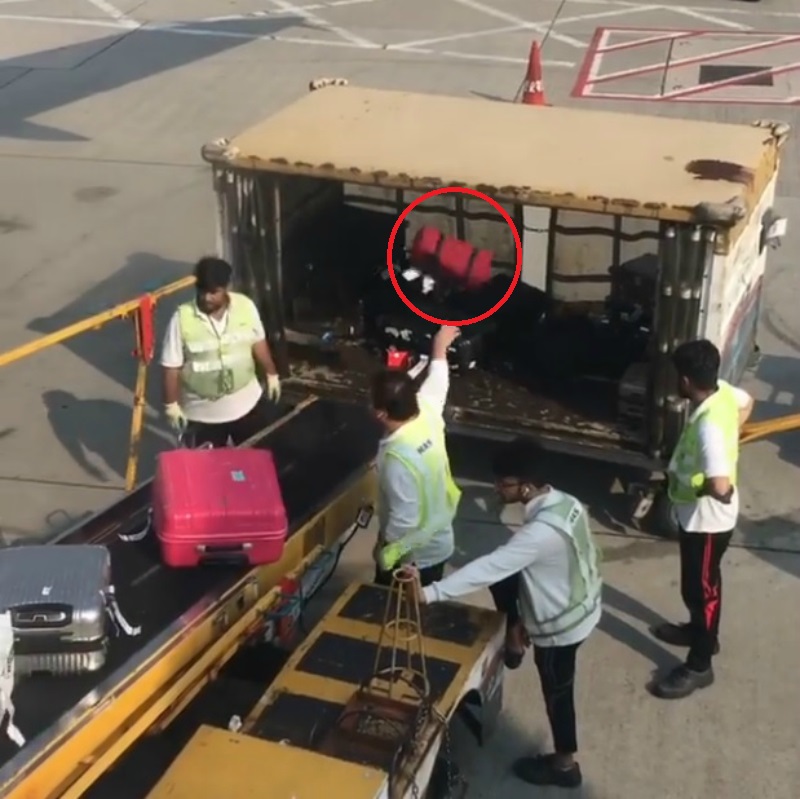 "This the way that our beloved luggage is treated!" she wrote.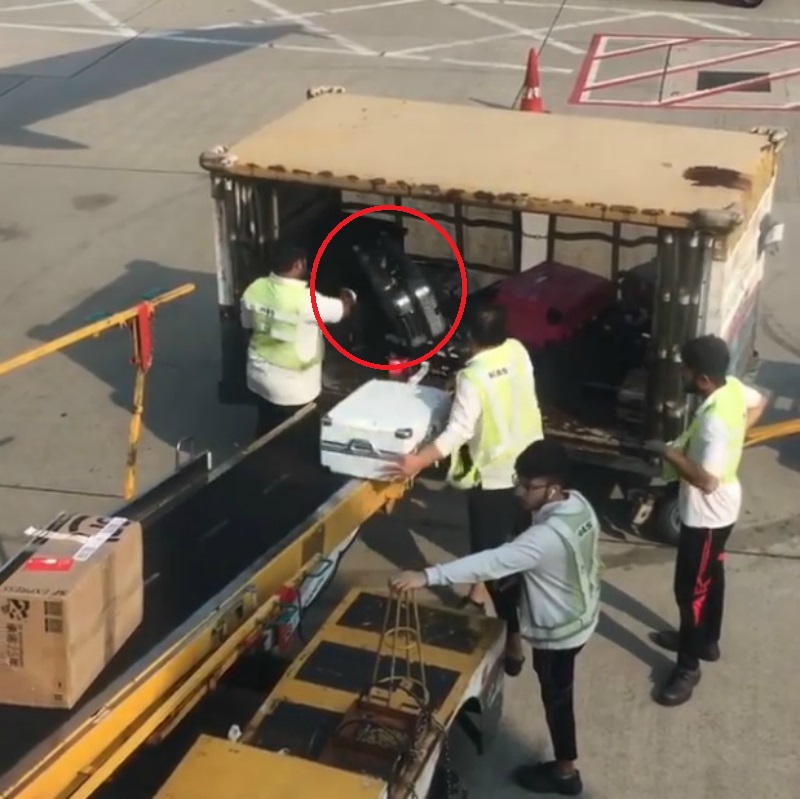 The handlers reportedly wore the uniform of Hong Kong Airport Services (HAS), which Cathay Pacific owns.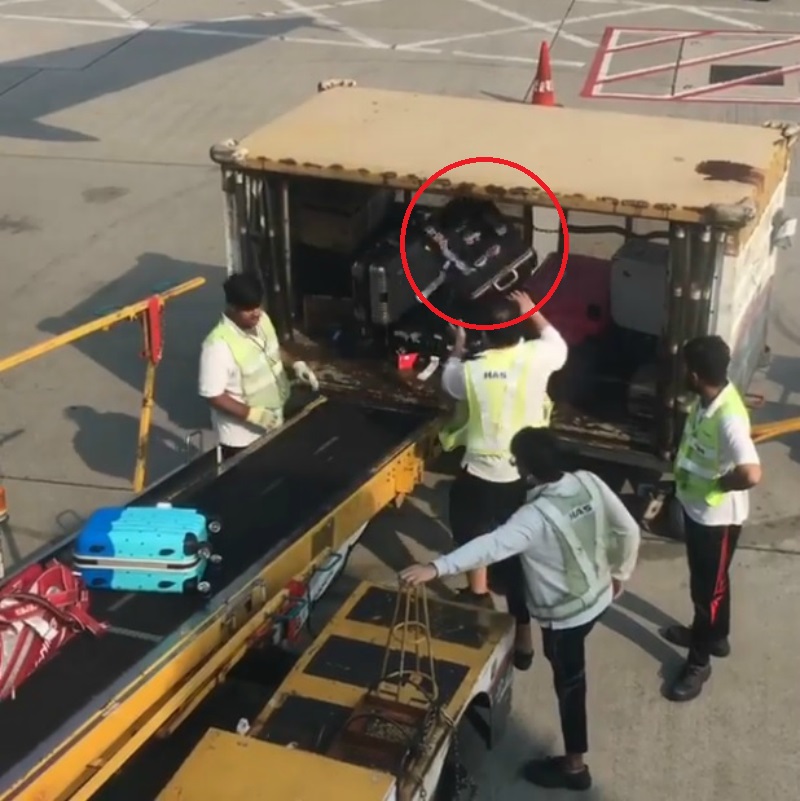 "I don't have any intention to make any trouble to the workers. I only wanted other people to be aware of the situation," she told the South China Morning Post.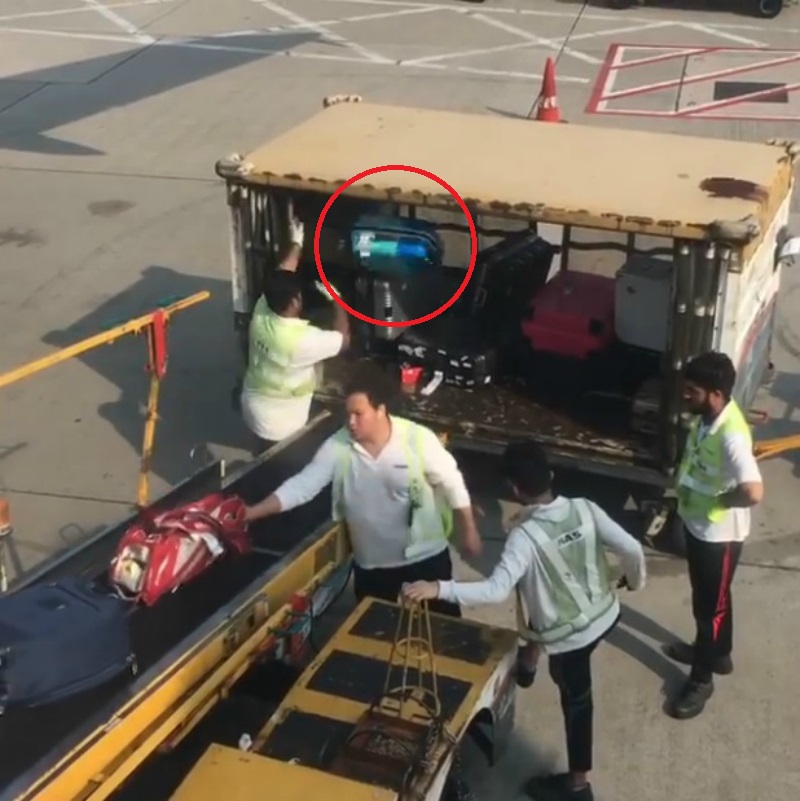 The video has gained more than six million views since its posting.
People are furious over the shocking revelation, with some sharing their own experiences.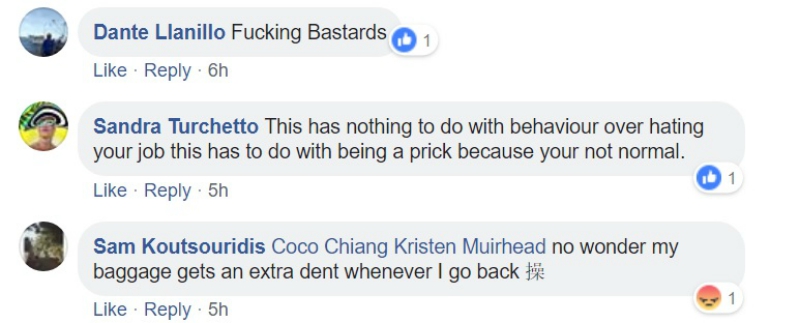 In response to the backlash, a HAS spokesman apologized and informed that employees have been "reminded" of standard procedures.
"The company is aware of the footage and has taken it up with the outsourced supplier involved. HAS (Hong Kong Airport Services) takes the handling of passenger's property seriously and we expect the same commitment from all of our suppliers."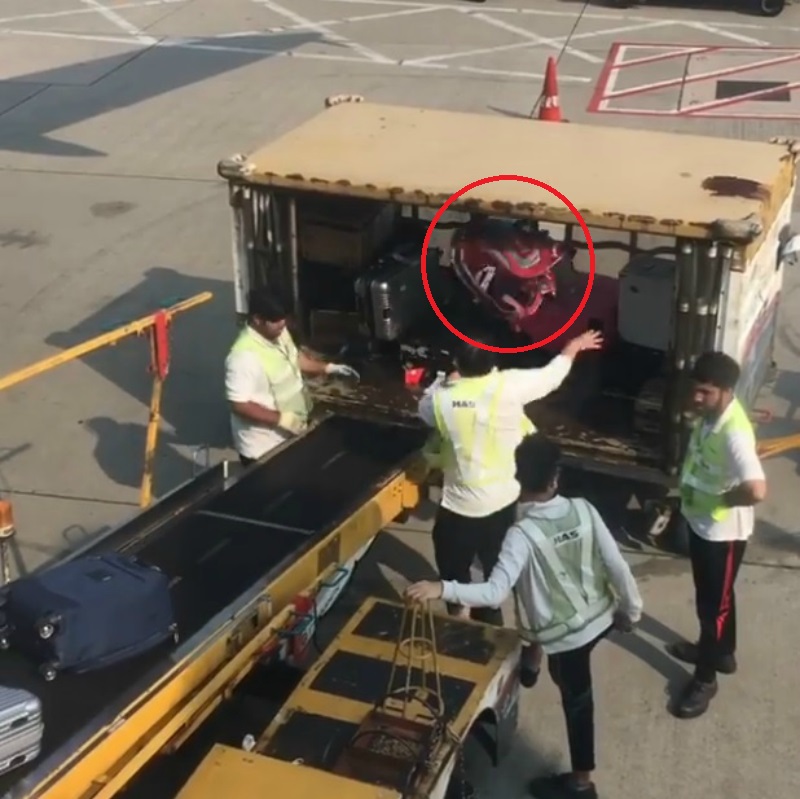 "We sincerely apologize to the passengers of our customer airlines in this particular incident. We have since reminded our own employees and our suppliers again about the proper handling procedures."
Featured Images via Facebook / Marcela Fernanda Solis Walker