People aren't always who they say they are, particularly when it comes to the internet. 
As of this writing, Twitter user @azusagakuyuki has more than 17,400 followers, many of whom may still believe the account is run by a young female Japanese biker.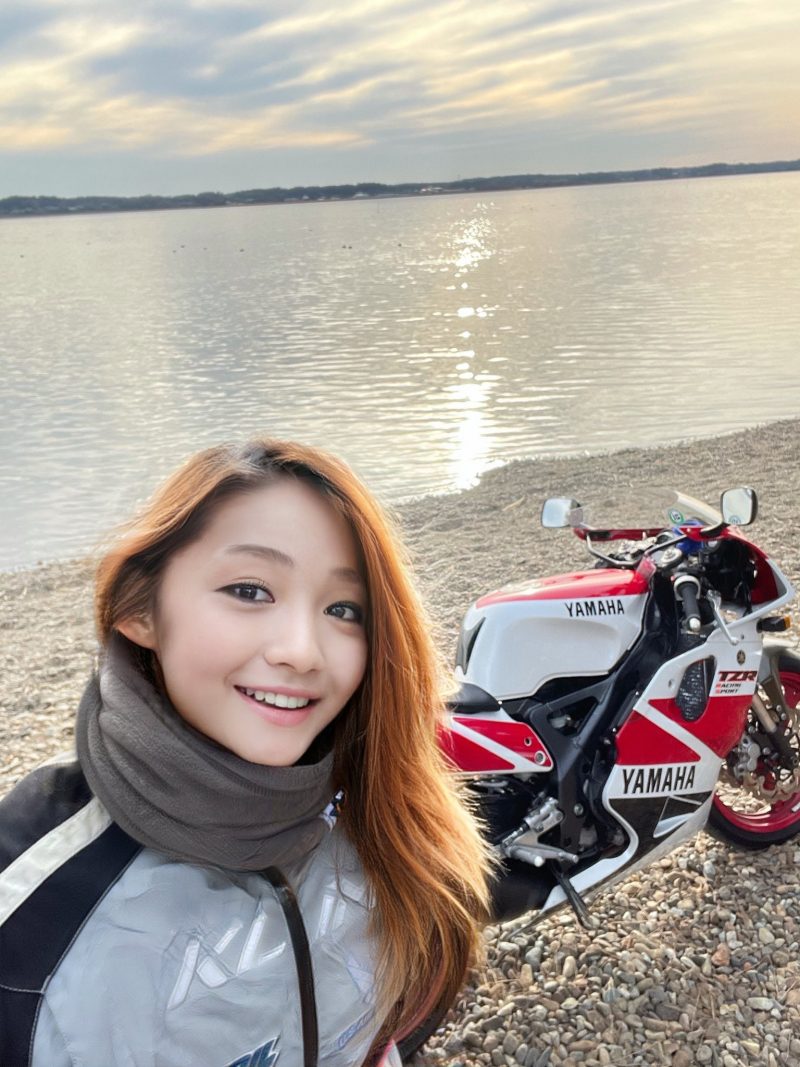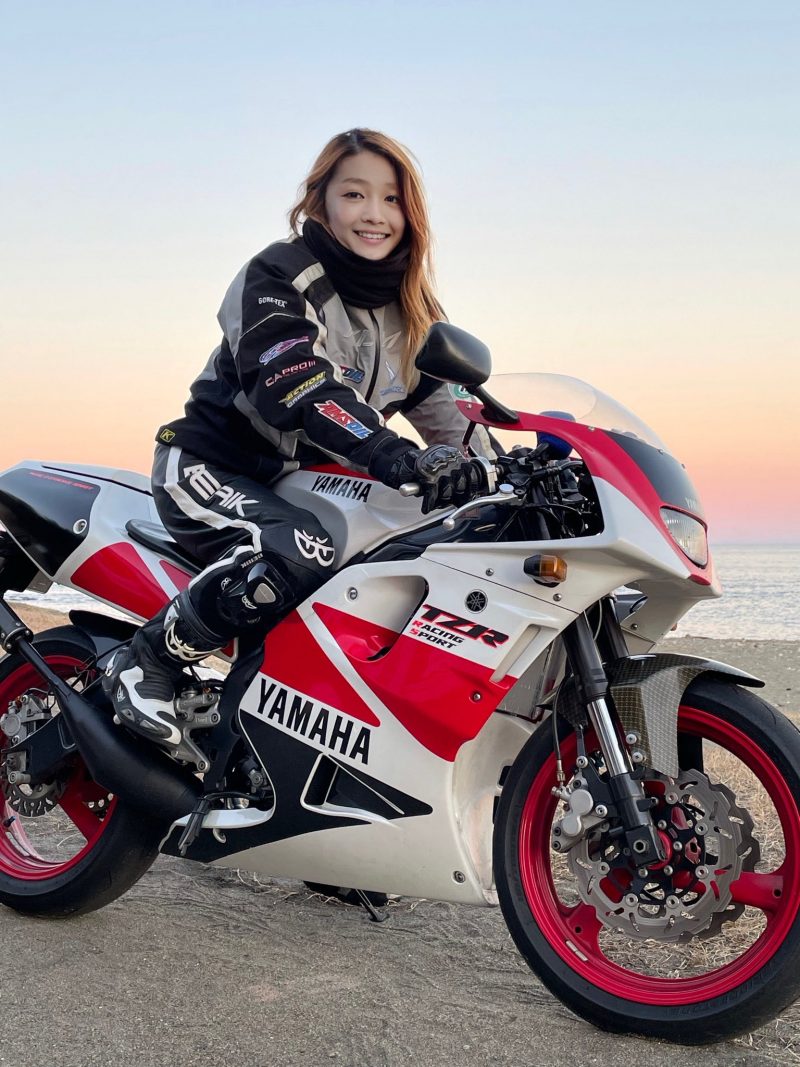 The person in front of the camera, however, is actually a 50-year-old man who uses FaceApp, an app that allows users to alter their faces by gender and age.
Japanese media outlets looked for more information about the man after he posted a photo exposing a reflection of his true identity.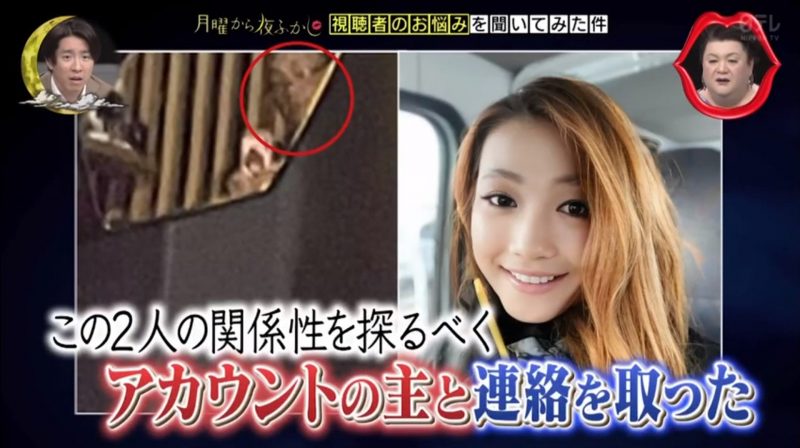 When confronted by the crew of a Japanese variety show, the man explained that he just wanted to be more popular and enjoyed feeling like an online celebrity.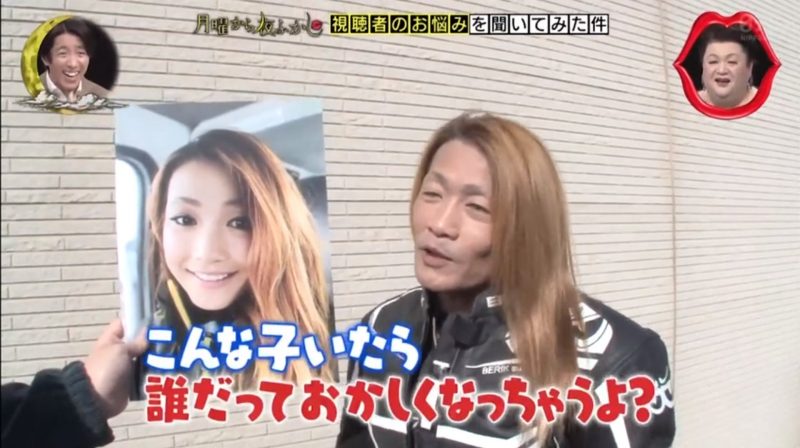 No one wants to see an "uncle," he said.
Feature Image via ซากุระเที่ยงคืน – เรื่องเล่าจากญี่ปุ่น/FB