A small used car dealership in Tottori city, Tottori Prefecture, Japan has been recognized by Michelin for its incredibly affordably and delicious ramen.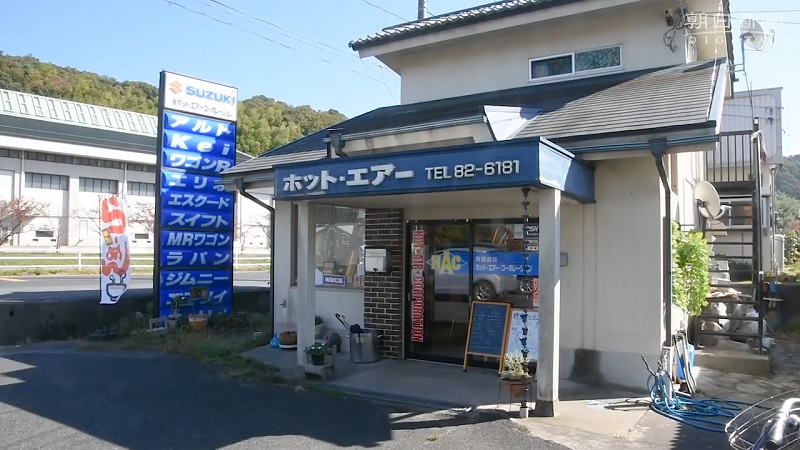 Image from YouTube / 朝日新聞社
The small restaurant, called Hot Air, was mentioned in the "Michelin Guide Kyoto Osaka + Tottori 2019" that was published last October.
It is described as "Bib Gourmand," a categorization that "recognizes restaurants offering quality food at a maximum of 5,000 JPY." A bowl of their famous ramen only costs 800 yen ($7), according to Grapee.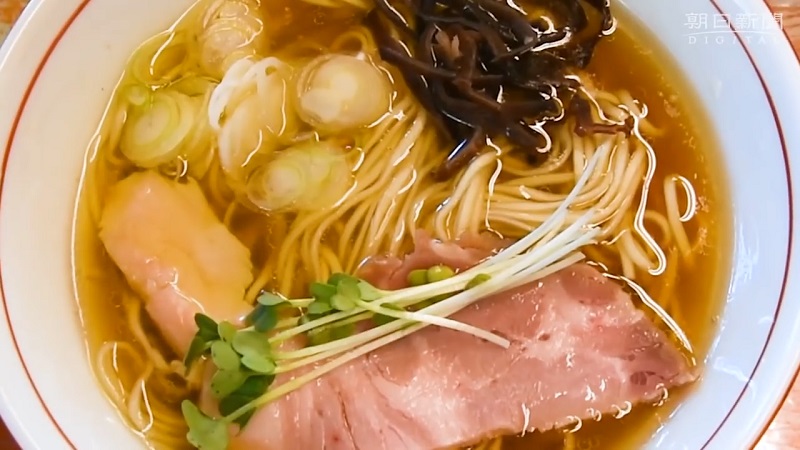 Katsumi Yoshida first opened the car dealership in 2002, but it wasn't until 2012 when he decided to renovate a meeting space within the dealership by placing tables and chairs. The dealership then began serving ramen that, slowly but surely, became quite famous in the area by word-of-mouth.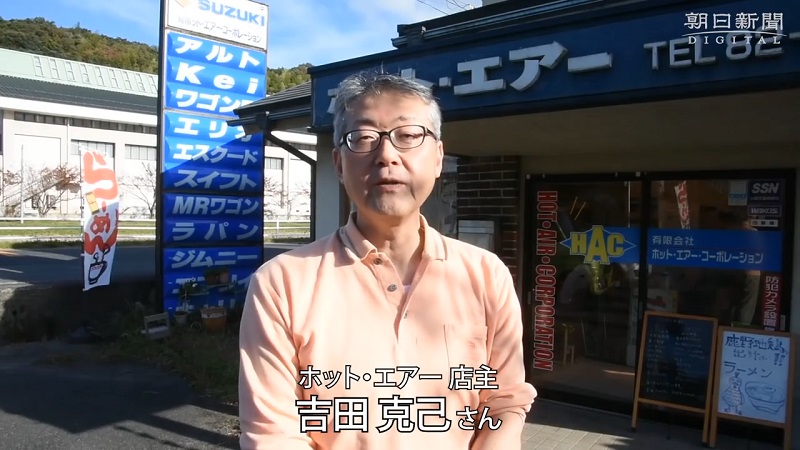 Yoshida's love for ramen began at 5 years of age when his grandmother would often expose him to delicious flavors of ramen. He carried this into his adult life where he built a routine to check out local ramen shops at the towns where he delivers used cars.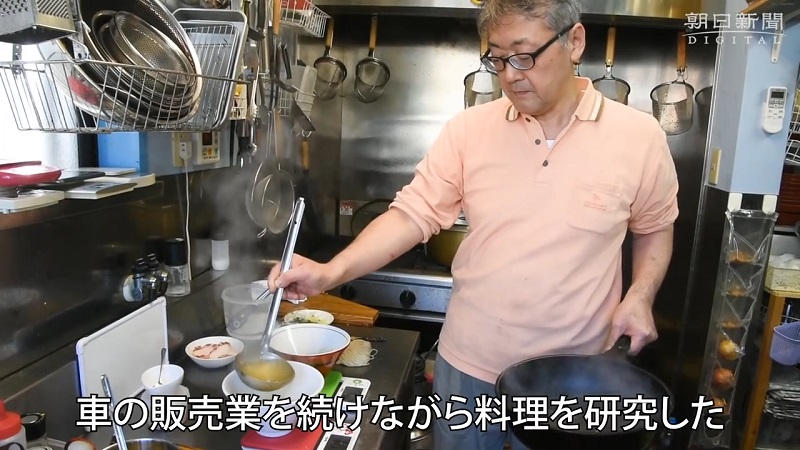 Thanks to his years of experience with different kinds of ramen, the business owner developed an interest in salt, sardines and chicken bones in his additive-free broth.
He was included in the Michelin guide after a man in a suit who introduced himself as an official from the brand came into Yoshida's small ramen place earlier this year.
Images screenshot via YouTube / 朝日新聞社