A capybara from central Japan has won this year's national "Capybara Long Bath Showdown."
The annual contest, which honors the capybara that bathes the longest, took place in various prefectures on Jan. 9.
With timers at hand, staff waited for their elected capybaras to enter their hot springs out in the snow.
This year, Cobb from Nasu Animal Kingdom in Tochigi Prefecture took first place after spending one hour, 44 minutes and 36 seconds in his hot spring.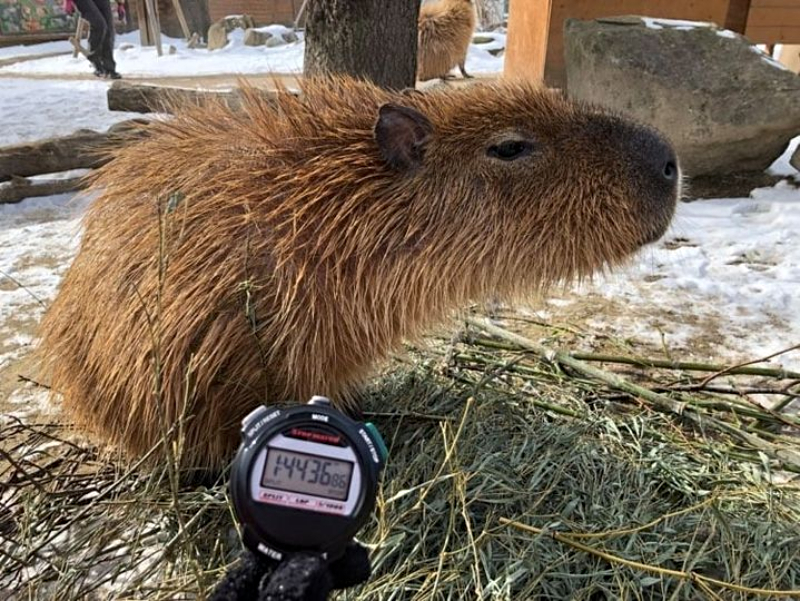 Watch Cobb's (and friends') performance below:
View this post on Instagram
This is the fifth consecutive year Nasu Animal Kingdom topped the showdown, making Cobb a career representative.
In second place was Pol from Izu Shaboten Zoo (Shizuoka Prefecture), who spent one hour, 28 minutes and 4 seconds in the water.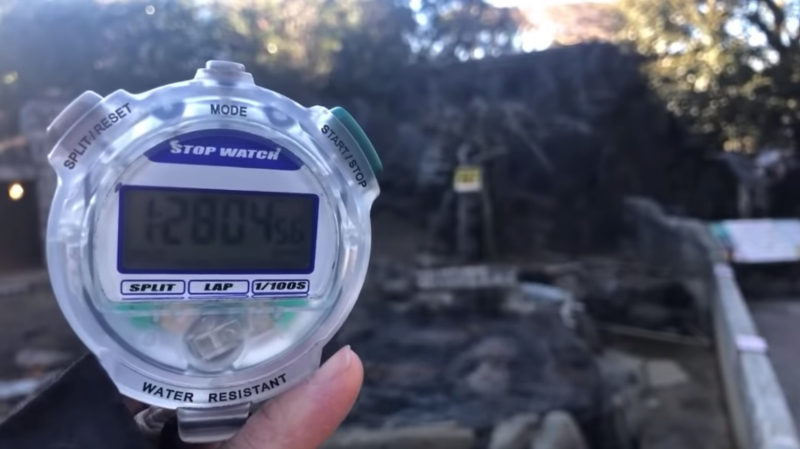 Watch Pol's (and friends') performance below:
Ipomoea, from Nagasaki Bio Park (Nagasaki Prefecture), won third place after 23 minutes and 58 seconds.
Watch part of Ipomoea's (and friends') performance below:
カピバラの長風呂対決 https://t.co/8XWmavItWz

— 長崎バイオパーク公式 (@ngsbiopark) January 9, 2021
In fourth place was Theta, the sole representative of Ishikawa Zoo (Ishikawa Prefecture), who was done with the whole thing after 41 seconds.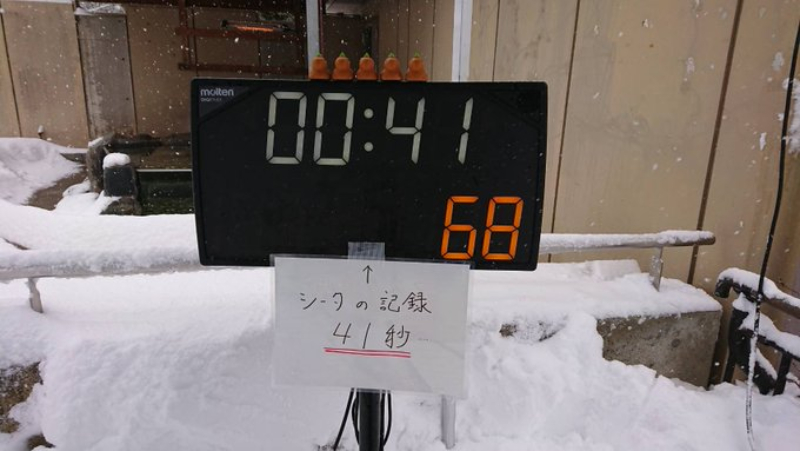 Watch Theta's performance below:
— いしかわ動物園【公式】 (@ishikawazoo_jp) January 9, 2021
Cobb reportedly won a fruit basket containing the best fruits from every prefecture.
Feature Images via Nasu Animal Kingdom