People in Japan can now hire dads thanks to a booming business that understands the country's "excessive concern for appearances."
Heart Project, started by 52-year-old Ryuichi Ichinokawa, now employs more than 100 men, all amateurs and hired online.
About 30% to 40% of clients — often in their 20s to 40s — hire dads to stand-in as their parents to be introduced to a prospective spouse. Some 20% to 30% ask to fill roles in wedding receptions.
"People who come to us often have no one else to ask. We are their last resort," Ichinokawa told Bloomberg. "There are times when I ask myself, 'What will happen if I don't help this person?' Maybe it will just result in some short-lived embarrassment, or perhaps the damage will be deeper, rippling through their life."
Heart Project charges 30,000 yen (about $275) for every dad in a parent stand-in role. A dad attending a wedding costs 15,000 yen (about $140), while giving a speech costs 5,000 yen (about $46).
The business is akin to boyfriend rental services popular in Japan as well as in China, which starts from $150 to $200.
However, Ichinokawa clarifies that his business attends to purely "fatherly" requests, "We don't want clients to use our service as an emotional crutch. We won't take any illegal requests."
Before acting for clients himself, Ichinokawa was offering online counseling services for 3,000 yen ($27) per message. One day, he was asked by an acquaintance to appear before a wedding and give a speech. He thought the task went well and eventually added the service to his counseling.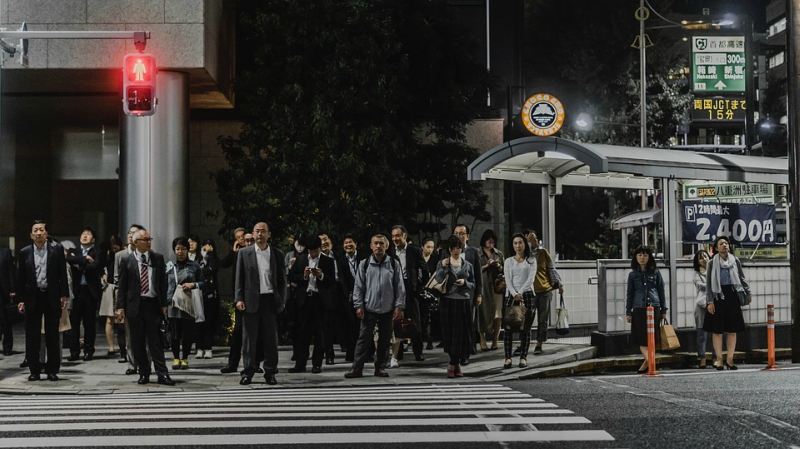 Heart Project clearly managed to profit, and Ichinokawa sees the advantage from a cultural perspective.
"There is something in Japanese culture about people's excessive concern for appearances and how they are seen by others. And often there is this idea that there is a single common sense and nothing else. Sometimes it's just plain vanity that leads people to us. It's not always life or death," he said.
While not entirely truthful at work, Inchinokawa is an honest man to his clients, telling one who found himself under pressure after lying about having a girlfriend:
"That was a stupid thing to do."