Zombies have become such a huge part of pop culture spawning in video games, movies, and now they have their very own land on Saint John's Island in Singapore.
Saint John's Island is a small piece of land located to the south of Singapore. According to RojakDaily, local video game studio Void Deck Games is going to turn the island into a post-apocalyptic playground dubbed "Pulau Zombie", which means "Zombie Island".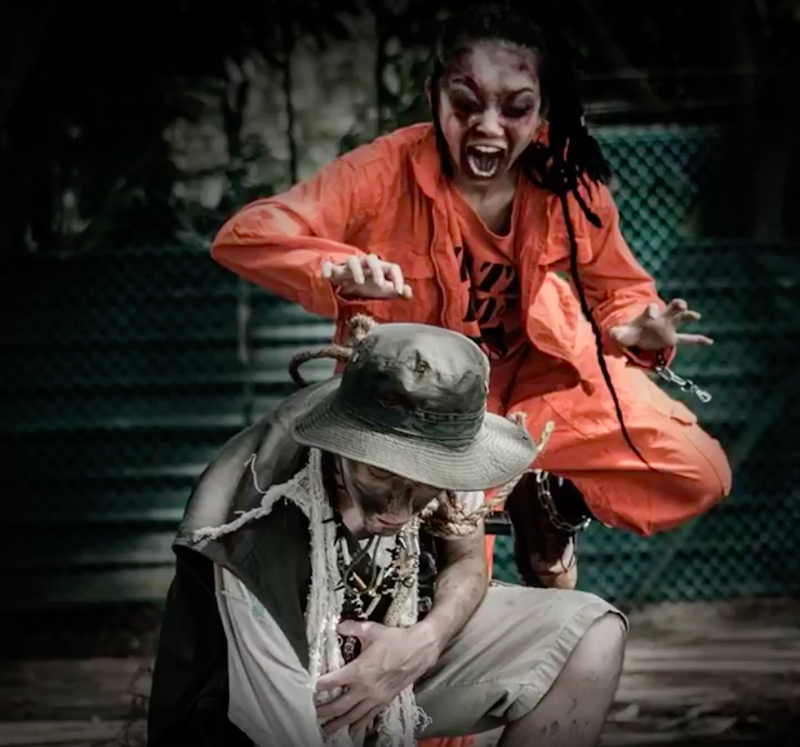 Those brave enough to visit the island will have to survive for 13 hours in the zombie-infested paradise. Participants will have to make their way to the quarantine zone where they can wait for rescue boats to bring them to safety.
To make things even more interesting, visitors will be able to choose which survivor category they belong. Survivors can be part of either the Smuggler, Marauder or Doctor class — each with their own unique benefits and abilities.
Teamwork is strongly encouraged for contestants as survivors will need to hunt for food and weapons while on the zombie island. However, if a survivor gets bitten by a zombie, this doesn't mean that the game is over, since they then become a part of the undead army and get the chance to hunt down their friends.
A zombie apocalypse survivor ticket costs SGD 129.90 ($95.33), and comes with a chartered ferry, one meal, snacks and drinks, photos and videos of the experience, survivor missions, zombie blasters and overnight lodging.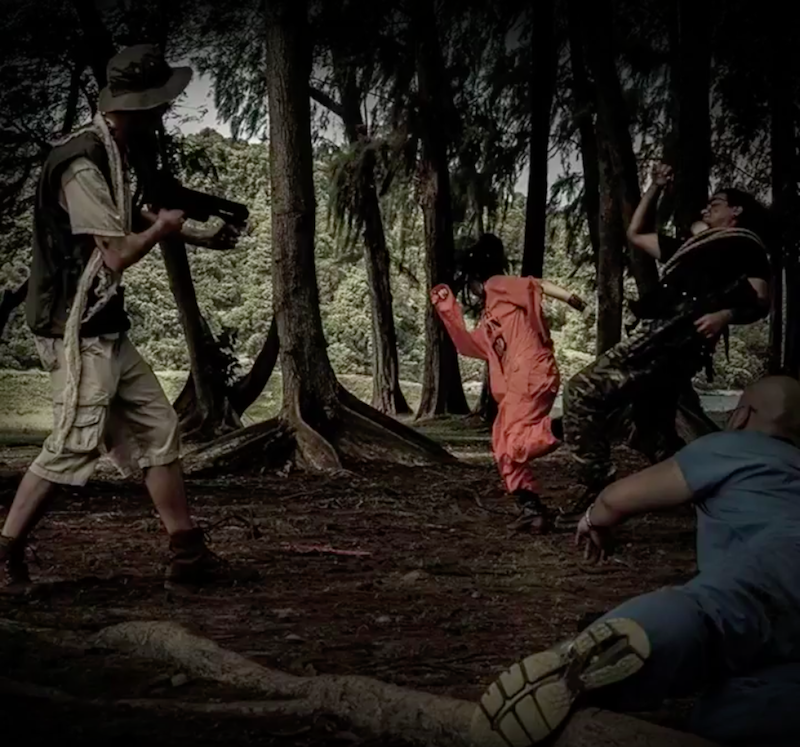 There's also a VIP ticket called "The Doctor" which costs SGD 249.90 ($183.40). There is only one VIP ticket available and it comes with its own unique set of perks, such as the ability to heal other survivors, start the game with a zombie blaster and have access to a custom souvenir costume.
People hoping to experience a post-apocalyptic zombie wonderland can book a trip to Pulau Zombie starting on September 2-3.
Feature Image Screenshot via YouTube/Void Deck Games