A new planning application has been submitted that would renovate a public restroom near a bus station in Cambridge, England to add squat toilets for Chinese tourists.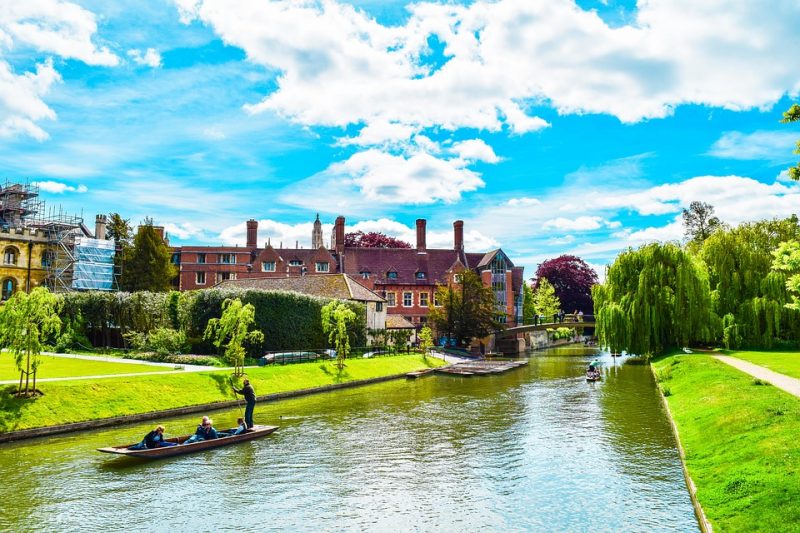 The proposed renovation will transform the Silver Street toilets in Cambridge near the Queen's Road coach drop-off point and add four male urinals, three male cubicles, seven female cubicles, two gender neutral ones, and three new squat toilets, according to Cambridge-News.
If approved, the planned construction is set to begin in Autumn 2020. The existing toilets will reportedly close for four months as renovation works are underway.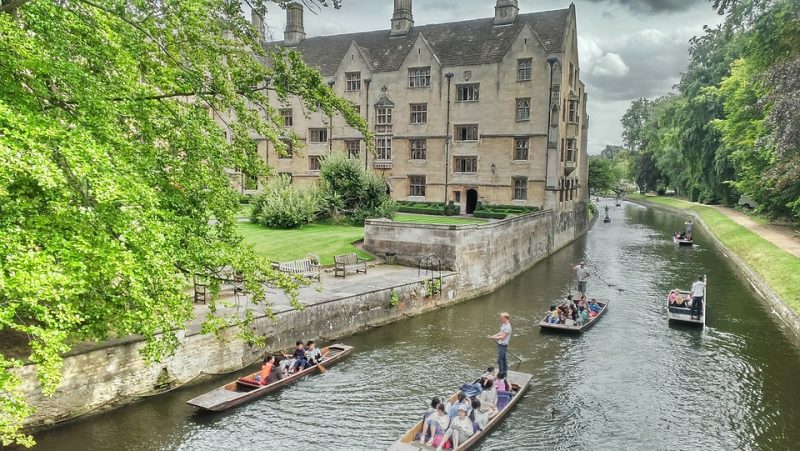 The city often receives large volume of Chinese tourists. Last year, city officials encouraged tourists to come in smaller volumes after many locals complained of jammed streets, BBC reported.
Featured image via Wikimedia Commons / sodai gomi (CC BY 2.0)