A 14-year-old Cambodian vendor who speaks 15 languages is getting a sponsored trip to China for an interview and a unique opportunity to prove himself as a singer.
The boy, identified as Thaksin, went viral earlier this week after a Malaysian tourist filmed him showcasing his linguistic abilities while selling souvenir items.
In the video, Thaksin is heard speaking in Mandarin before switching to different languages at ease, including Cantonese, Filipino, French, German, Japanese, Korean, Malay, and Thai.
In total, the boy is said to be speaking 15 languages, which he all learned while interacting with tourists.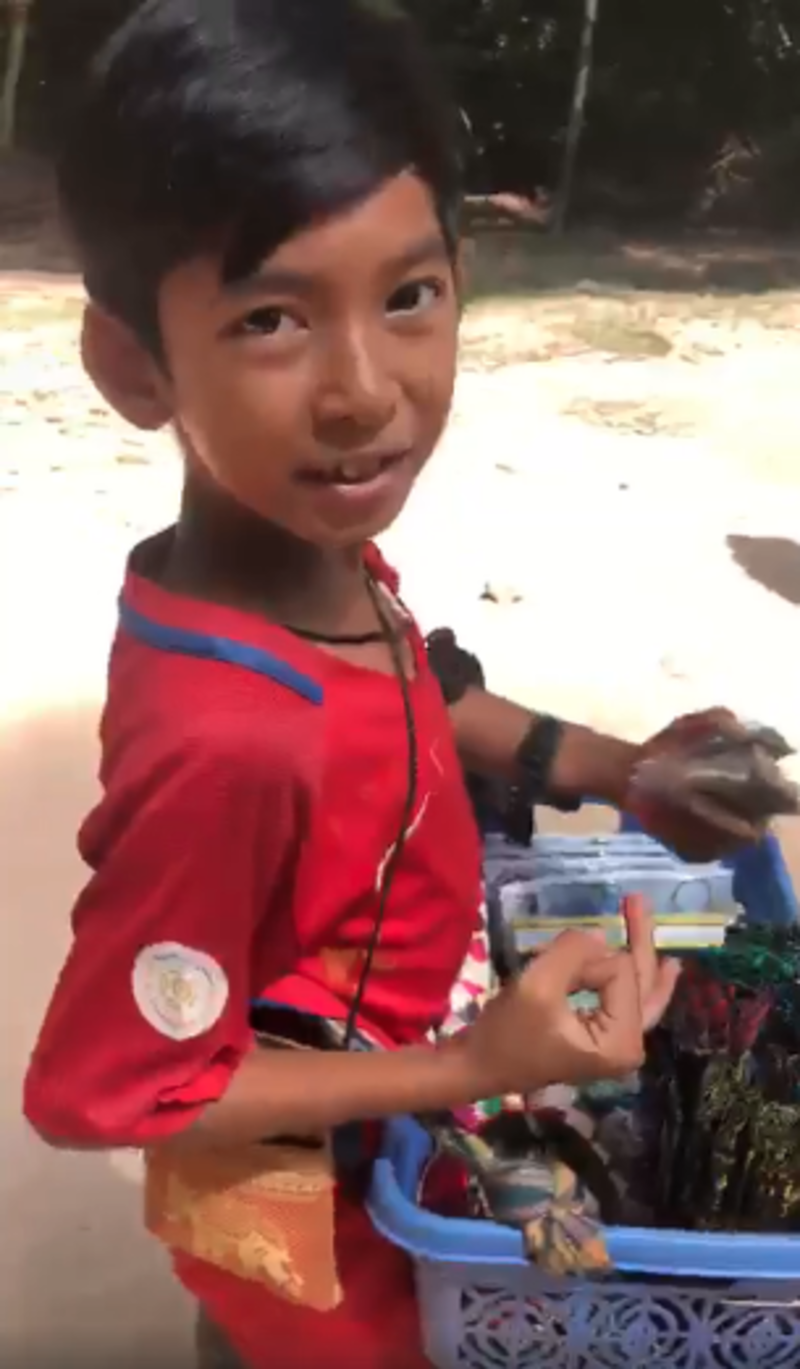 But of all the languages he spoke, Thaksin is most fond of Mandarin and has expressed his wish to visit a musical event in Beijing.
His brother — another polyglot speaking 11 languages — also enjoys Mandarin.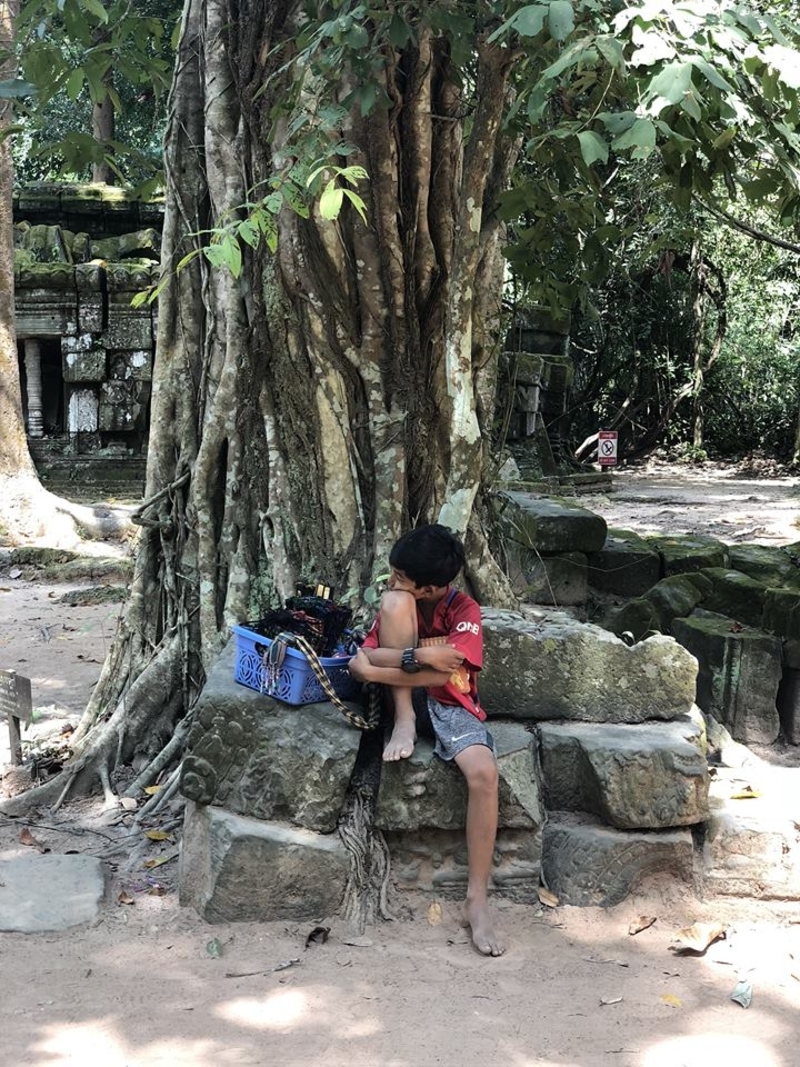 News of Thaksin's skills eventually reached China.
According to Sinchew, his family received an invitation from a Chinese media company for an all-expenses-paid trip to Beijing, where he will sit down for an interview.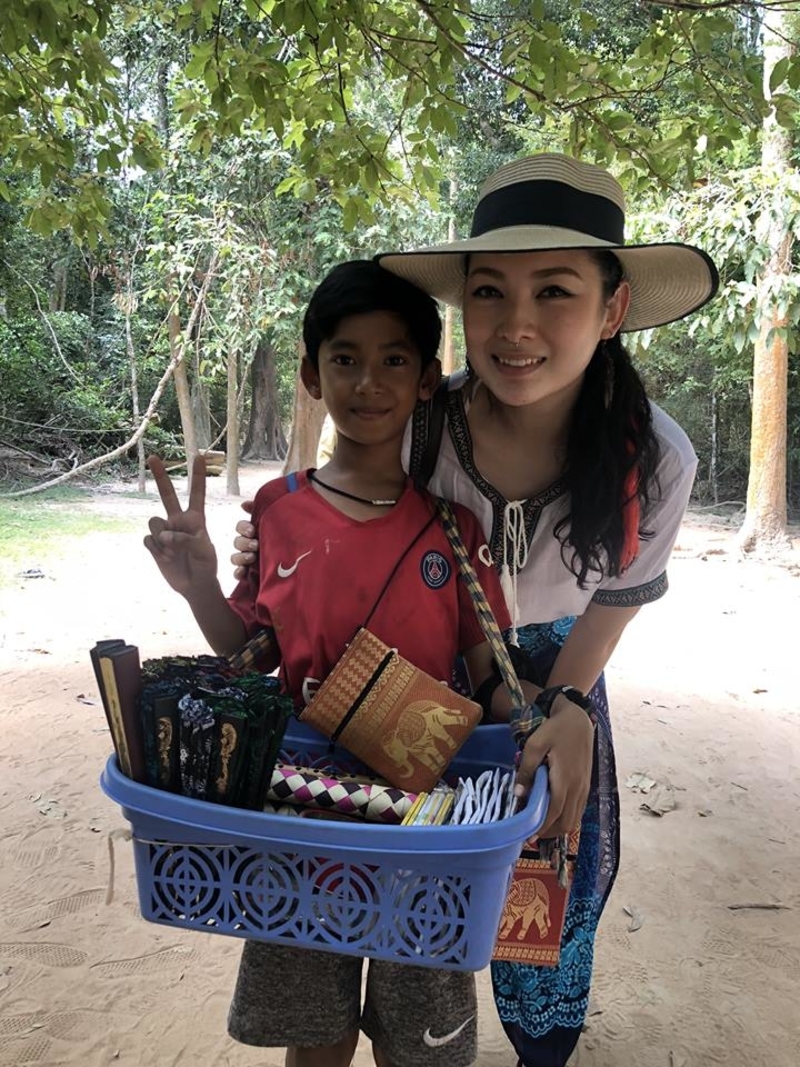 Even better, the trip will also grant Thaksin the opportunity to show off his vocal skills for a chance to be groomed as a singer.
Thaksin's sponsors most likely saw his potential when he sang a Chinese song called "We Are Different" in another video.
Aside from the generous invitation, Thaksin and his brother also received financial aid from the Cambodian Red Cross so that they can continue their studies.
A local charity also brought them to a toy store for a paid shopping spree.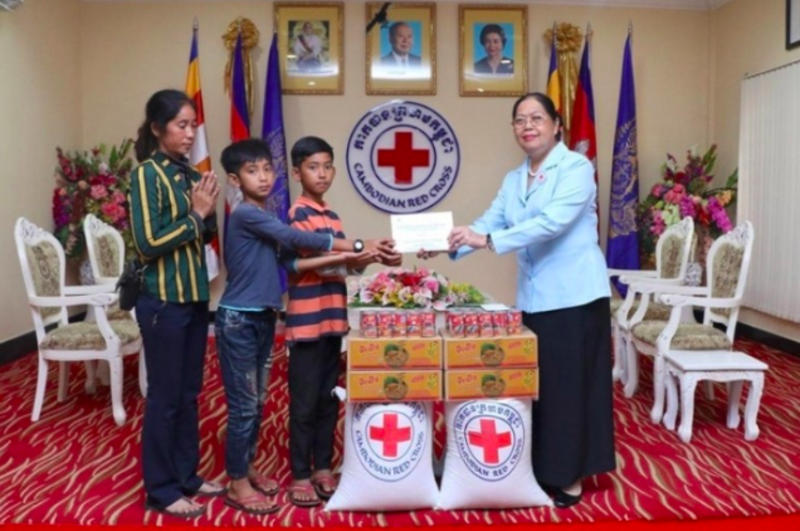 Netizens have since expressed well-wishes for the young vendor while praising the Facebook user for sharing his story.
"He is amazing."
"I wish someone can help this boy. He is gifted."
"You made their lives better by sharing this amazing video."
"I hope this video would create some awareness that there are many kids like this boy who are being deprived of a decent childhood. More needs to be done to help these kids so that they can have a better education and a brighter future."
"I think most of us aware that the most important problem is their education and their living condition. You are great to take the video and share it with others! I hope that this video can help make their future different."