Students in Cambodia will soon receive lessons on LGBTQ+ issues, a move expected to eradicate prevailing discrimination against the community in the Southeast Asian country.
The lessons, which will start in 2020, will reportedly be part of the sex education curriculum beginning in seventh grade, covering topics on gender identity and sexual orientation, among others.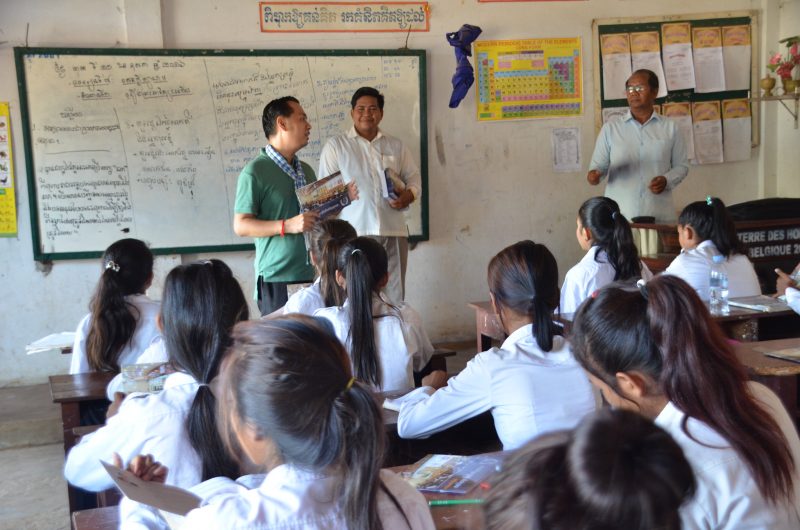 While Cambodia has no laws specific to LGBTQ+ individuals, the country remains largely conservative, with same-sex relationships still being viewed as a social taboo.
Those who deviate from norms are allegedly still forced into arranged marriages, conversion therapies and other methods geared toward setting them "straight."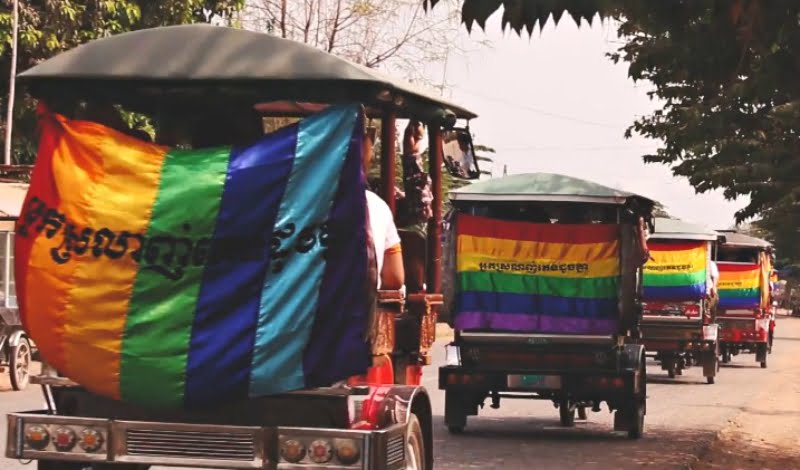 Earlier this month, the Cambodian Center for Human Rights (CCHR), a non-government organization, published a study showing that one in five LGBTQ+ individuals reported being denied a job because of their identity.
Meanwhile, one in three reported being harassed in the workplace, more commonly by colleagues and rarely by superiors.
This is not the first time the Cambodian government made efforts to bring more awareness about LGBTQ+ issues in schools.
In 2017, plans to include such topics in the education curriculum have already made headlines — one objective of which was to show that homosexuality is normal.
Grade 7 students, for starters, will be asked to "elaborate on the role and difference of gender and sex."
"Values have changed over the past years and courses need to be adapted," said Chhay Kim Sitheavy, director of the education ministry's school health department, according to the Phnom Penh Post.
The addition of LGBTQ+ issues in the country's education curriculum is expected to prevent bullying in schools, following an example previously set by neighbor Thailand.
"It's about equality," said Yung Kunthearith, deputy director of the education ministry's health studies department, according to Reuters.
"We want our children to be aware of these issues and know that no one should be discriminated against in school or any part of life."
Around 3,100 teachers have already been trained to teach the new material — with at least five subsequently coming out of the closet — but "very homophobic" ones still showed some resistance.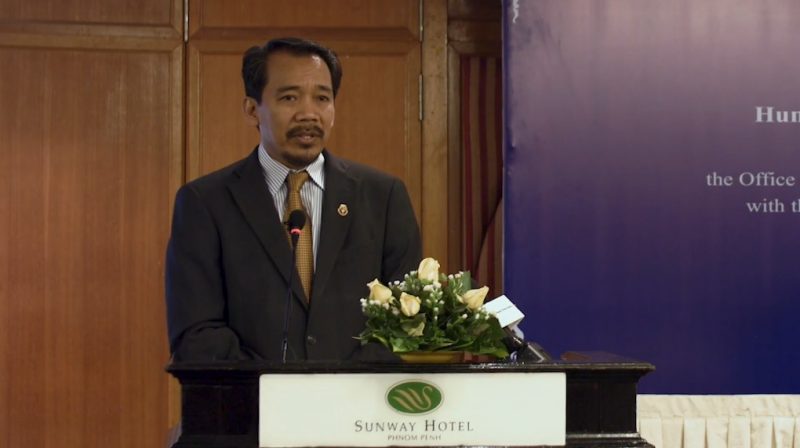 On Dec. 7, Keo Remy, president of the Cambodian Human Rights Committee (CHRC), an official government arm, called on the public to end discrimination against the LGBTQ+ community.
"Senior government leaders have instructed and called on everyone to not discriminate against LGBT people in Cambodia. Families, communities and society should not discriminate against LGBT people," Remy said, according to the Khmer Times.
"If you have children who are [LGBT], please do not use violence or evict them from homes — acknowledge the truth, love them and the community so we can all have harmony."
Feature Image via U.S. Embassy Phnom Penh (CC BY-ND 2.0)