In a story of friendship that knows no distance, a woman from California traveled 6,000 miles across the Atlantic to visit her best friend struck with cancer in the UK.
Elly Li, 59, was diagnosed with stage IV breast cancer in 2017. She recently completed chemotherapy.
Needless to say, it has been a difficult time for her family in Worcestershire, England where ethnic minority groups continue to face challenges in language and cultural differences.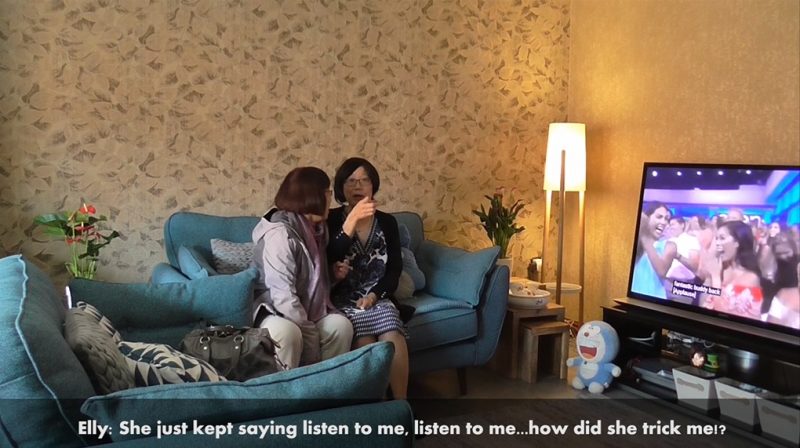 After hearing the news, Auntie Ling, who lives in Oakland, California, immediately wanted to fly to England to visit her best friend.
The two met four decades ago as teenagers, when they worked as "factory girls" in British Hong Kong.
The much-awaited trip was organized by Ling's son, Kenson, who apparently sacrificed his own trip to Europe to make way for his mother's.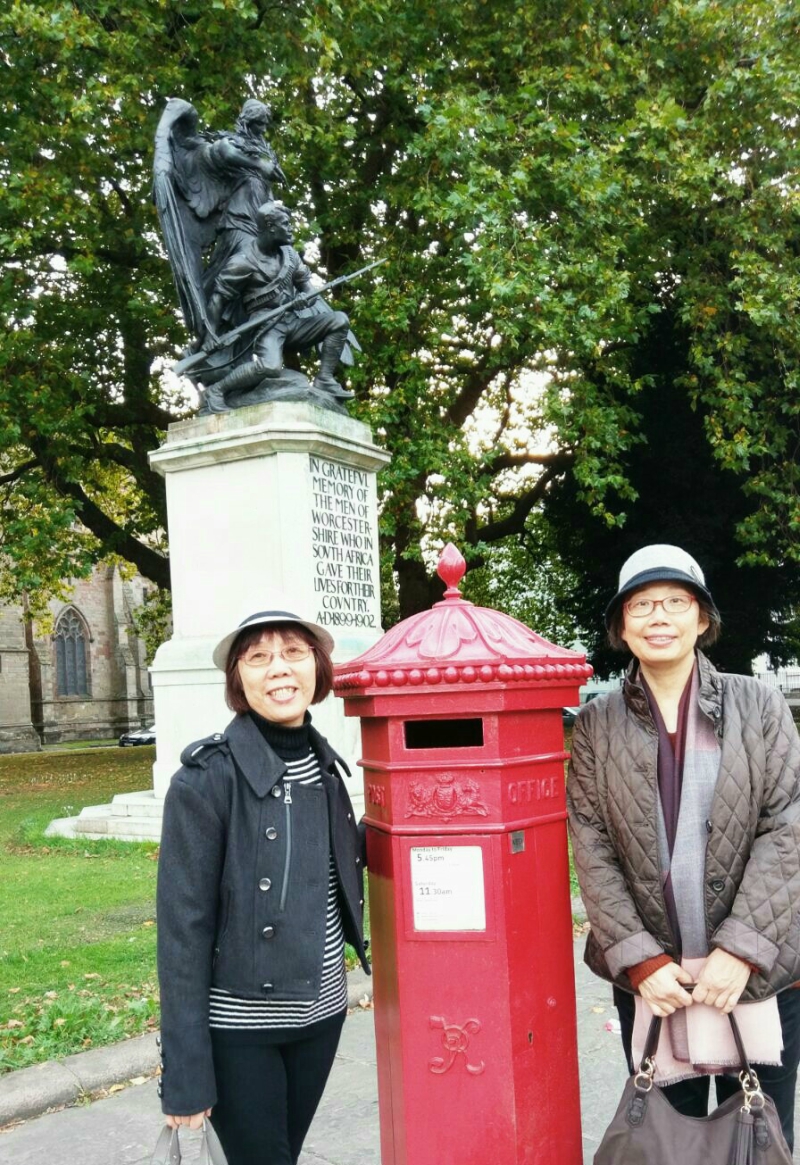 "It was amazingly kind of them. I'm hugely thankful that Auntie Ling was able to spend some time with and support mom in the UK, during this difficult time," Li's daughter, WaiLo, said.
"Also to her son Kenson for being so fantastic in helping to organise this 6,000 mile transatlantic surprise and sacrificing his own miles for the big European trip that I know he was planning in 2018."
"I don't think they will ever know how much this means to mom and I, and how much they still continued to be such fantastic supports even across the pond!"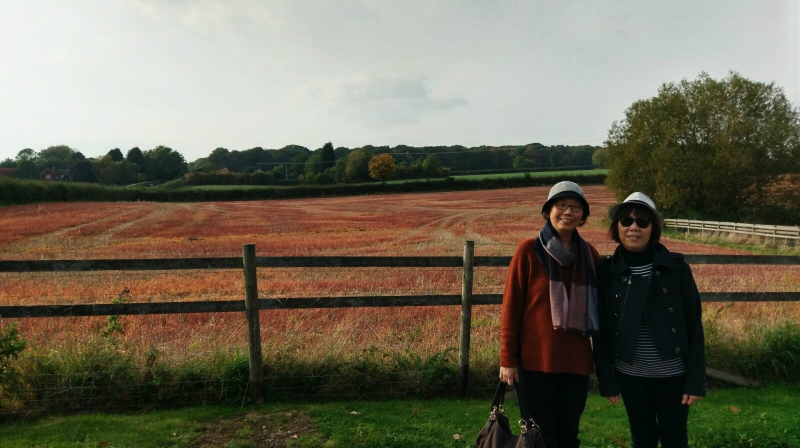 For now, the family continues to stay positive.
"Right now it's a long road ahead, taking each day at a time, staying positive and looking forward to creating many more #SuperSurprises with friends and family reunions in Hong Kong, Shantou, California and Canada!"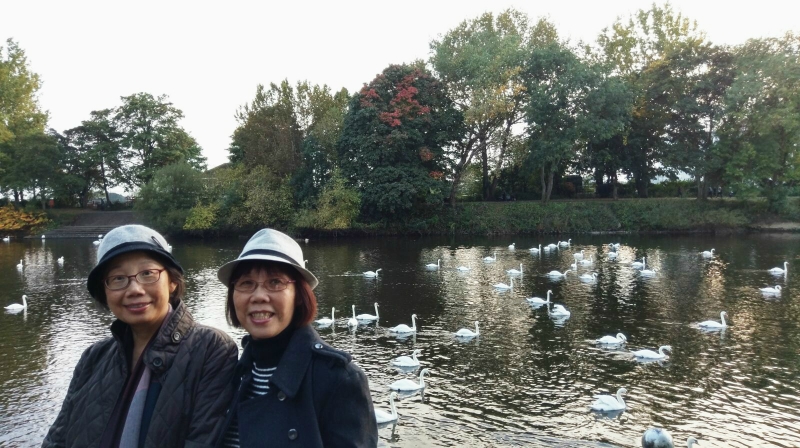 In addition, they hope that sharing their story could help break the silence and stigma of minorities suffering from cancer.
"We wanted to share this story to not only highlight #BreastCancerAwareness but also for cancer in minorities to 'Break The Silence – Break The Stigma.' Everyone knows someone so more love, support and understanding can only be a good thing for the millions of people going through one of life's hardest hurdles."
Li's family is also fundraising for Macmillan Cancer Support for those directly or indirectly affected by cancer. You can offer support here.