Just before the holidays, Governor Jerry Brown of California granted clemency to 132 Cambodian immigrants detained by the Immigration and Customs Enforcement (ICE) for deportation.
The pardon, announced on December 24, clears the immigrants of past criminal convictions that made them hot targets for deportation in recent months.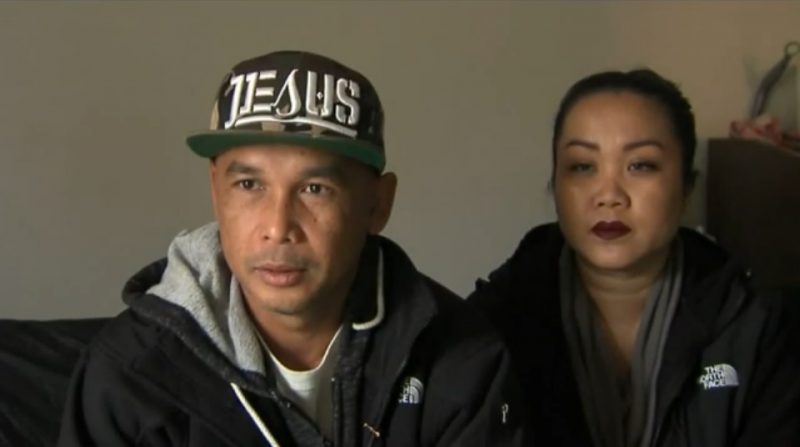 Among those who received clemency is Mony Neth of Modesto.
Neth, 42, escaped the Khmer Rouge and fled to the U.S. with his family at age 10. They settled in Modesto, where he was convicted of charges as a teenager, including receiving known stolen property, possessing, manufacturing or selling a dangerous weapon and joining a criminal gang. As a result, he lost his legal permanent resident status and received a deportation order in 2002.
However, Neth was able to change himself an adult. He provides for his family, serves in his church, and helps the homeless in their community.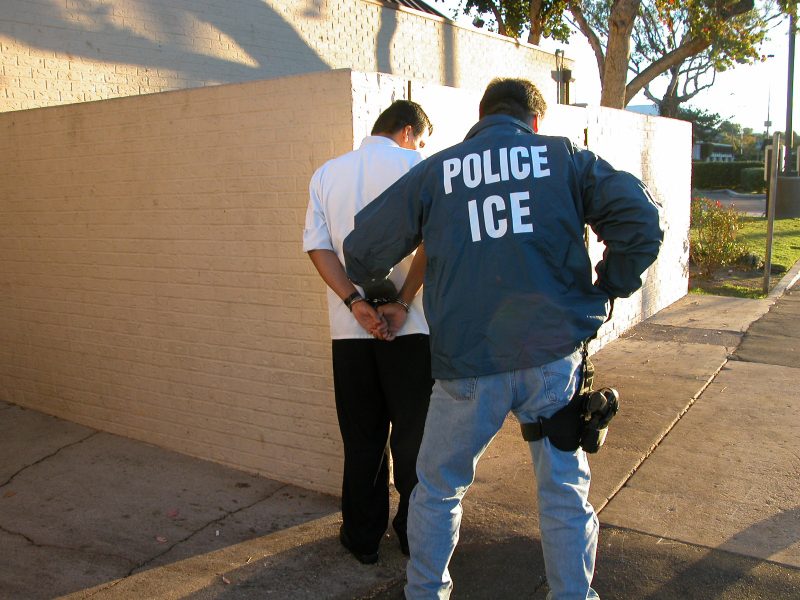 Despite his efforts to make up, Neth was forced to rekindle his past when ICE arrested him in October. He was one of more than 100 Cambodian immigrants detained to be deported.
But then, in a fortunate turn of events, came Brown's pardon. Neth was waiting to be deported from Elk Grove when he received the good news.
"I was about two days away to get on that plane to Cambodia," he told Fox 40. "There are probably people that are going to still label me as a thug, but I just want to tell them that today I'm not the same person as I was before."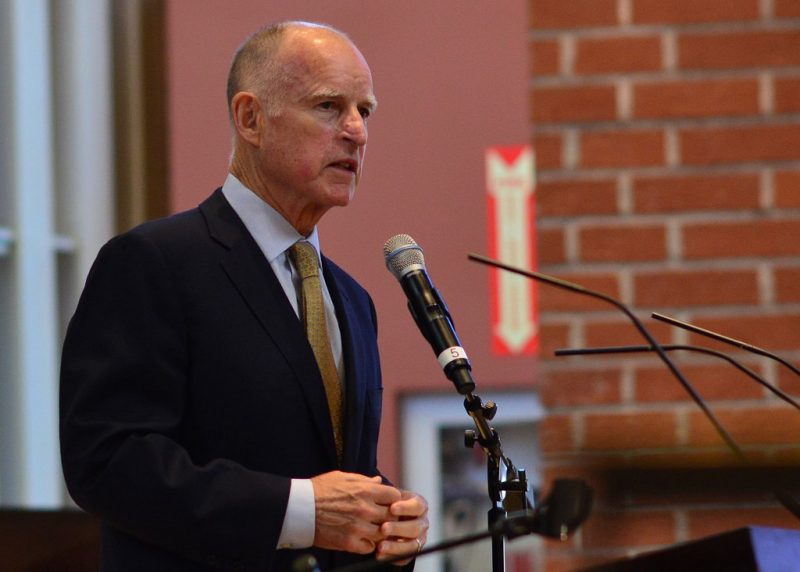 In his pardon documents, Brown said that Neth now leads an "honest and upright" life, exhibits good moral character and lives as a law-abiding citizen. Neither the deportees' immigration status nor Trump's deportation policies were cited in the papers.
While immigration control remains a federal function, immigration lawyers hope that Brown's pardon eliminates the reason why they must be deported.
"The pardon has basically eliminated the conviction that led to the removal process in the first place," Jenny Zhao, a staff attorney for the Asian Law Caucus, told The Mercury News. "I think the governor does recognize that for immigrants the continuing consequences of criminal convictions are extremely severe."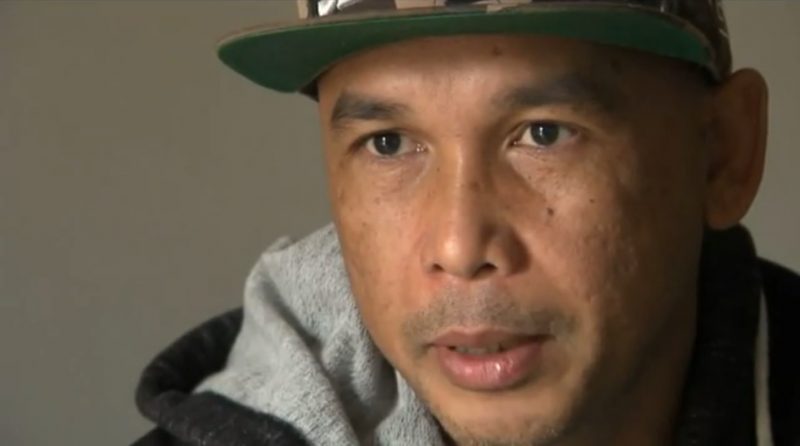 Neth's 1995 case could still be reopened, but the fact that he's home for the holidays mattered most at the moment.
"It is a miracle," he said. "It's what I call a divine coincidence that I'm here on Christmas. Also, our church theme this week, today, is 'welcome home,' so it's amazing. It's a miracle."
Meanwhile, immigration attorneys across the country are seeking similar gubernatorial pardons, the Los Angeles Times reported. Jason Cade, an associate professor of law at the University of Georgia, is convinced that effects will vary per individual case.
"The bottom line is that full and unconditional pardons should absolutely be effective as a defense against deportation in cases where the conviction triggers certain removal categories — specifically those targeting aggravated felonies … or multiple criminal convictions," Cade told the newspaper.
Featured Images via Flickr / (Left): Fibonacci Blue (CC BY 2.0) | (Right): usacehq (CC BY 2.0)