A kind cab driver from Singapore touched friends and fans of the late actor Aloysius Pang for offering free rides to and from the cr‌em‌atorium to send off the actor's ashes.
On Tuesday, January 29, TV host and actress, Belinda Lee shared the heartwarming moment on her Instagram along with a picture of the cast of 2015 drama series, "Tiger Mum" starring Pang, along with Lee and Jayley Woo, according to AsiaOne.
In the second picture, Lee added a selfie of Uncle Ricky, the compassionate 73-year-old cab driver that helped her and Woo on Sunday, and insisted on giving them a free ride noting that it would be a privilege.
"It's amazing how sometimes strangers are more willing to extend a helping hand during a difficult time like this than those whom you might have known for a long time but have chosen to deny you. Never allow unpleasant incidents to make you lose faith in humankind," she wrote.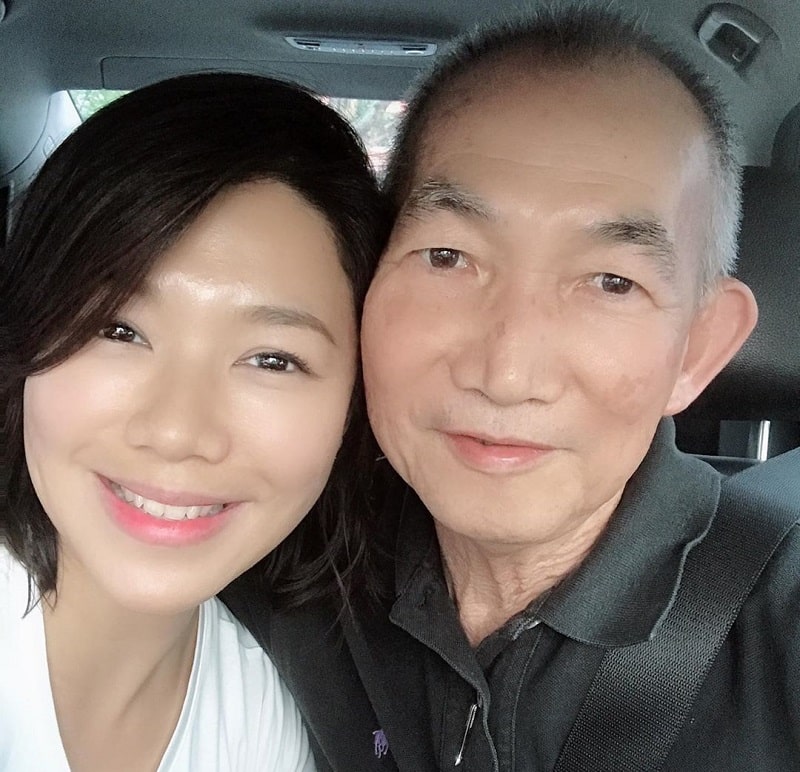 Pang was gravely inju‌r‌ed while carrying out repair works inside a Singapore Armed Forces (SAF) howitzer in New Zealand during an annual live-firing exercise called, "Thunder Warrior" on January 19. He p‌asse‌‌d away from his injuries on January 24 after several su‌rgi‌ca‌l attempts to save his life.
Huang Biren, who also appeared with Pang in "Tiger Mum" and present in the first picture, left a comment on Lee's Instagram along with fellow celebrity Joanna Dong.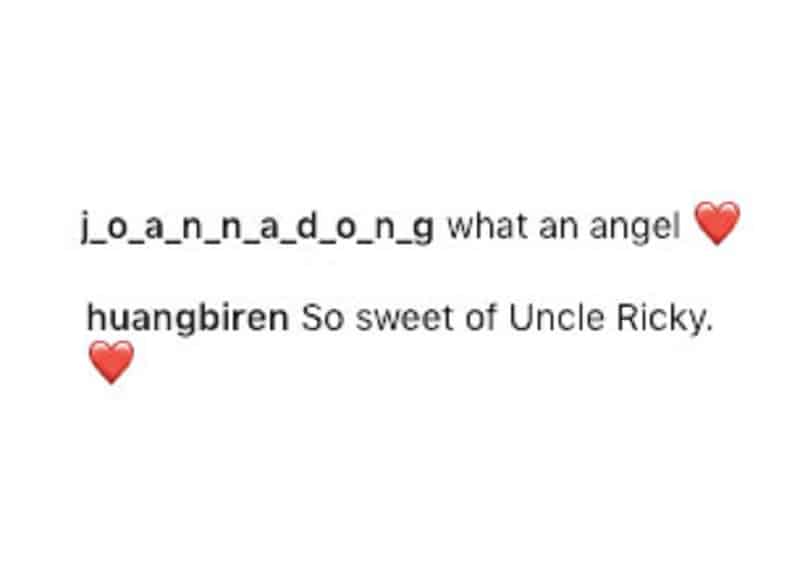 Featured image via Instagram / leebelinda