Has this ever happened to you? You're just living life, minding your own business, when –suddenly — you remember you haven't finished your Christmas shopping!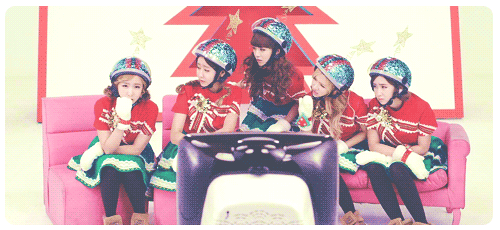 And it's never for that one person who is easy to shop for, either; it's always that one who has everything, so you never know what to give them except your continued friendship or something.

That may have been last year, or the year before that, or the year before that, or the year before that, but not this year! No, this year is different. This year is special. This year, give that person who has everything the gift they can really get behind: The Buttress.
"The Buttress is an all natural latex pillow and support in the form of a big and beautiful booty," said creator Jiayang Guo in an emailed statement to NextShark. "It's not just in the shape of a booty, but it also comfortably cradles the head and is great for all kinds of sleepers."
A quick look on the website shows the Buttress' benefits: it's made of natural latex from tree sap, is 100% biodegradable, hypoallergenic, and dust mite resistant. The plump pillow's site claims it's ergonomic for all sleeping positions, including "face buriers".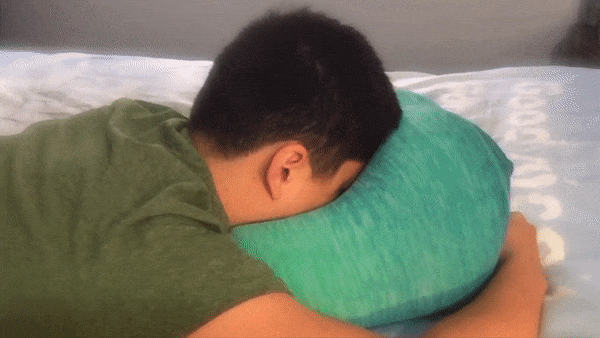 As for the idea behind this glorious gift? The website elaborates:
"One day not too long ago, while laying down to take a nap after speaking with his woman, our founder felt like he would sleep a lot easier if he had his hand placed tenderly on her butt."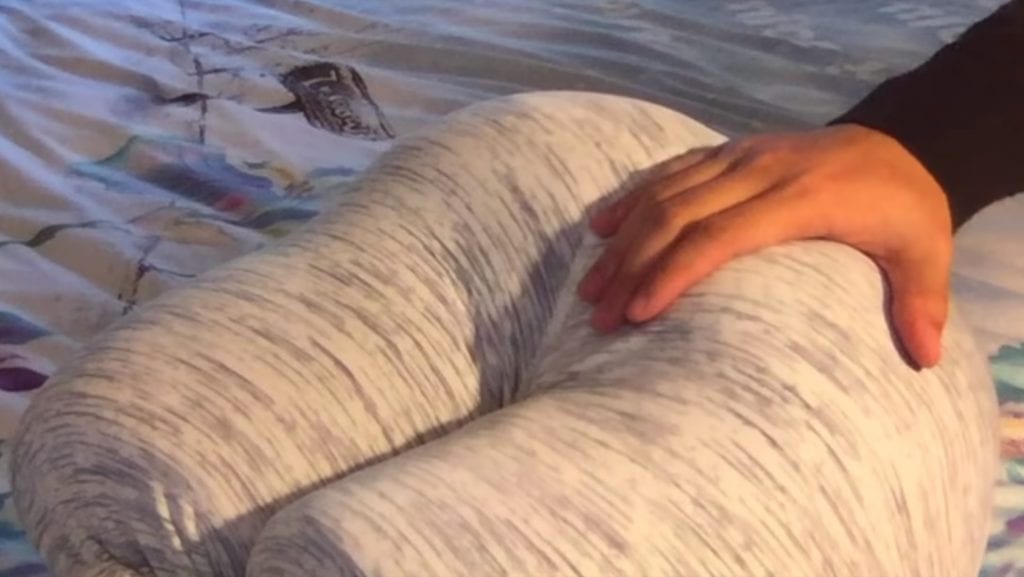 "Light bulb!"
Guo, who came to the U.S. when he was 5, wants to live the American dream — a chicken in every pot and a butt in every bedroom, to boot(y). Like many great works of art, the Buttress was inspired by a woman, his girlfriend, who had sadly moved away. Guo says the Buttress, "along with her undies and her favorite perfume", is of "great comfort" to him.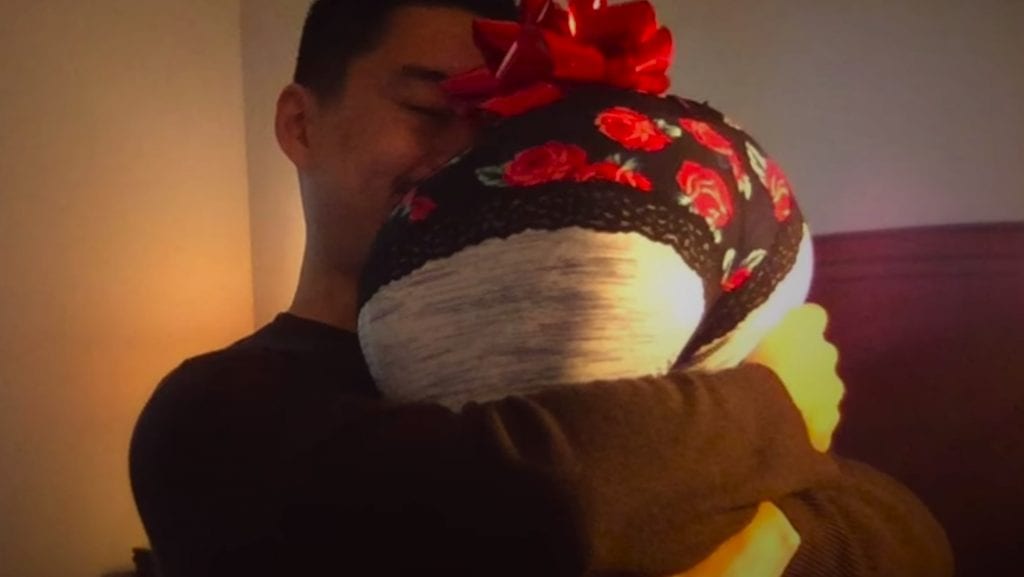 So if you're looking for a cheeky gift for that special someone, look no further than the Buttress. Your gift will definitely won't go bottom up, as they're gonna love it — no ifs, ands, or buts.
Ass.
For more information, visit their Kickstarter.
Featured Image via YouTube / Jiayang Guo