BTS is back with their highly anticipated comeback mini album "Love Yourself: Her", which dropped on September 18.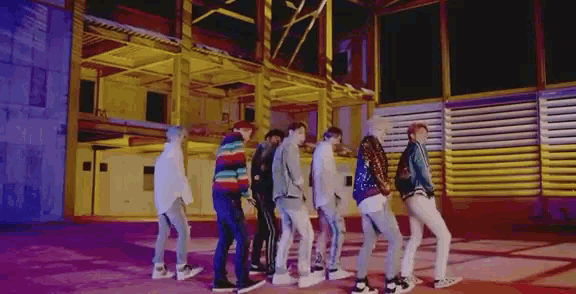 The album includes nine tracks: "Intro: Serendipity", "DNA", "Best of Me" (featuring The Chainsmokers), "Dimples", "Pied Piper", "Skit: Billboard Music Awards Speech", "MIC Drop", "Go than Worries", and "Outro: Her".
In typical BTS style, the album is already breaking records, having hit #1 on the iTunes charts in 73 different countries (and counting!). Additionally, the title song, DNA, has taken 29 nations by storm, snagging the #1 spot in far-flung places like Norway, Belize, and Laos.
The music video for DNA, also released on September 18, is absolutely tearing it up in the record books, topping the trending list and quickly surpassing BlackPink's "As If It's Your Last" for the most video views in the first 24 hours for a K-pop group. BlackPink's video previously held the top spot at 13,316,290 views — BTS soared past that with 13,335,134 views after being released for a mere 10 hours.
It seems like BTS is so "Dope" that they can't do anything without making headlines — perhaps it's in their "DNA" to be "Fire".