BTS member Jin has apparently become a member of UNICEF's Honors Club for his donations since last May.
It is unclear exactly how much Jin has donated to the United Nations Children's Fund, but in order to become a member of its Honors Club, one must donate over 100 million Korean won (or approximately $84,000) to become eligible.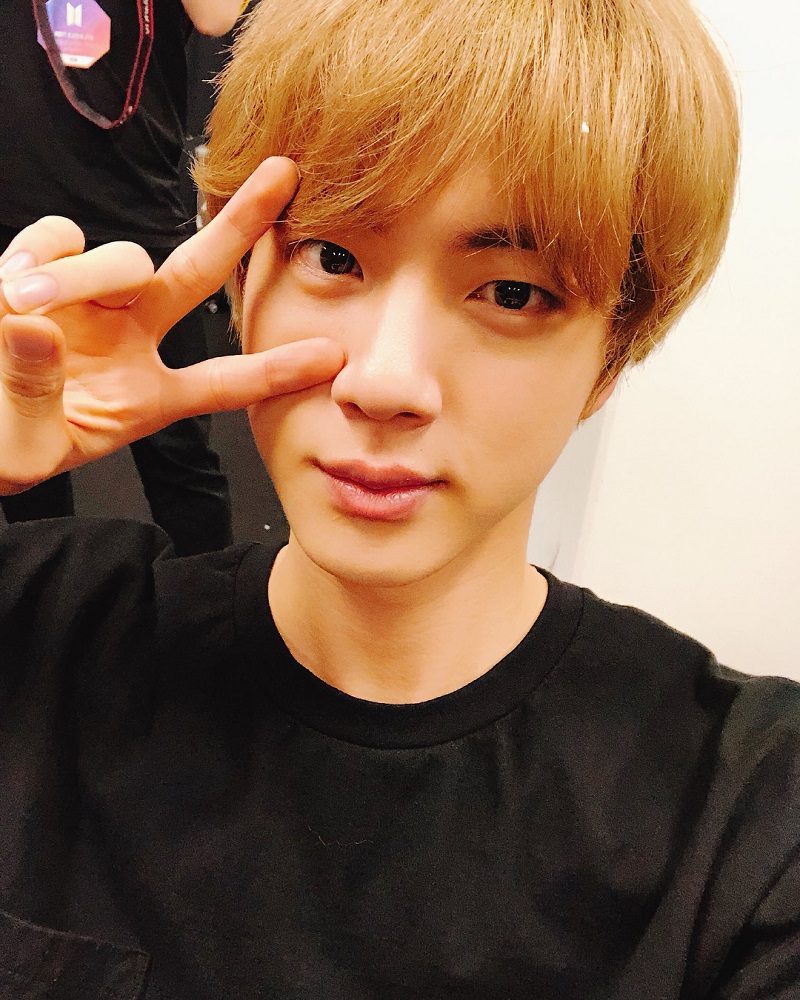 However, Jin, whose real name is Kim Seok-jin, has been a regular donor and only recently decided to share that he had joined this exclusive club believing that "good influence grows if it is shared," Soompi reported.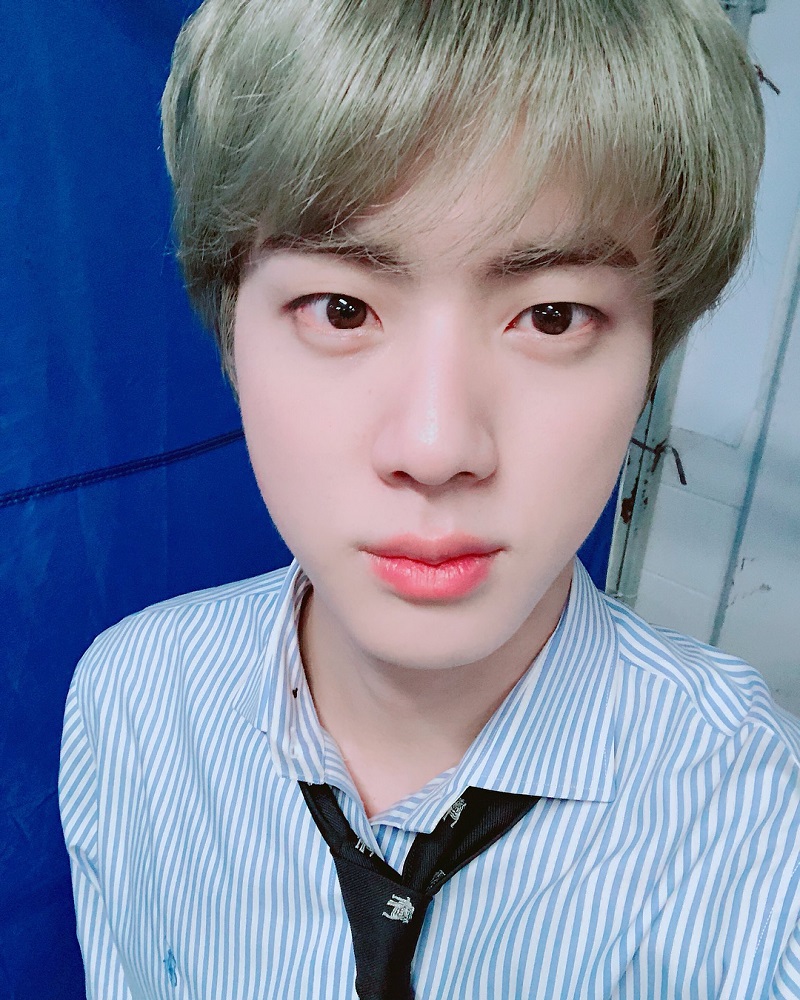 "We express our gratitude to BTS's Jin, who has become an inspiration to youth around the world with a message of hope, for his meaningful donations," Secretary General Lee Ki Chul of UNICEF Korea said in a statement. "We hope that his donations will help bring more attention to our work from younger generations."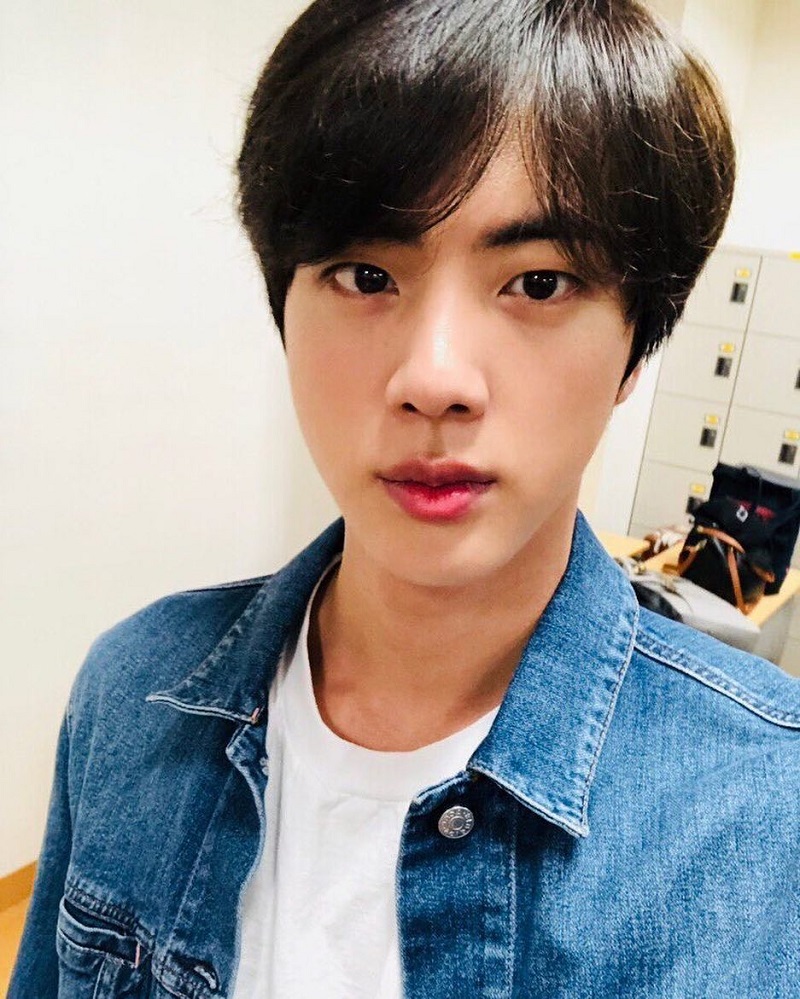 While it may come as a surprise to some fans, the group and its agency, Big Hit Entertainment, have already been working with UNICEF for quite some time now. In November 2017, the group and the agency joined forces in the "Love Myself" campaign that is part of the organization's #ENDViolence campaign that seeks to protect children and young people around the world, according to UNICEF Korea.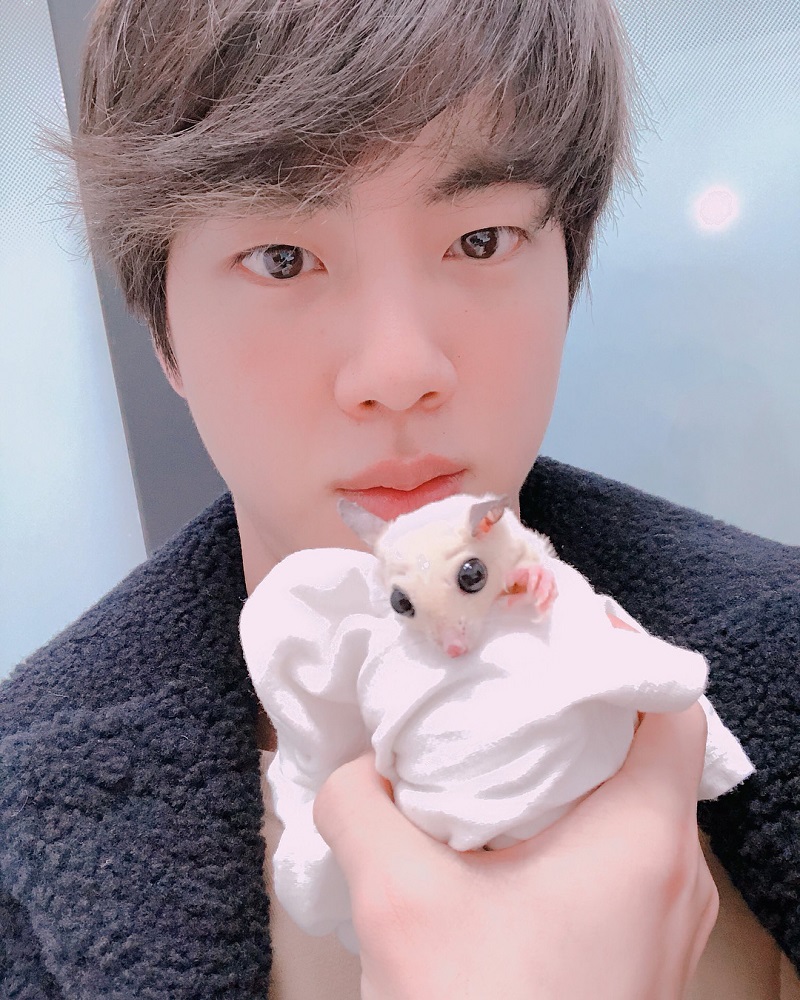 "The #LoveMyself campaign supports the pre-existing UNICEF's #ENDviolence campaign launched in 2013 to make the world a safer place for the young generation," the post wrote. "Funds raised through #LoveMyself are being used to protect and support children and teens affected by domestic, school and sexual violence, as well as to empower local communities to help prevent violence."
Images via Instagram / jin.bts