After their historic appearance at a United Nations General Assembly in New York City, South Korean mega pop group BTS dropped by at "The Tonight Show" to do one of the hardest challenges on the internet today: the "Fortnite Dance Challenge."
The group members, along with show host Jimmy Fallon, challenged themselves to mimic the dance move featured in the highly popular battle royale game "Fortnite," according to Mashable.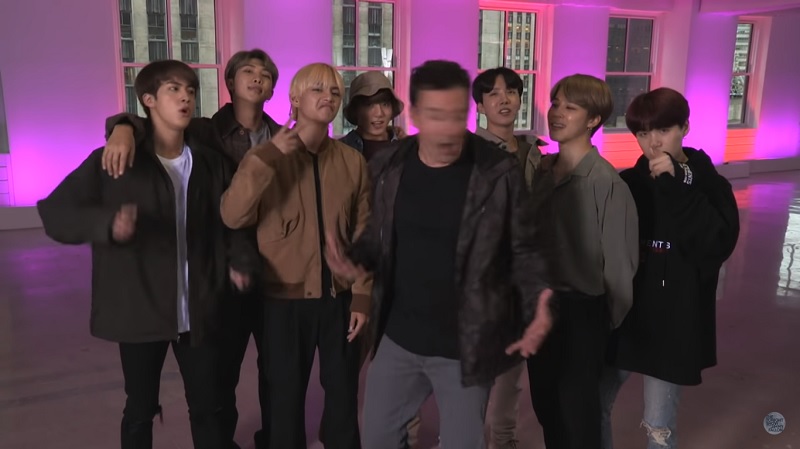 They all took turns to do the popular dance craze in the game including the Reanimated, Orange Justice, and of course, The Floss.
why does it look like they're doing a cult ritual #BTSonFallon pic.twitter.com/5IvxMTtRfy

— Lorett Ramirez (@lorett_ramirez) September 26, 2018
The 44-year-old show host tried to keep up with the group by doing some of the dance emoticons from "Fortnite," but he just couldn't match the energy of the ultra popular K-pop group members.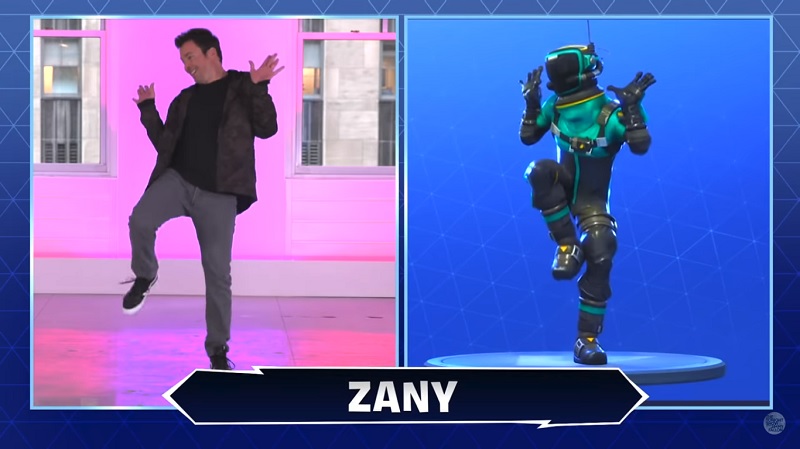 Right after their "Fortnite Dance Challenge," the group continued the show with an interview where they talked about their historic moment at the U.N. as well as their dream to go to the Grammy Awards.
And of course, having BTS as a guest wouldn't be complete without the boys performing one of their songs on stage in front of live audiences.
Some fans on Twitter even went as far as to fully compliment the interview BTS had with Fallon, saying that this was one of their best interviews on U.S. television.
#BTSonFallon was one of the best interviews and shows that I've seen BTS on! So glad that Jimmy and the team made it such a wonderful space for the kings 💜

— Luke Waltham (@lukewaltham) September 26, 2018
Jimmy Fallon is honestly the best interviewer i've seen interview BTS, he's just so easy to talk to and when you watch the interview it's like they're all good friends already. To any future interviewer: That is how you do it. #BTSonFallonpic.twitter.com/o7XLmULlxs

— ☾ (@lunarfics) September 26, 2018
Hands down the best #BTS interview in the US so far. Well done @jimmyfallon. #BTSonFallon

— JJ Ryan (@JJRyanOnAir) September 26, 2018
Images via YouTube / The Tonight Show Starring Jimmy Fallon