A Korean woman was verbally assaulted with hate speech and spat on while riding the subway in Coney Island, Brooklyn, New York. 
Seulji Lee detailed the racist encounter in a Facebook post along with a video and photo of the attacker. Lee decided to share her story and said, "I'm sharing this video, pic and the story since I hope this kind of racism or hate crime are never going to happen to anyone again."
According to Lee, she was riding the train on July 7 around 3:40 p.m. with a friend when she heard the man next to her say, "Fake. Get the fuck out of my country."
Unsure if she heard correctly, Lee said that he turned to her while unwrapping a candy wrapper with a big grin.
Lee and her friend were uncomfortable and decided to stand up and move to the next train car. The man stood up after them and got off the train.
After seeing that he left, the two stayed on. However, the man who was clearly stalking them at this point got back on the next car after seeing that they did not exit.
He proceeded to return to the train car they were in and followed them as they got off at the station in Coney Island. "After we got off the train, he spat on my head behind my back," Lee said.
Lee attempted to confront him but he shoved her against the train and ran away up the station stairs.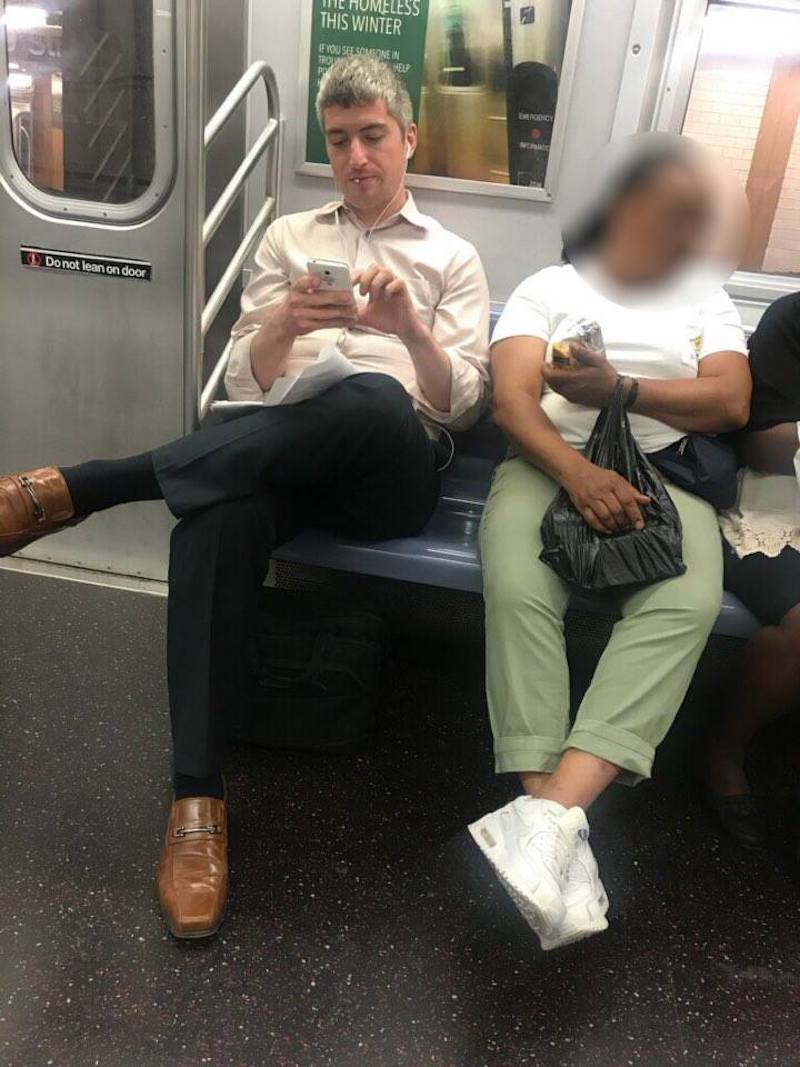 A woman came to her aid and revealed that the man had also been acting strange towards her and her mother as well. She took a picture of the assailant, suspecting that he would try something.
Lee has filed a police report but they have yet to identify the attacker.
Feature Image via Facebook / Seulji Lee