A British man named Kevin Smitham is in police custody in Thailand after he allegedly kicked his 29-year-old wife Kanda Smitham to death for refusing to have sex with him.
The 51-year-old man was staying with Kanda and her parents in Ubon Ratchathani during the Songkran new year holiday when he drunkenly accused her of having an affair, the Daily Mail reported.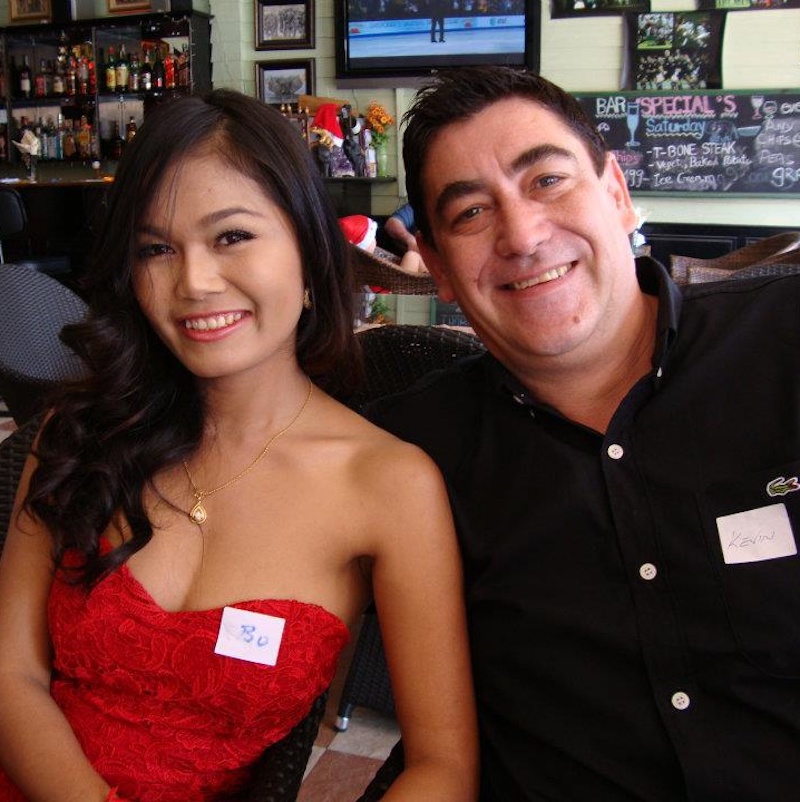 Pol Col Pattharapol Phothiar, chief of Det Udom police, said the couple were drinking beer with the woman's family on Sunday night.
The relatives left at around 9 p.m. Around 5 a.m. the following morning, neighbors alerted the police of Kanda's lifeless body, which was found lying covered with a blanket in front of the one-story house in Tambon Non Somboon, according to Bangkok Post.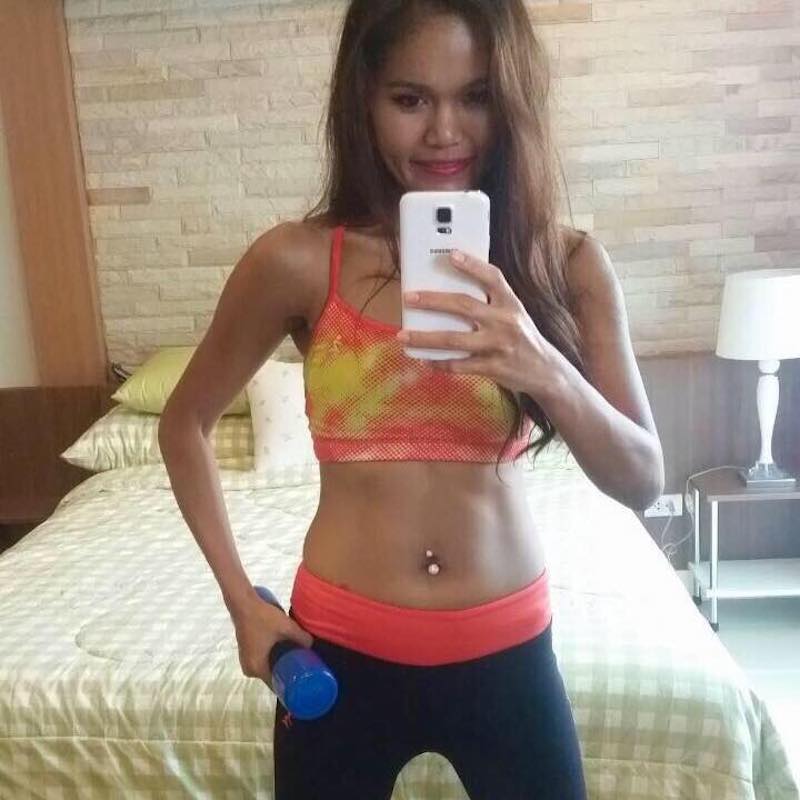 Police arrived at 6:30 a.m. and found Kanda's lifeless body on the ground in from of her family's single-story home. She was only in her underwear.
"There were many bruises on the face and body. She had been dead for several hours," said Inspector General Watcharapol Pimwong, deputy chief of staff in the Det Udom district.
"Last night he and his wife had beer until late at night. He went to sleep in the house. During the drinking and eating, suddenly they started arguing because he wanted to have sex."
His wife refused and this caused jealousy. He thought that the wife had been courting other men.
He said he attacked her with his foot, kicked her to [the] face and body several times.
The wife ran away from home and fell in front of the house. He left his wife like that by covering the blanket to cover it. Then went to bed."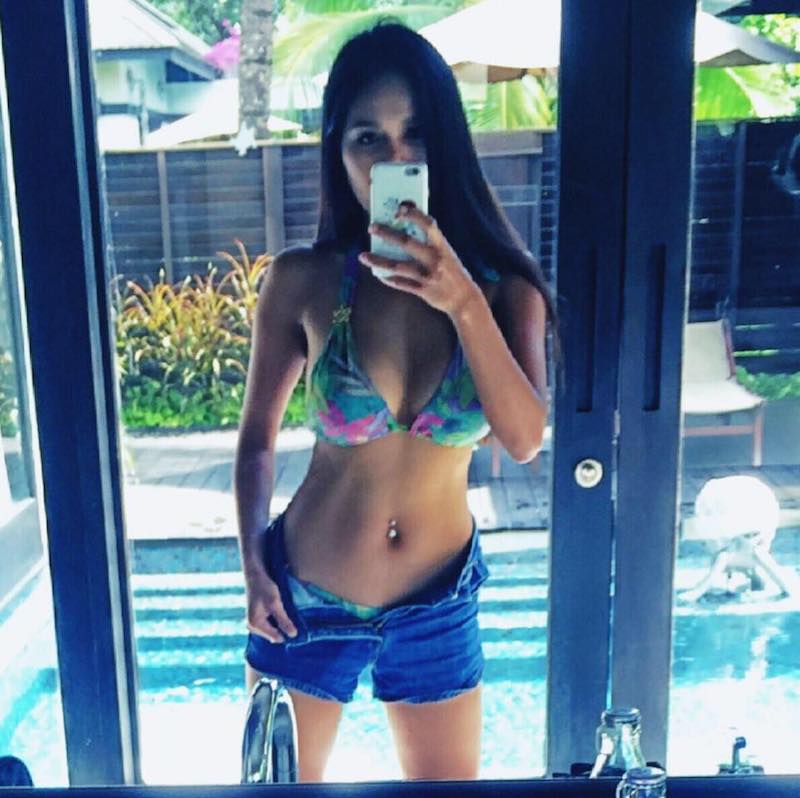 Despite admitting the attack, he said he had no intention of taking her life. The couple lived together in Pattaya and have two children together.
Kanda Smitham managed a Facebook page about health and fitness and had more than 28,000 followers.
Police have send Kanda's body for an autopsy to find the cause of death while Smitham is currently being held in custody.
Images via Facebook / Kanda Smitham