More than two years after Chinese scholar Yingying Zhang mysteriously disappeared with convicted killer Brendt Christensen, her family could finally get an answer to the location of her remains.
On Saturday, Steve Beckett, the family's attorney, revealed that Christensen's lawyers had disclosed the information under an immunity agreement.
Ahead of his arrest, Christensen, who escaped the death penalty last month, declared that Zhang is "never going to be found" and "gone forever."
However, he offered to reveal the location of her remains in exchange for a life sentence, according to a filing on June 25.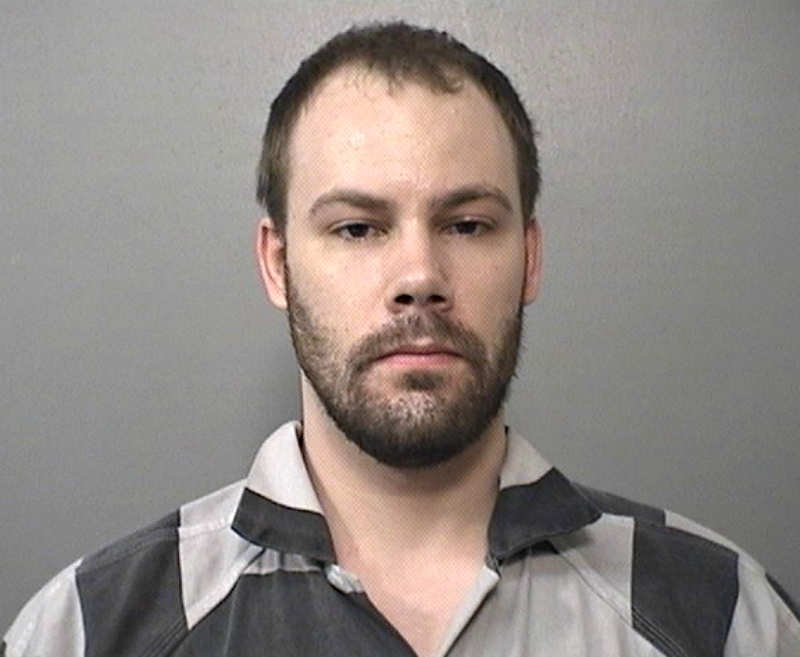 If Christensen is to be believed, Zhang's remains could be in a landfill in Vermilion County, Illinois. The county is about 30 miles (48 kilometers) away from the University of Illinois at Urbana-Champaign, where Zhang was last seen.
"The information was provided to the prosecution under an immunity agreement," said Beckett, according to The News-Gazette. "This information came from the defense lawyers, and that information indicated that the remains, as it traced down, could be found in a landfill in Vermilion County."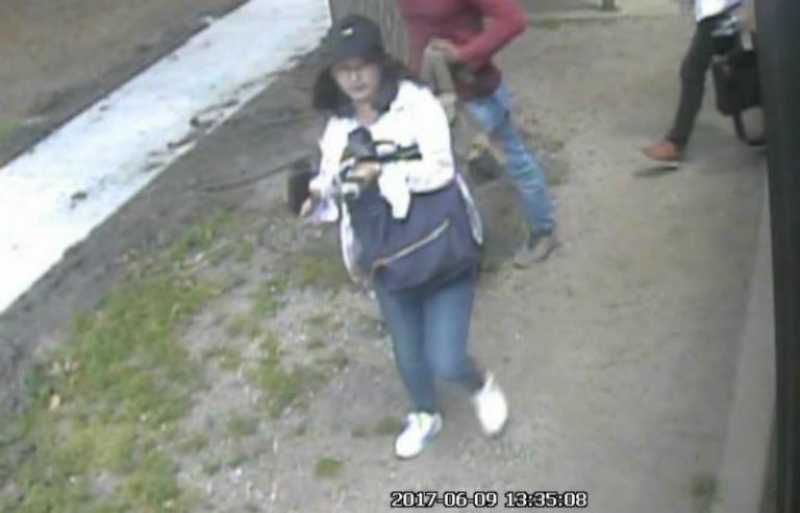 However, finding Zhang's remains was something "over which he had no control," Christensen's lawyers said in an earlier statement. They said that he "could not guarantee that the victim's remains would be found."
Zhang's father Ronggao pleaded through an interpreter after Christensen's sentencing on July 18, saying, "We ask the defendant to unconditionally tell us what he knows about Yingying's location. If you have any humanity left in your soul, please help end our torment."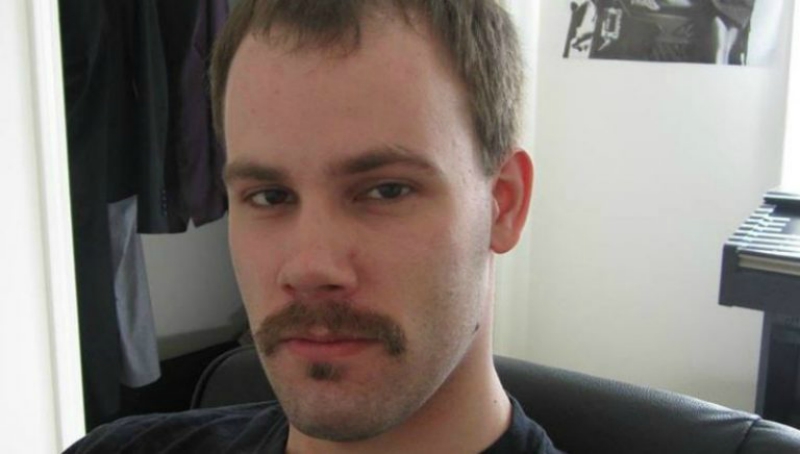 Beckett is expected to provide more information in a press conference this week, according to NewsChannel 20.
Zhang's parents reportedly planned to join the attorney but opted to wait for their other lawyer, Zhidong Wang, who will be returning from China.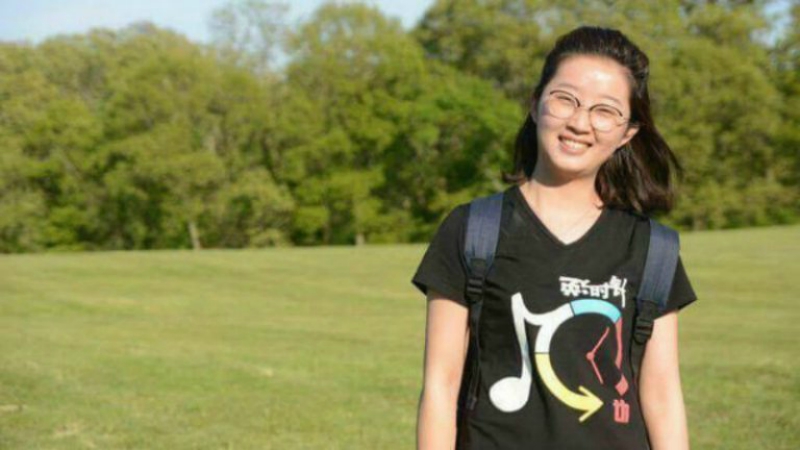 A memorial for Zhang scheduled on Monday was also postponed.
"The family was very apologetic, realizing what we put into planning it," said Pastor Chuck Moore of the First Baptist Church at Savoy. "We want to do what's in their best interest and when they're ready for it. We're totally supportive of their decision."