A boy who used his hand as a pillow for his exhausted mother has warmed hearts across Chinese social media.
The child's act of filial love was reportedly photographed inside a Chengdu Metro Line 2 train.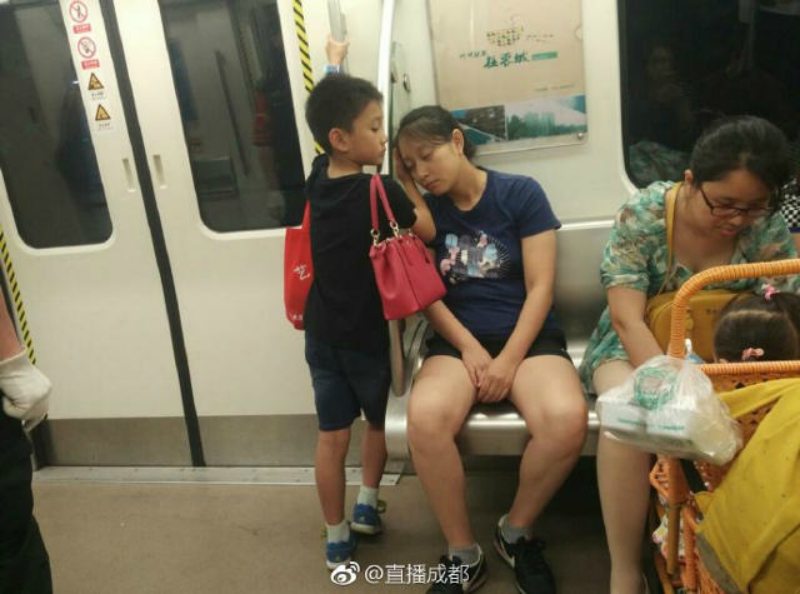 With his left hand, the standing boy used a handrail for support, while his worn-out mother rested her head on his right hand. He also carried bags on both shoulders.
According to another commuter, the boy originally sat beside his mother but offered the spot to another mother who had a baby in a stroller, Shanghaiist noted.
The heartwarming photo has reportedly gone viral, raking at least 180,000 likes and 18,000 comments since its posting. Netizens praised the boy's gesture and wished that they could have a similar child in the future.
Meanwhile, some wished for the boy to marry their daughter so he could at least become their son-in-law.
"Help me ask around about who this kid's parents are. I want to go ahead and arrange for him to marry my future daughter," one wrote.
Without a doubt, the boy sets a necessary example for everyone, especially those who have forgotten how to love their parents.