Salman Khan, regarded as one of Bollywood's biggest stars, has received a five-year jail sentence for poaching an endangered antelope two decades ago.
The 52-year-old actor was in court in the western city of Jodhpur, India, for the ruling on Thursday. He was later transferred to a local prison after the verdict was released, and authorities believe that he'll likely be freed on bail within a few days, The Washington Post reported.
"He has filed an appeal and the appellate court will decide whether they will hear the appeal tomorrow or at another date," prosecutor Bhawani Singh Bhati said.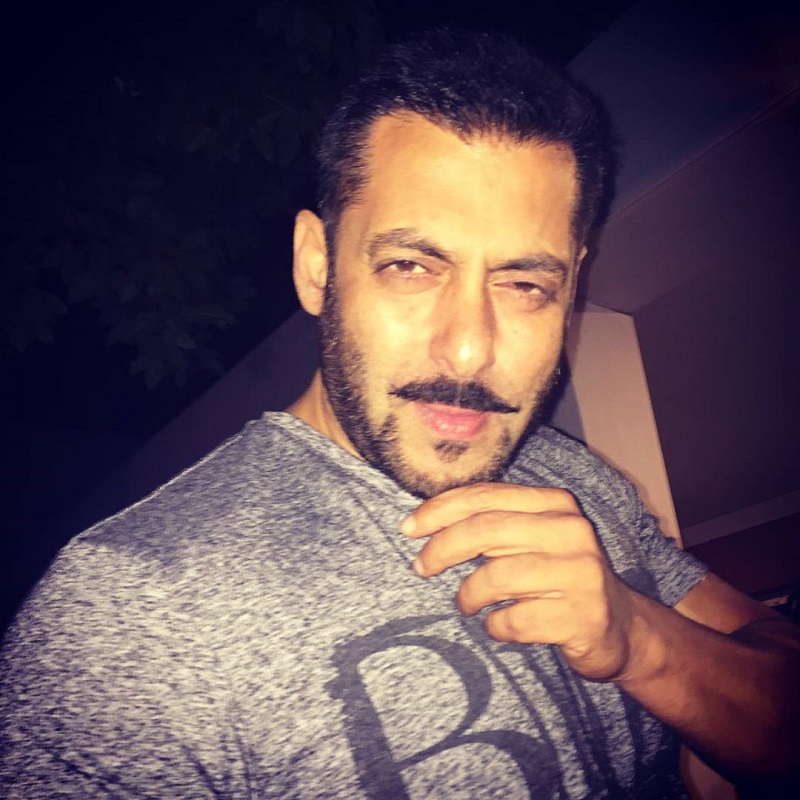 The endangered Blackbucks Antelope were shot near a village of Bishnois — a community that deeply admires and passionately protects the species. This particular breed of antelope is also protected under Indian law, according to BuzzFeed.
Some members of said community were among the 28 who stood witness against Khan, stating that he shot the animals during the filming of the 1998 movie "Hum Saath-Saath Hain."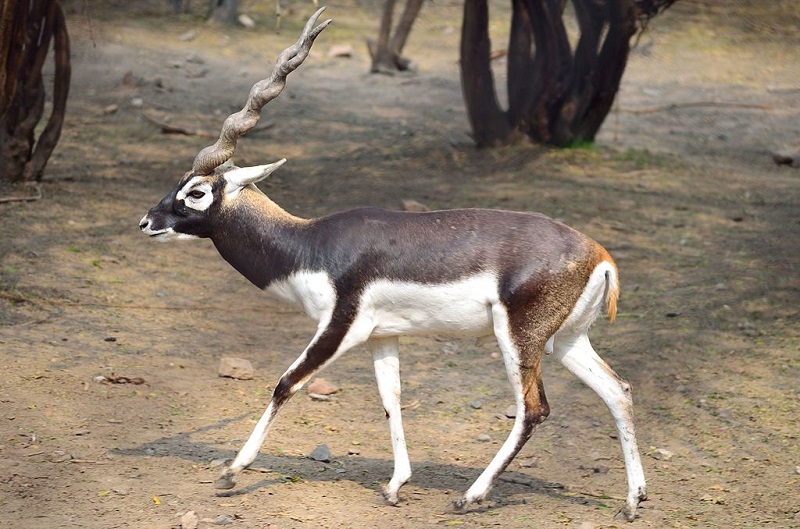 Khan was first sentenced to five years in prison in 2006 but was granted bail a week after. His sentence was later suspended in 2016. He was also acquitted at the time for the lack of evidence, but the state government appealed the verdict later that year, culminating in his jail sentence on Thursday. Khan has the ability to appeal to a higher court should he choose to do so.
The actor was apparently not the only one who should be held responsible for the killing of the endangered antelope. According to an eyewitness account, his other co-stars, Saif Ali Khan, Tabu, and Sonali Bendre Behl were equally responsible for the endangered animal's death.
While speaking with CNN News18, the eyewitness said that they pushed Khan to pull the trigger, Deccan Chronicle reported.
"Salman Khan did," the eyewitness said when asked by an unnamed reporter who pulled the trigger, as reported. "Sonali Bendre (Behl) and especially Tabu told Salman Khan that since you came so close, now shoot the blackbuck."
Feature image (right) via Wikimedia Commons / Marle Hale (CC BY 2.0)