A Malaysian woman was able to save enough money for a round-trip ticket to Taiwan using four months-worth of boba tea money.
The Malaysian Facebook user shared last month that her friend pointed out the total cost of bubble tea she had consumed from January to April was equivalent to a round-trip ticket to Thailand.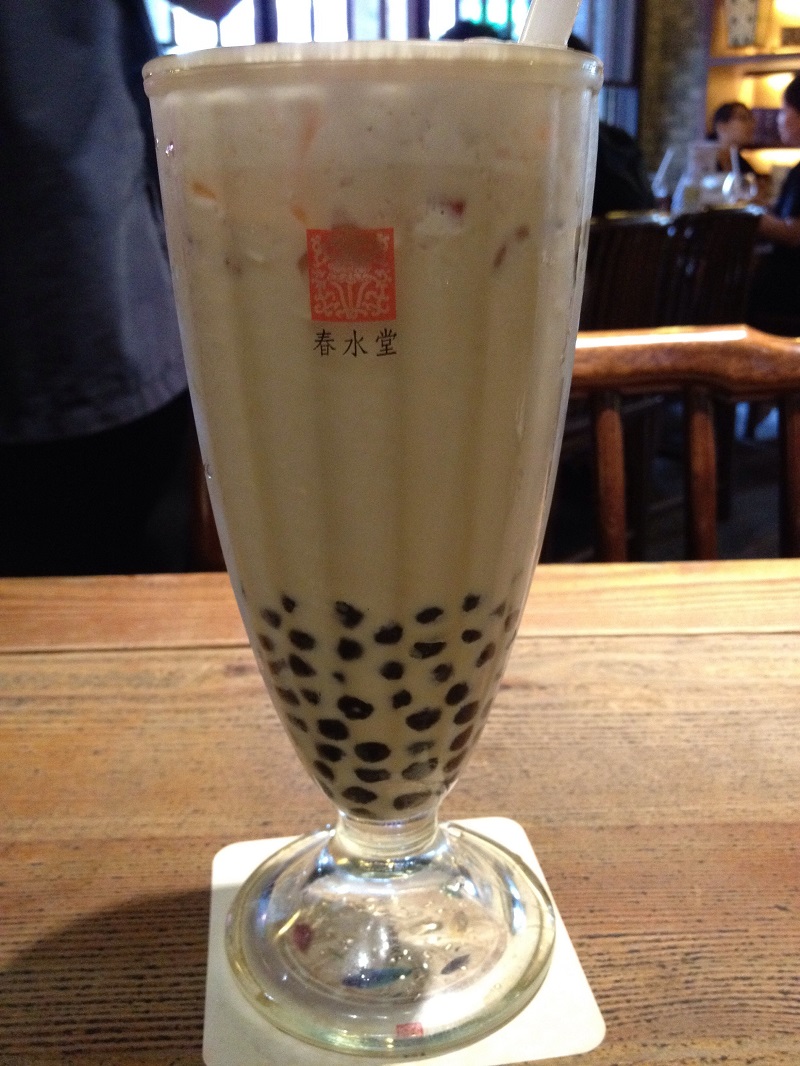 "I look at the photos you posted and I just simply counted, the amount you spend on the bubble tea can buy a round-trip ticket to Thailand already," her friend reportedly told her, according to China Press via World of Buzz. "I thought you wanted to go to Taiwan? With the money you spent on bubble tea for another two months you can buy flight tickets there already."
She eventually realized how costly her addiction to boba tea was, especially after calculating her total spending.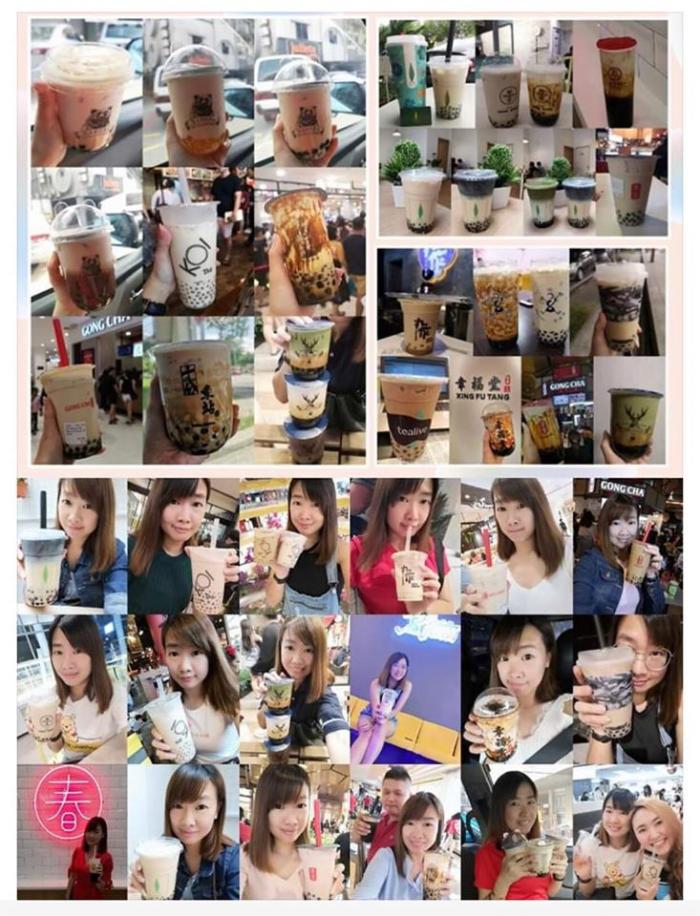 She stated that in the span of four months, she drank 32 cups of the deliciously sweet drink with at least two cups a week. With a price of 12 to 15 Malaysian Ringgit ($2.86 to $3.57) per cup, she discovered she had spent 384 to 480 Malaysian Ringgit ($91 to $114) in four months alone.
By comparison, the cheapest flights from Malaysia to Thailand costs around $65 to $75 as per FareCompare's listing. However, the woman had dreamed of going to Taiwan, which has an estimated ticket price of 684 to 1,295 Malaysian Ringgit ($162 to $308).
The woman finally stopped drinking boba tea in June and was able to save up the money she needed for a trip to Taiwan.
Feature image (left) via ChinaPress, (right) via @gongchausaca