A blind Japanese sailor successfully completed a two-month voyage across the Pacific Ocean last weekend.
Mitsuhiro Iwamoto, 52, who is based in San Diego, left the city on Feb. 24 aboard his 12-meter (40-feet) yacht Dream Weaver.
He steered the 8,700-mile (14,000-kilometer) journey with Douglas Smith, a sighted American man who provided him with verbal guidance.
After 9 a.m. on Saturday, they arrived in Iwaki harbor in Fukushima, completing the 55-day journey, the Asahi Shimbun reported.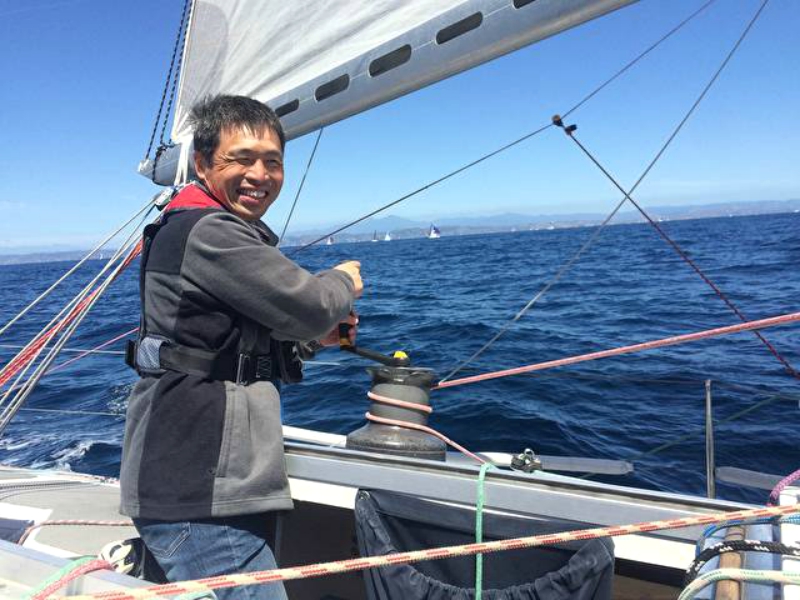 Iwamoto, who lost his sight at the age of 16, first attempted to cross the Pacific with another Japanese man in 2013.
However, the journey — which started in the opposite direction, from Fukushima to San Diego — ended in failure after his boat struck a whale and sank.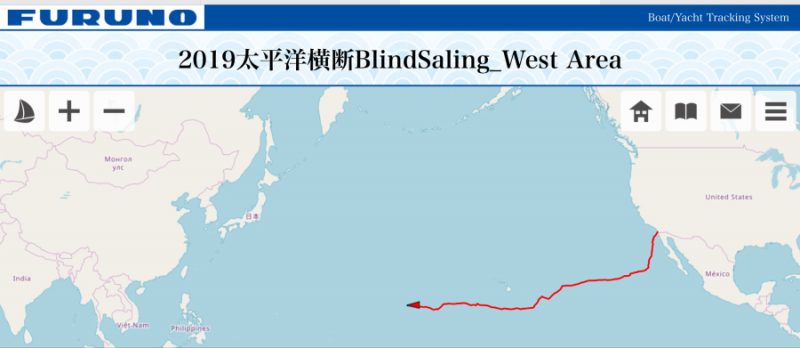 Japan's Self-Defense Forces had to rescue Iwamoto and his fellow sailor.
In preparation for his second attempt, Iwamoto participated in triathlons, hoping to familiarize himself with swimming in the sea.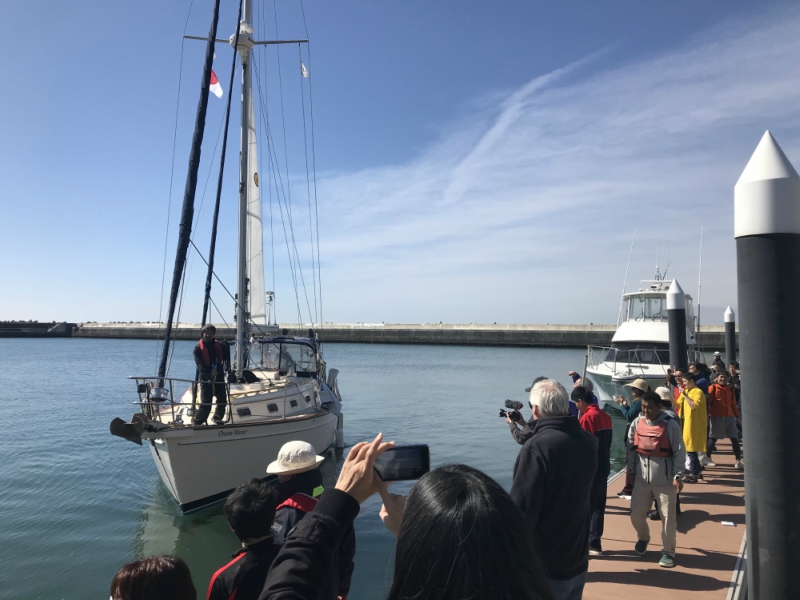 On Saturday, the Japanese sailor managed to complete the journey non-stop.
"I didn't give up and I made a dream come true. I'm the happiest person on earth," he said, according to Kyodo News.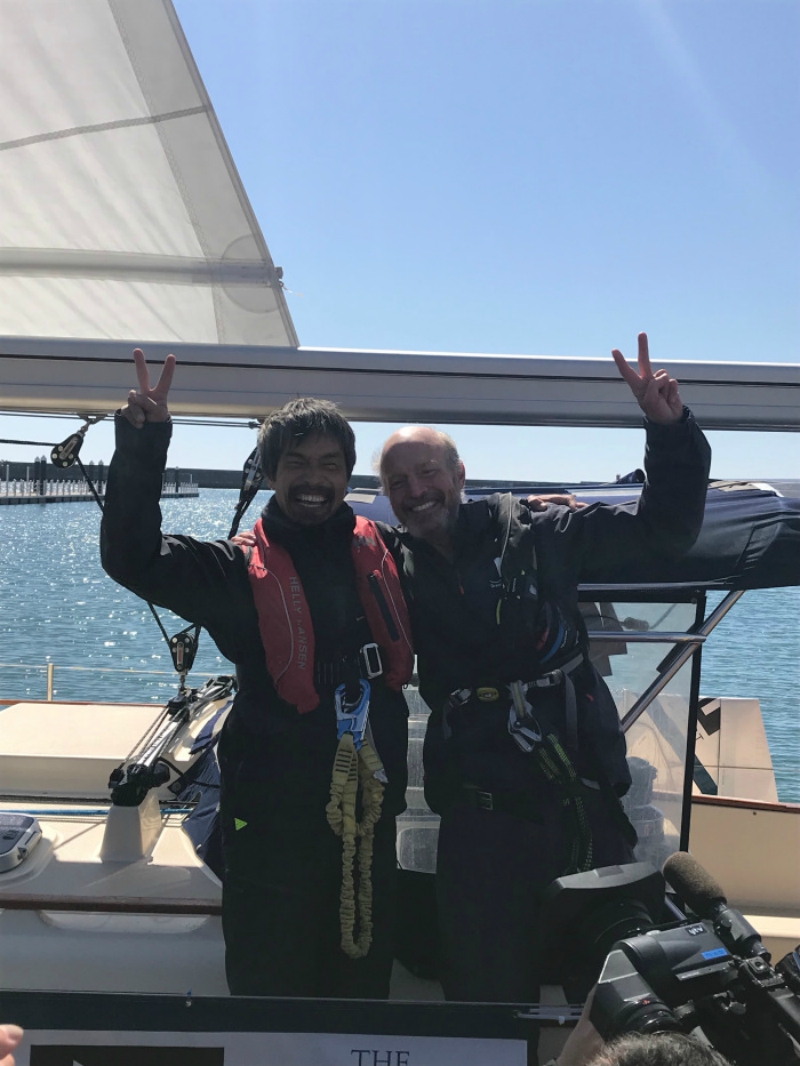 Iwamoto has become the first visually-impaired sailor to cross the Pacific without making any stops, according to the Japanese Blind Sailing Association.
Aside from personal accomplishment, he pursued the voyage to raise funds for charity and efforts that prevent blindness in children.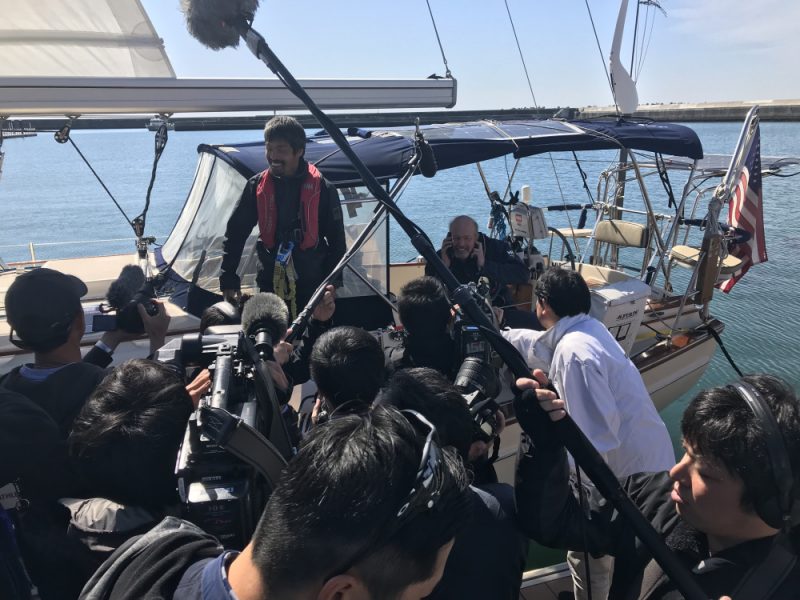 "We undertake this voyage not only for personal accomplishment, but to send a message that anything is possible when people come together," his website stated.
Meanwhile, Smith, who had no prior sailing experience, signed up to join Iwamoto after being inspired by his story.