A plastic surgeon in South Korea has recently revealed some of the most sought-after faces from clients who wished to go under the knife.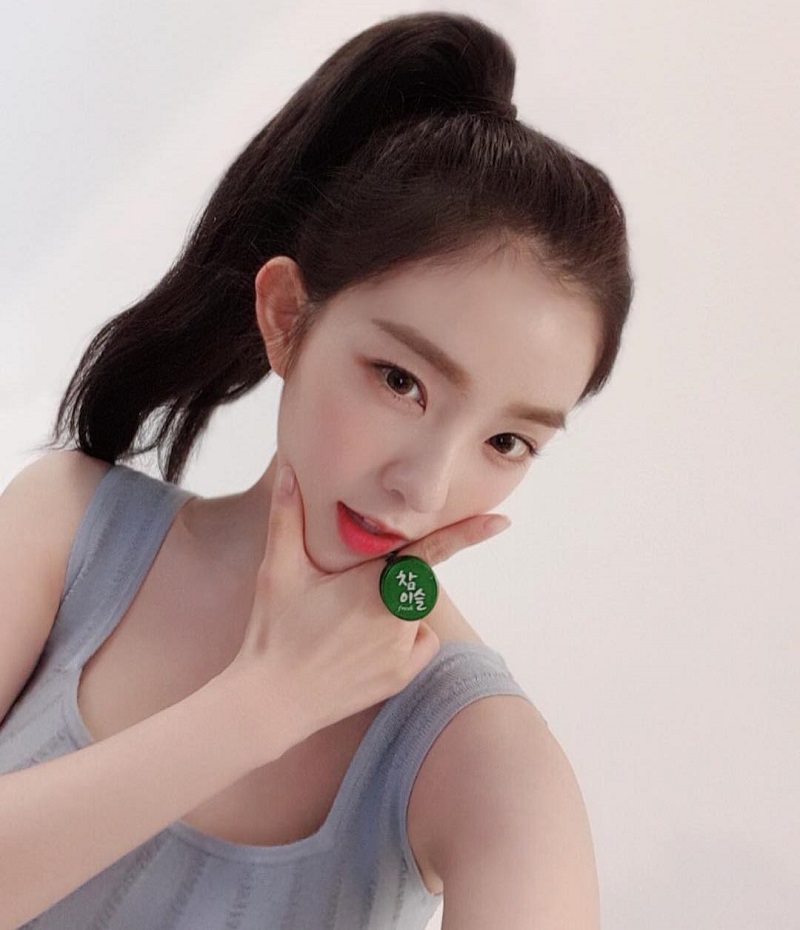 Speaking on MBC every1's talk show "Video Star," surgeon Kim Jong-myung said that most of his clients want to look like Red Velvet's Irene as their top choice, while Girls' Generation's Yoona and BLACKPINK's Jennie are generally the second and third, respectively, most sought-after faces, according to Korea Times.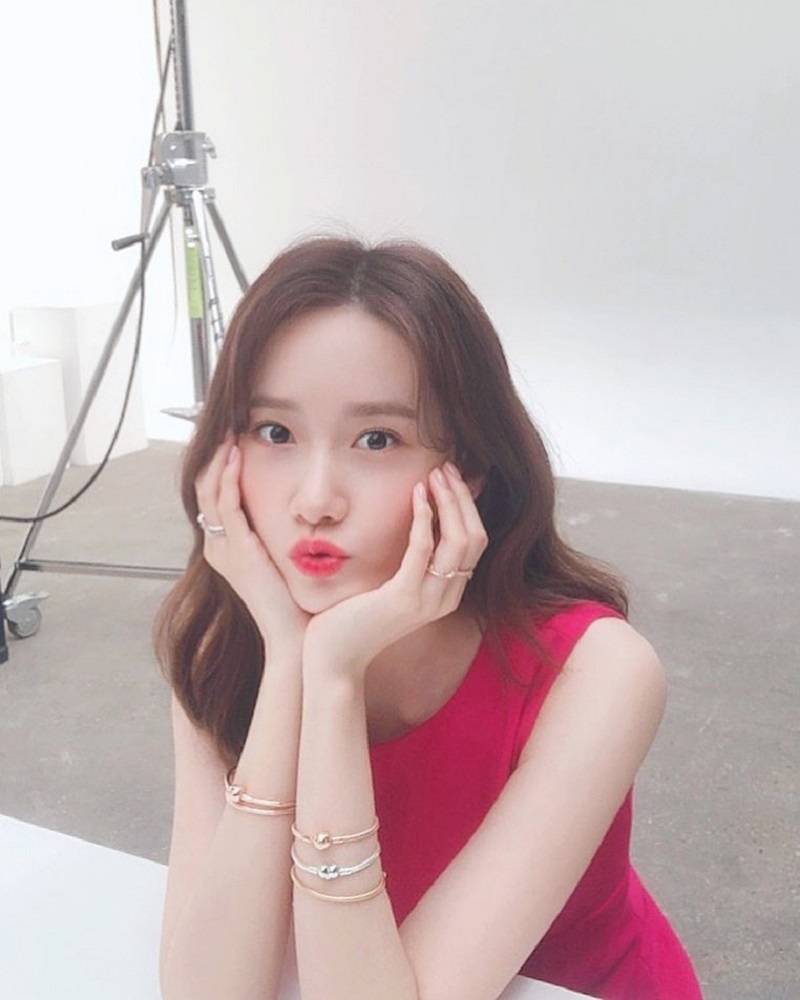 "Irene boasts a face with clear-cut features and Yoona is the all-time beauty. Jennie has a unique aura," Kim said.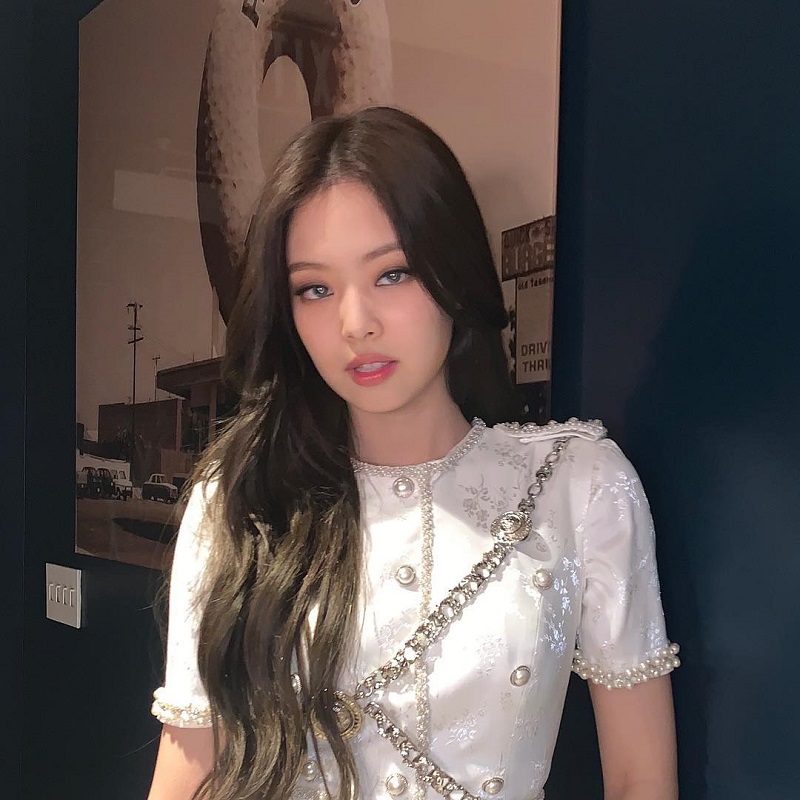 "I only recommend cosmetic surgery when people want to make up for their 'deficiencies,'" Kim continued. "But health should be prioritized over the surgery."
Kim also went on to list down the most sought-after faces that his clients wanted in the past, and they are actresses Song Hye-kyo, Kim Tae-hee, Han Ye-seul, and Shin Min-a.
Featured images (left) via Instagram / irene.redvelvet, (middle) via Instagram / yoona__lim, (right) via Instagram / jennierubyjane