Editor's Note: This article has been updated to clarify music video views of K-pop groups BLACKPINK and BTS.
K-Pop girl group BLACKPINK is making their official US debut at one of the biggest stages in the music industry: Coachella.
— Coachella (@coachella) January 3, 2019
The group will perform at the music festival on Friday alongside other big name artists including Childish Gambino, DJ Snake, and the 1975.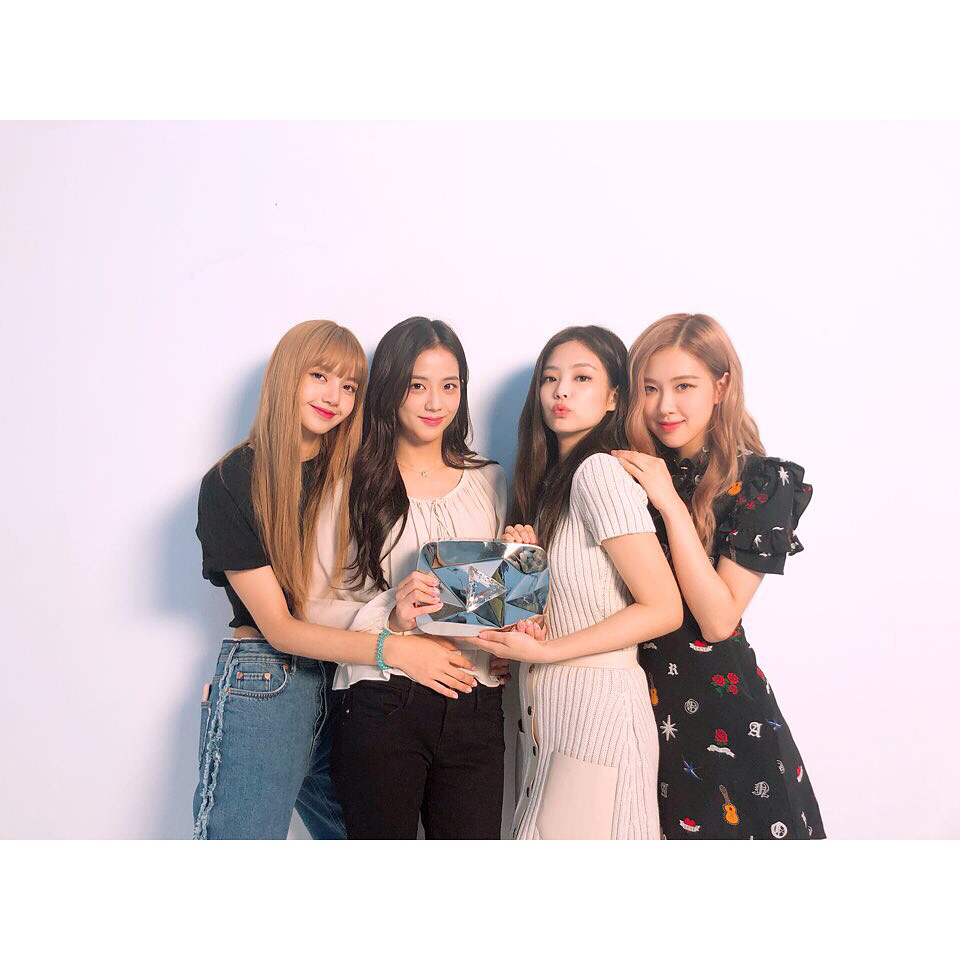 K-Pop group Epik High performed at Coachella last year, making it the first South Korean girl group to perform at the music festival.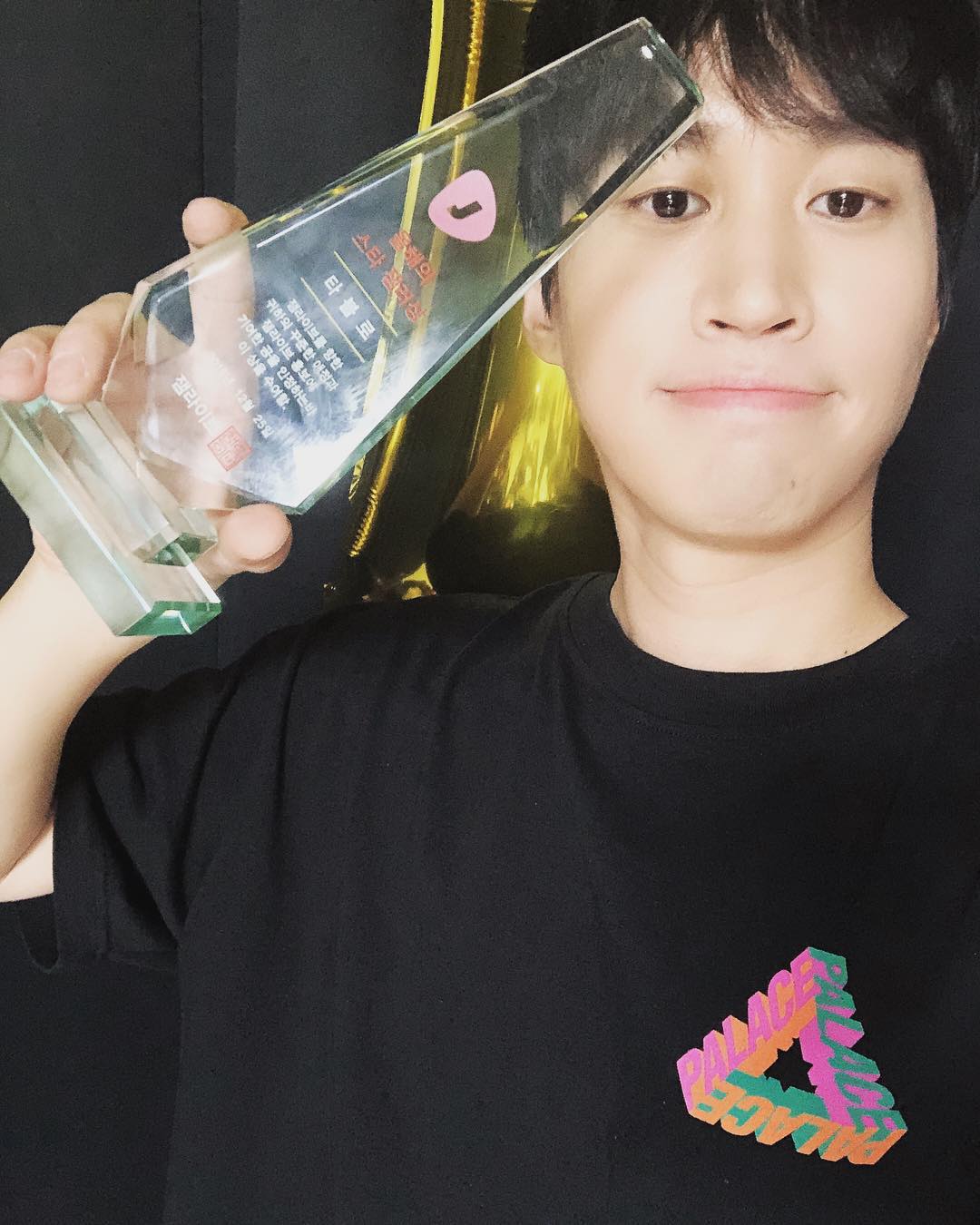 BLACKPINK will also be joined by South Korean Indie band Hyukoh in the lineup on Friday.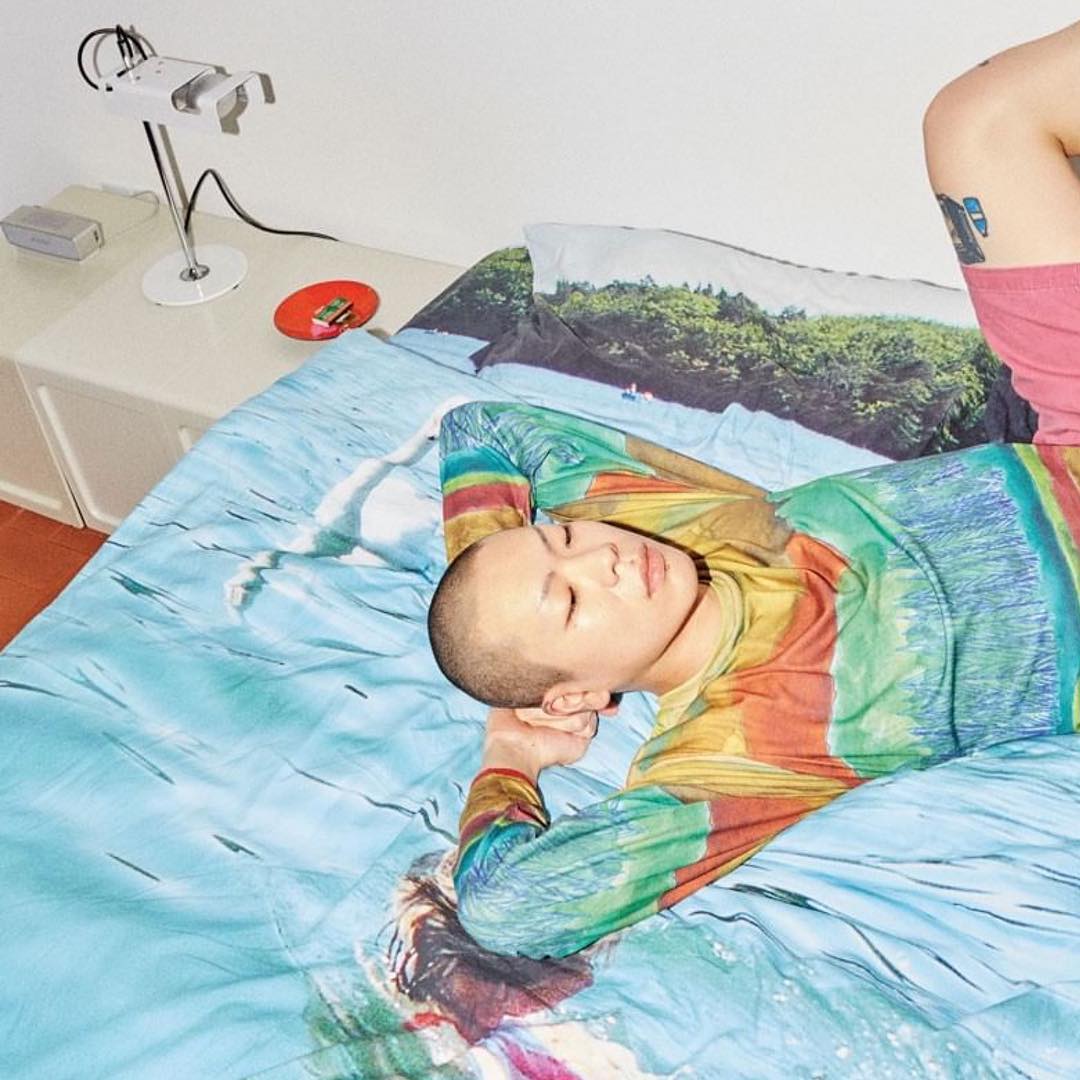 Another Asian act taking the stage is J-pop group girl group Perfume, the first J-Pop group to be invited to do so.
Thrilled to be a part of the incredible @coachella lineup this year. See you in the desert. ✌🌵✨

コーチェラ・フェス2019にPerfumeの出演が決定しました!!!!!!! pic.twitter.com/4lbdLxz3D9

— Perfume_um (@Perfume_um) January 3, 2019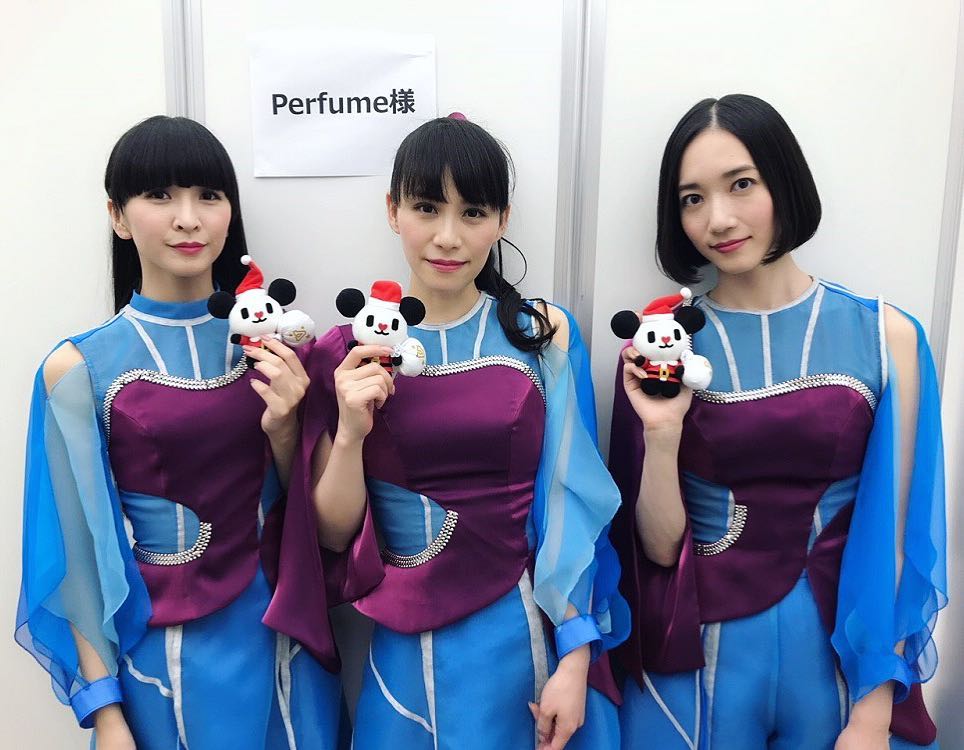 Fans of the group, known as Blinks, showed their support on Twitter, with many considering going to Coachella for the first time to see their favorite group.
Blackpink will be the first K-pop girl band to perform at Coachella. Always great to see any type of Asian representation in mainstream American art and culture as it is so exceedingly rare. Let's break more stereotypes and preconceptions in 2019.

— Eugene Gu, MD (@eugenegu) January 3, 2019
#BLACKPINK make history as the first female K-pop act to be on Coachella's lineup! Alt rock band Hyukoh will also be performing this year, so honestly 2019 is starting off on a great note for Korean artists 🙌🔥💜 https://t.co/lx3mqesMxs

— Riddhi Chakraborty (@thisisridz) January 3, 2019
I CAN ALREADY HEAR THIS
BRING IT ON COACHELLA WE CAN'T WAIT #BLACKPINK #coachella2019 pic.twitter.com/QLP5p14PbX

— Sui Dhaaga ❄ (@trulyvirushka) January 3, 2019
good morning. my coworkers were talking about the Coachella lineup and I brought up BLACKPINK and showed them DDU DU DDU DDU to prove their talent. also pointed out how Jennie was my fave, changed the subject to JenKai & then promoted EXO. everybody saw Love Shot. A WINNING today pic.twitter.com/5SPk2fUNXH

— #shootersforjenkai | 💎⁶¹ (@yeolszn) January 3, 2019
BLACKPINK IS THE REVOLUTION!!! I never been to coachella but mightt have to drop $$$ to see em!! Yall see how fuckn big that name is compared to other artists!!! pic.twitter.com/fDfPvoX4Qe

— OutofDwoods (@OutofDWoods) January 3, 2019
The four person group was created in 2016 under YG Entertainment and is made up of members Jisoo, Jennie, Rosé and Lisa. The group broke records last July, being one of the most-watched music videos in 24-hours of 2018 with 36.2 million views, beating out BTS and Psy at the time until BTS broke the record again with over 45 million views for their music video for "IDOL" in August.


Feature images via Instagram / @blackpinkofficial (right) @coachella (right)