An 18-year-old girl from China now only has a few months left to live after her biological father refused to show up for a bone marrow transplant to save her from leukemia.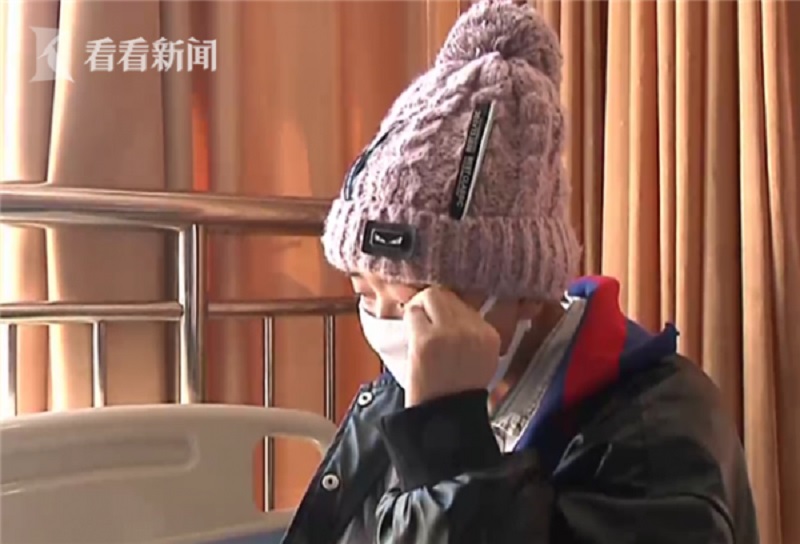 University student Xinxin was first diagnosed with a rare form of leukemia three months ago after she collapsed during a military training, according to Chinese media Kan Kan News.
Since then, she's undergone chemotherapy at the Henan People's Hospital in Zhengzhou, in east-central China's Henan Province, to prevent any of her cancer cells from spreading through her body.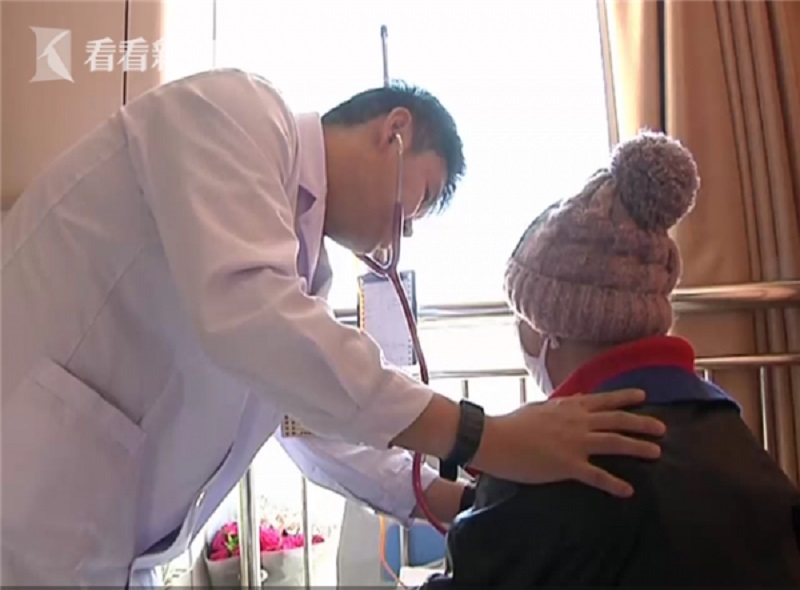 The rare condition developed abnormal blood cells in her bone marrow and sarcoma, according to the Daily Mail.
Bai Yanliang, a doctor from the hematology department of the hospital, strongly suggested that the best treatment for the teenager is a bone marrow transplant. The problem, however, is it has to come from a family member.
The teenager's mother is not a viable candidate for the procedure as she is a Hepatitis B virus carrier. Her brother is not ideal either as he is underweight. The only person who can save Xinxin now is her biological father, who divorced her mother.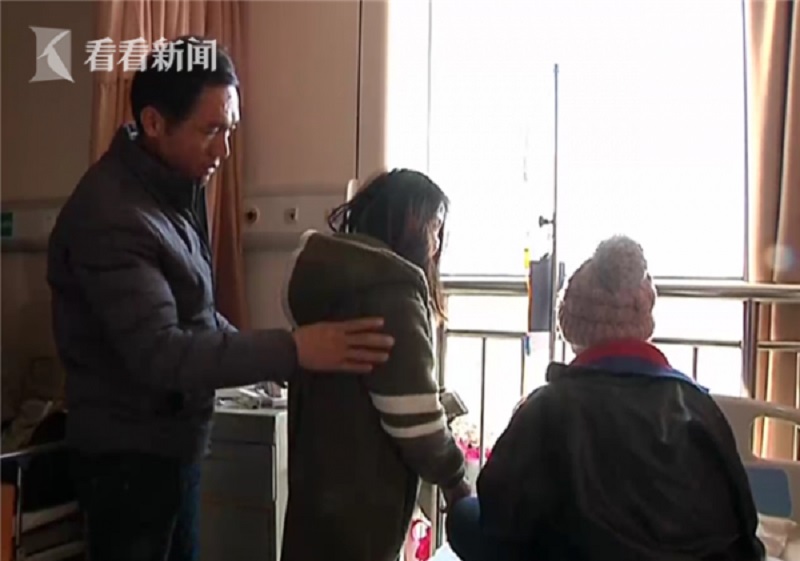 Her stepfather, Uncle Zhang, had reached out to Xinxin's biological father when he traveled to Shanxi Province in northern China. He initially agreed to be a donor, and went through a test revealing he was a 90% match for his daughter.
However, when the day of the operation came, he never showed up at the hospital.
"I've watched Xinxin grow since she was five years old. She is a pretty girl, very optimistic," Zhang said, "but now she is receiving bone marrow puncture and doing blood test every day."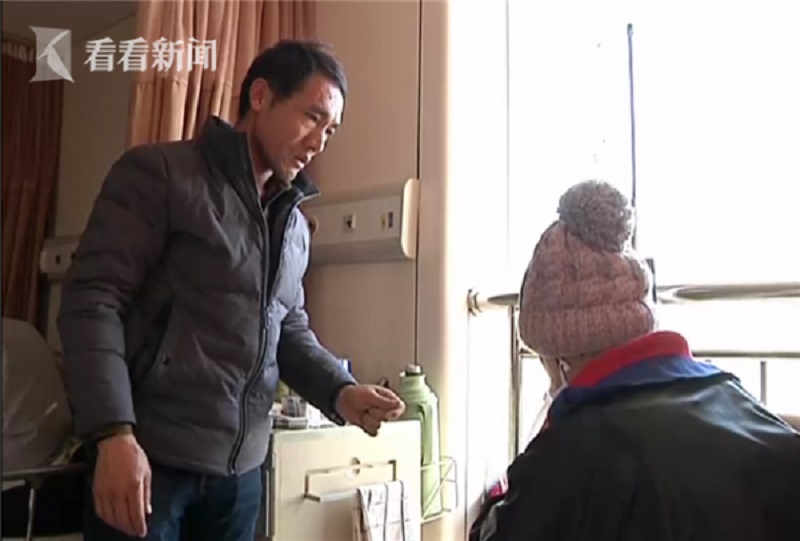 According to the doctor, Xinxin only has about three months to live if she couldn't go through the transplant. Unfortunately, the family can't do anything to save her life until her biological father shows up for the transplant.
Featured image via Sohu