In an effort to help impoverished communities in the West African country of Benin, Yuan Jianglei raised money by riding his bicycle from Africa to his hometown in China — a 16,000-kilometer (9942 mile) journey that took him almost a year to finish.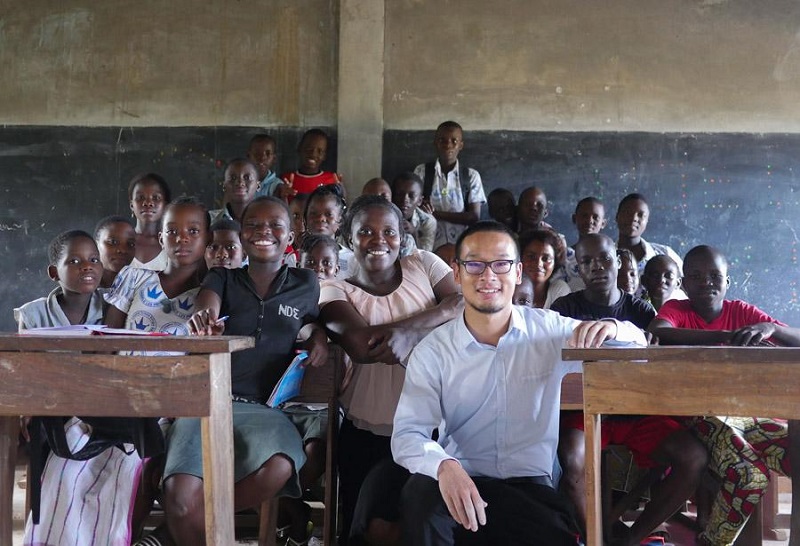 This month, the 26-year-old is set to make his return to Benin and fulfill his promise of installing solar power stations and water wells there.
According to Beijing Youth Daily (via China Plus), Yuan first went to Benin in 2014 after graduating from college with a degree in broadcast journalism.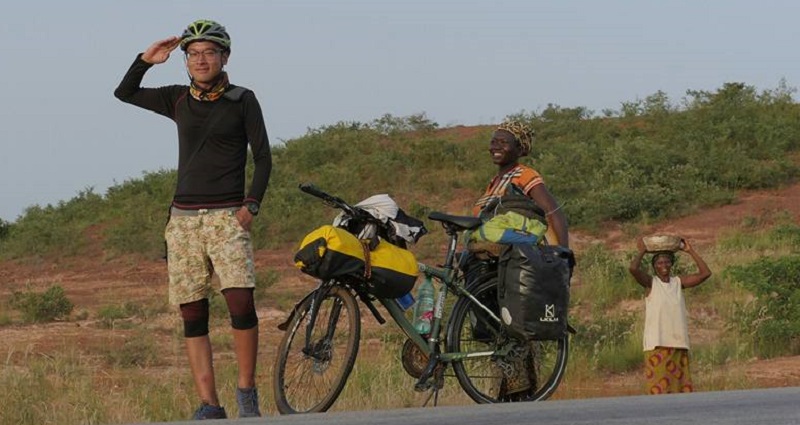 There, he spent two years teaching Chinese in the Confucius Institute in Benin, one of the most underdeveloped countries in Africa.
In September 2016, Yuan rode a bike across 16 countries in 360 days to return to his hometown.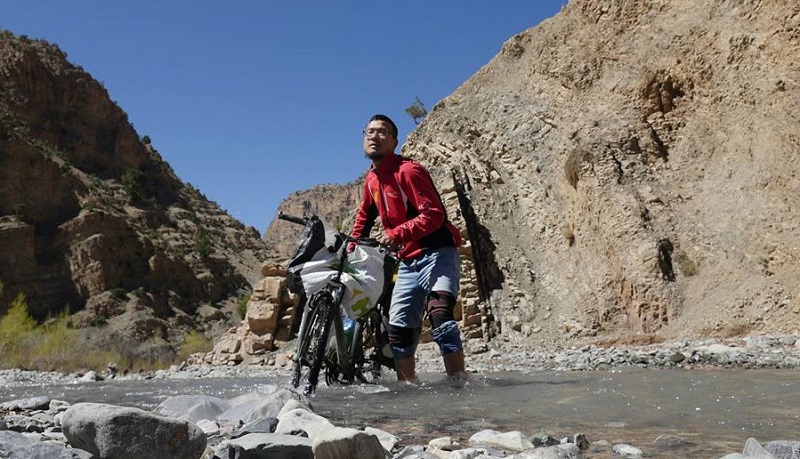 He told CGTN that it was an easy decision for him to take since he "wanted to see the world, to live the story and to tell my own story."
While the journey was highlighted with stunning natural beauty and friendly people, he admitted that he had one fleeting moment of having second thoughts. With only three days left before his visa expired while cycling in Mauritania, he was forced to take the iron train where he ended up sleeping under the stars one night.
"But, to be honest, this thought just lasted for 10 seconds. When I recalled that memory of staying under the stars, the experience was quite unique," he was quoted as saying.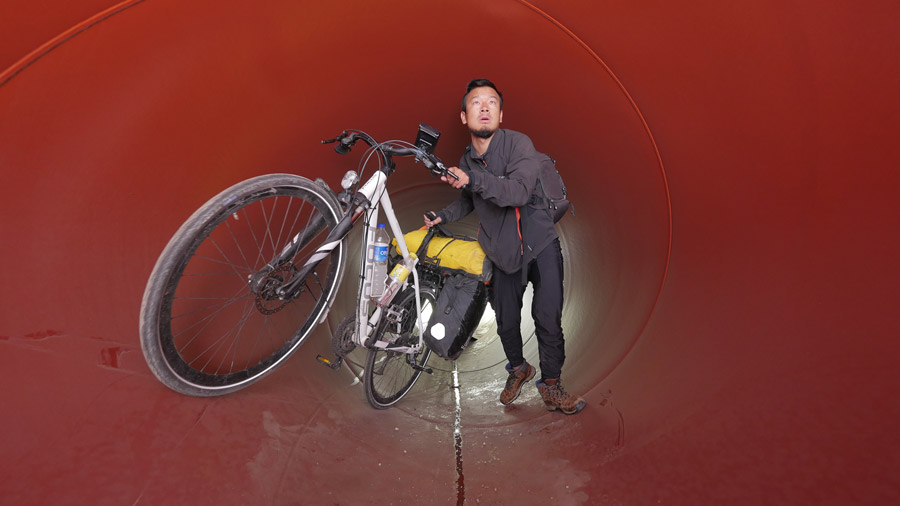 He also noted how he depended on the kindness of strangers in times of great need.
"When I was cycling in Burkina Faso, I got serious malaria. The locals helped me and drove me with a motorcycle to the hospital. That's how I recovered in just four hours' time."
Upon his arrival in China in August 2017, he made a documentary of his journey and reached out to groups and enterprises to raise the funds he needed.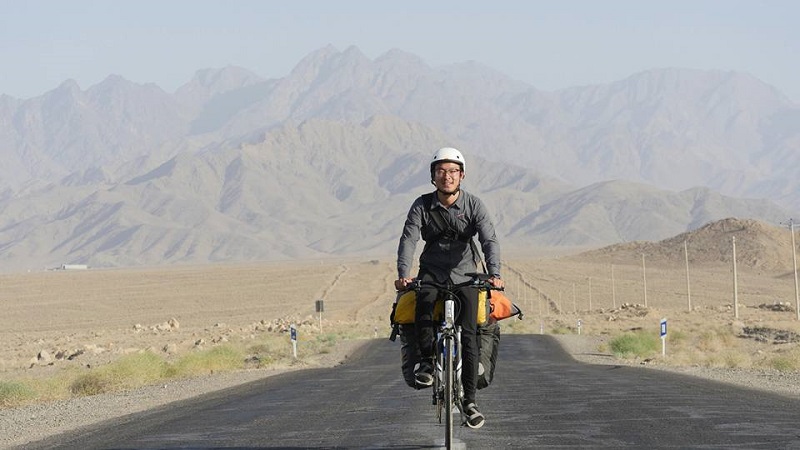 After receiving an undisclosed sum of tens of thousands of dollars from a well-known Chinese renewable energy firm, Yuan is now ready to fulfill his mission of improving the living conditions for the local communities in Benin.
He is set to go back to the West African nation immediately after the Chinese Spring Festival.
Feature image via Facebook/Yuan Jianglei