A materials engineer in Berkeley, California, is vying to become America's "Sexiest Vegan Next Door."
Wilson Wong is among the 20 finalists (10 males and 10 females) of the contest organized by People for the Ethical Treatment of Animals (PETA) and participated by hundreds of other entrants.
The winners, one male and one female, will each receive a trip for two to Maui, Hawaii sponsored by Humane Travel.
Born in Malaysia, Wong became vegan eight years ago after learning about animal rights theory in a philosophy class. He currently lives with a rescued dog initially raised to be eaten from China.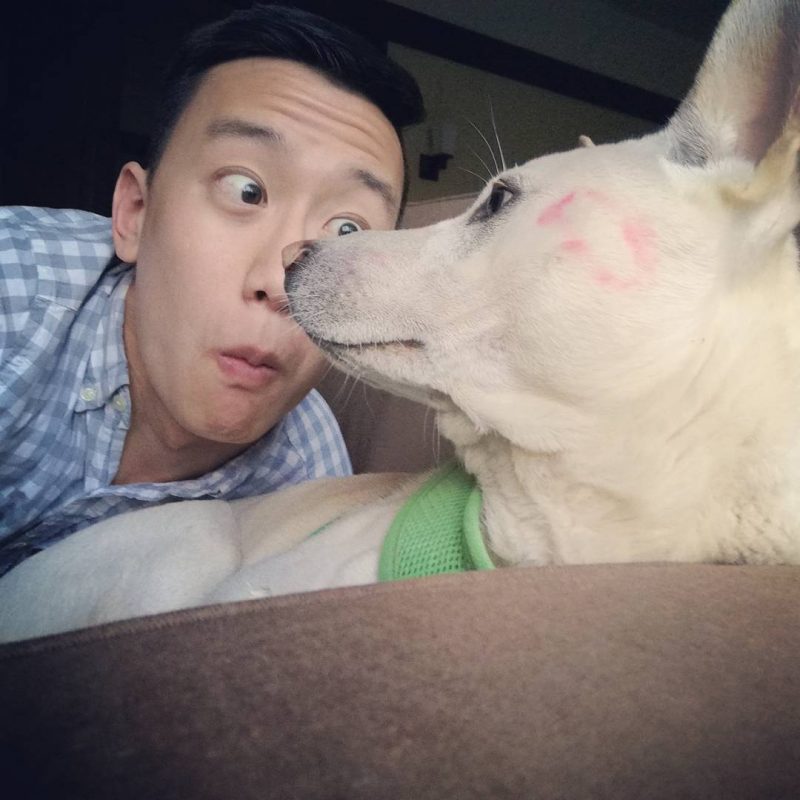 After hearing about PETA's contest, Wong decided to jump right in.
"And I thought, 'What the heck? I will just sign up.' And somehow was selected as finalist. So here I am," he gleefully told CBS.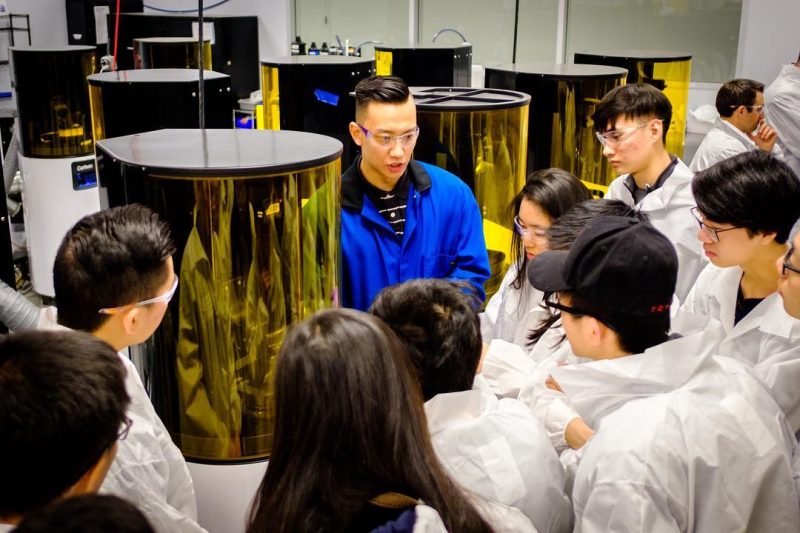 Wong is a product material engineer at Carbon, a 3D printer manufacturer in Silicon Valley. He reportedly brought virtual reality headsets at work to show the dark side of animal agriculture to work colleagues.
He has also helped to turn their lunch menu 70% vegan and avoid the use of glue traps.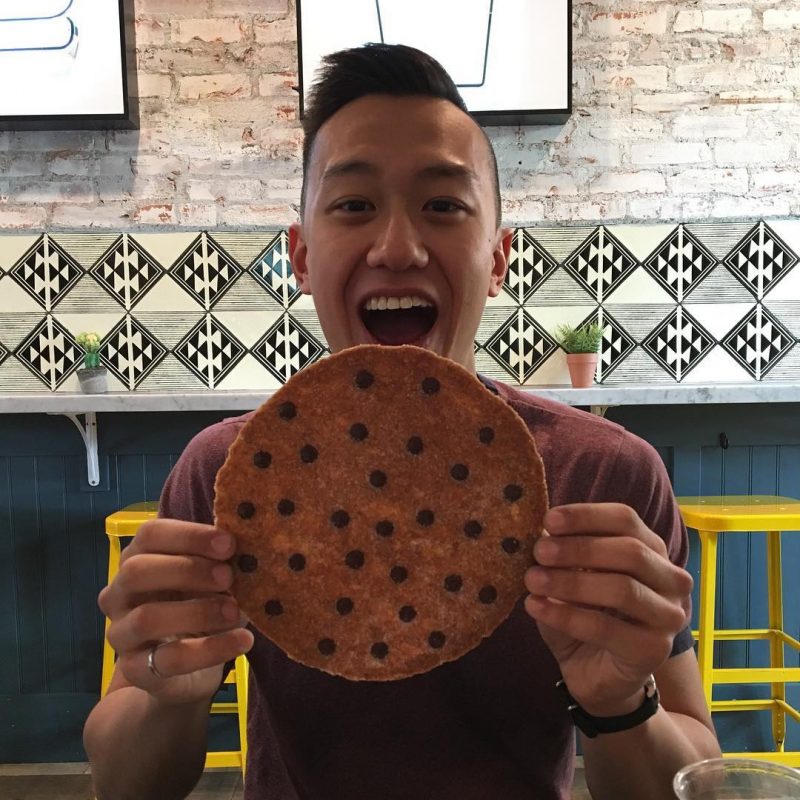 Outside the workplace, Wong can be seen leading protests and designing materials for animal rights. He has been encouraging others to adopt a meat-free diet.
"The way we care about dogs and the way we love dogs should really be no different to the way we see chickens, cows, pigs and fish," he said.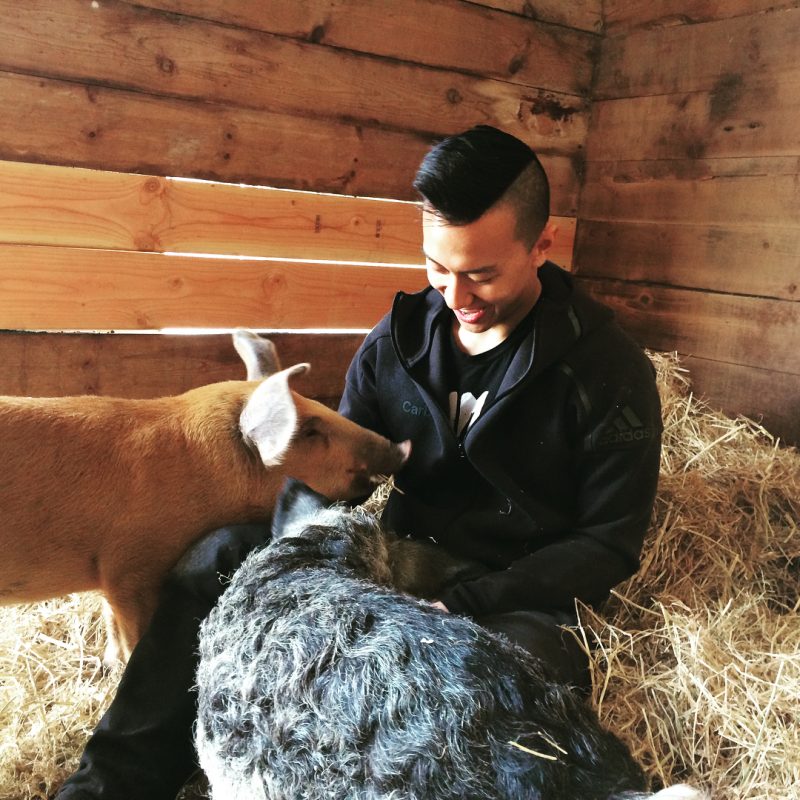 Tracy Reiman, executive vice president at PETA, affirmed his advocacy:
"Whether he's stopping to help an opossum on the side of the road or inspiring his Silicon Valley colleagues to give vegan meals a try, Wilson Wong never stops advocating for animals."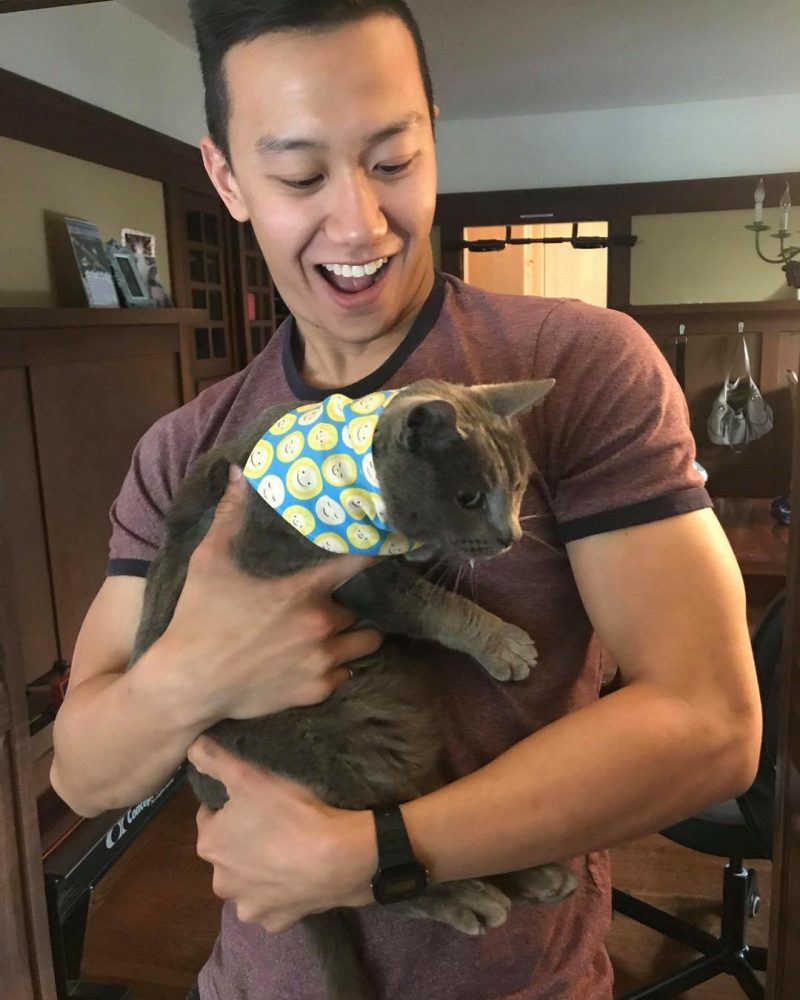 The voting round of "Sexiest Vegan Next Door" closes on May 14 at 12:00 p.m. EDT. For more details, head over here.
Featured Image via Instagram / Wilson Wong