An elderly vendor in the city of Jinan, the capital of Shandong Province in eastern China, got off the hook after he accidentally hit a black Bentley while riding his motorized tricycle this week.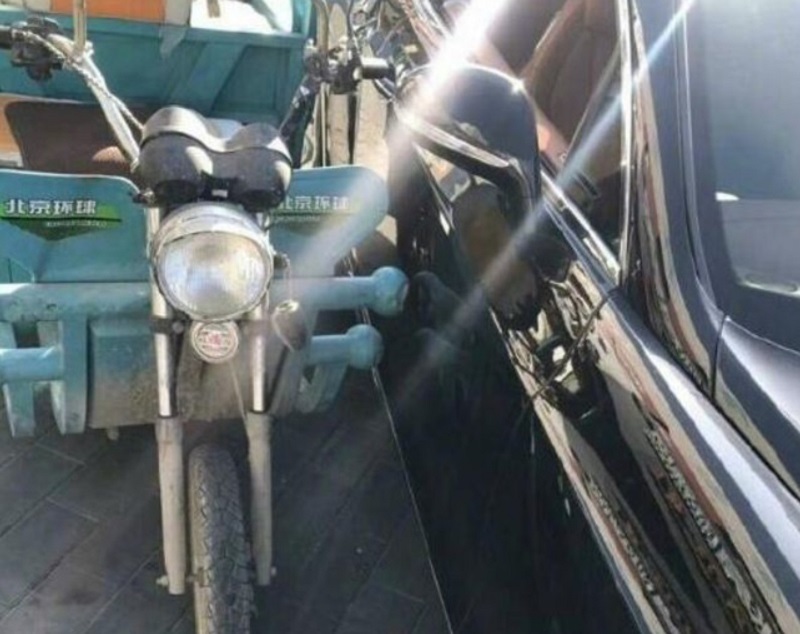 The owner of the Bentley car decided to let the vendor go and not charge him for damage after learning that the man was disabled, as can be seen on the WeChat post. But of course, he reminded the elderly vendor to be more careful when riding his motorcycle.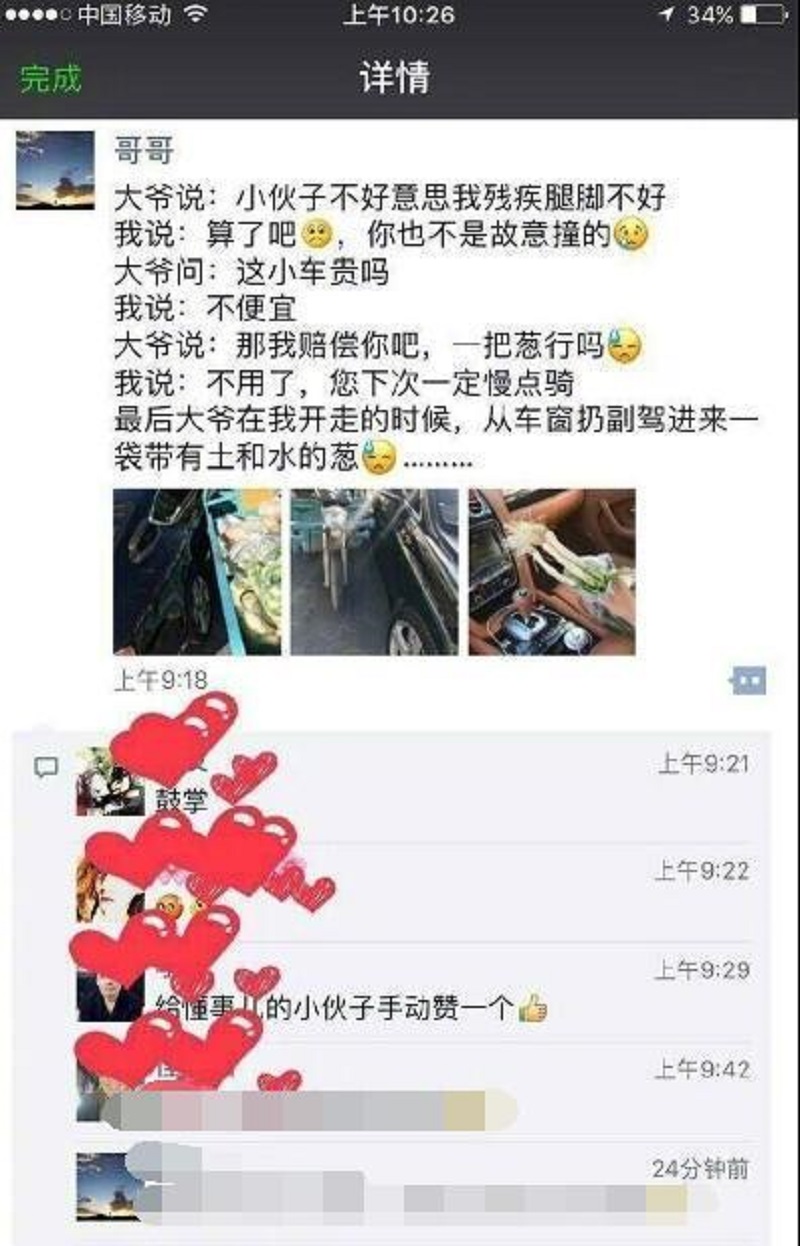 The unnamed vendor was overjoyed by the kindhearted decision of the Bentley car owner, Shanghaiist reported. He offered to give the young man some of the vegetables that he was selling — green onions — as compensation, but he refused his kind gesture.
Instead of backing down, the elderly vendor wrapped the green onions in a plastic bag and threw it inside the open front seat window of the young man's car, which landed right beside him.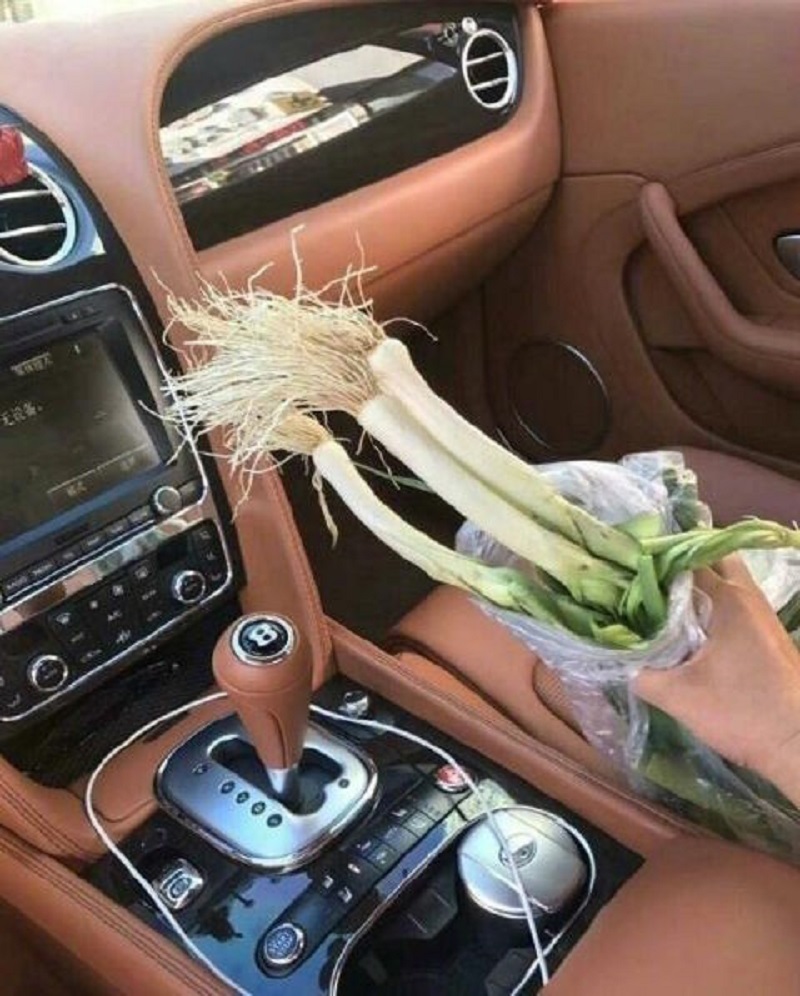 Many netizens were touched by what the young owner of the Bentley car did for the elderly man.
This isn't the first time something like this happened -– a good car owner letting a simple scratch on a vehicle go uncompensated. In fact, just recently, one college student was very lucky to receive a fully paid tuition fee after accidentally hitting a Lexus.