Social media users have been swooning over a stunning Son Goku pendant from Korean American jeweler Ben Baller.
In a recent Instagram post, Baller shared the majestic piece depicting the "Dragon Ball" protagonist with a note on who gets to wear his creations.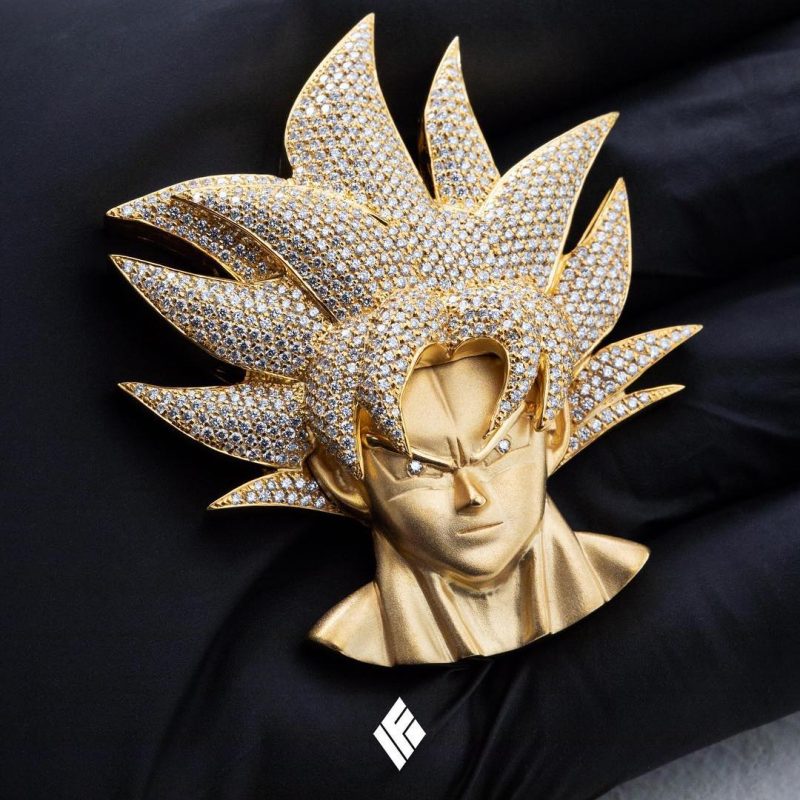 "There's still a big misconception that I only make jewelry for celebrities and pro athletes," Baller wrote. "But if you followed protocol on how to get a custom chain by me, made the down payment and were patient, I promise the end result is only upper echelon type custom jewelry."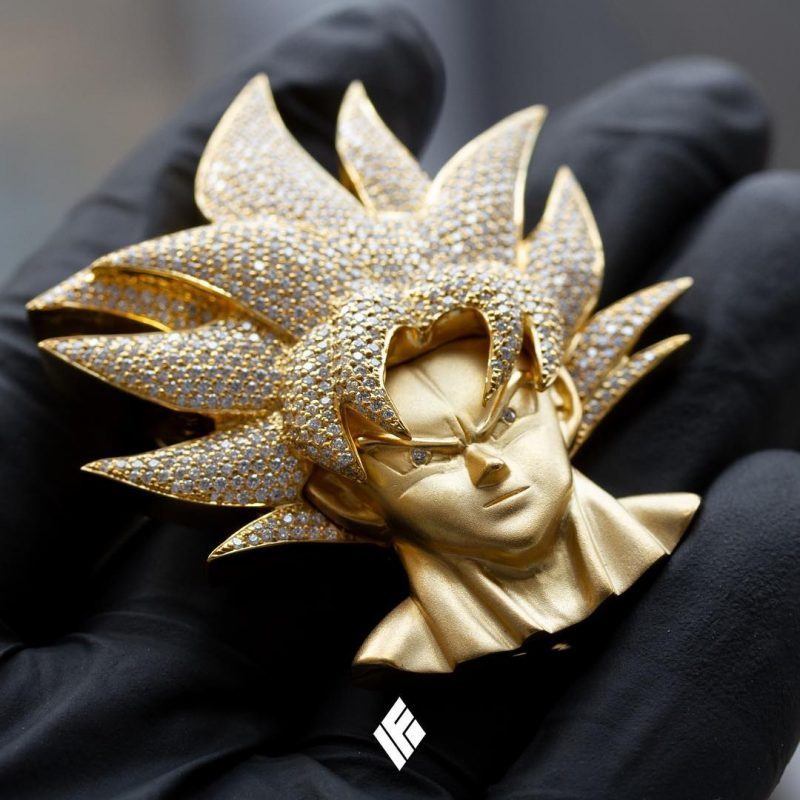 Baller, who won the Culture – Lifestyle Award at Kore Asian Media's 17th Unforgettable Awards this weekend, created the piece for IF & Co., his jewelry business co-founded with Steve Her.
"You saw how I killed the Vegeta piece. Now you see how I RIP'd this Goku piece," the 45-year-old jeweler added. "So I gotta ask. Which one do you like better?"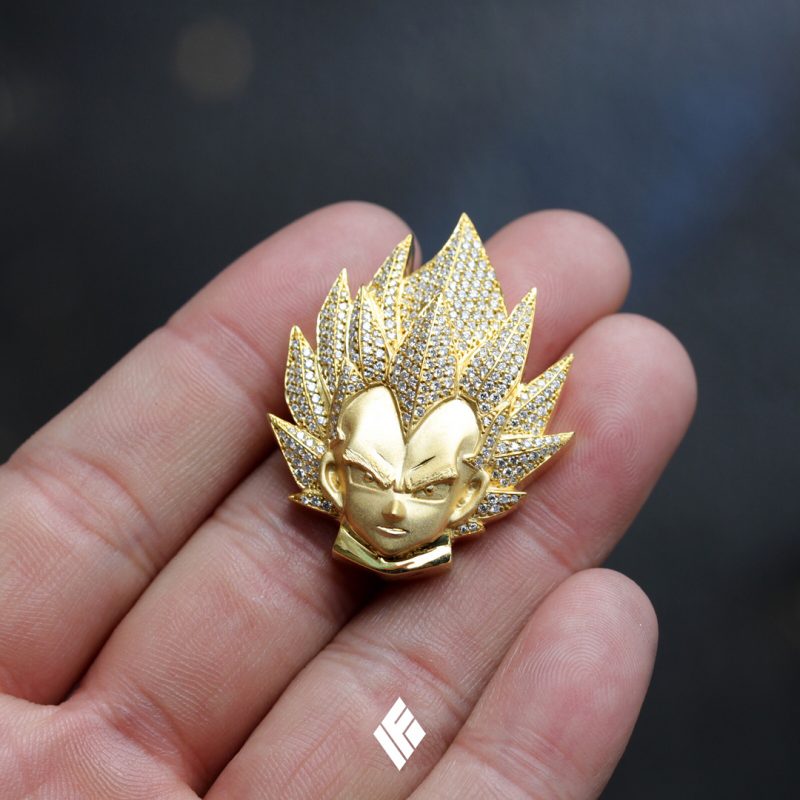 Baller's post received more than 84,000 likes in just two days, with users praising the intricate Goku piece.





Meanwhile, Baller expressed Asian pride over his achievement at the Unforgettable Awards in another post.
"I didn't mind being the only Asian in circles or wherever I went. I got used to it," Baller wrote in part. "But last night was magical. It showed me how much cooler it is to not be the only Asian repping."
For what it's worth, whoever wears Baller's new Goku piece is getting the Super Saiyan treatment others can only try to replicate.