Filipino band Ben&Ben
are bursting into the American music scene with their first-ever North American tour and the release of a new English single titled "The Ones We Once Loved."
Currently one of the top bands in the Philippines, Ben&Ben formed in 2017 and consists of nine members: twin duo Miguel Benjamin and Paolo Benjamin, Poch Barretto, Keifer Cabugao, Andrew De Pano, Toni Muñoz, Pat Lasaten, Anges Reoma and Jam Villanueva.
Miguel, who is one of the band's lead vocalists, songwriters and acoustic guitarists, shares with NextShark that having nine members has helped the band maximize the dynamics of their creative processes and live performances.
"The thing that we've always loved about being in a band is you're really inevitably learning by experience about empathy because when you kind of have a shared creation with eight other people you can't do that without empathizing with what the experience of the song is about," Miguel says.
"Inevitably at some point, you'll also feel the pain of what the writer has gone through. The bond that we've had over the past years really flows into the music that we create. That empathy that shared emotions bottled up into a song," he adds.
In their fifth year as a band, Ben&Ben will be heading to the U.S. for their first-ever North American tour starting this September. The band will play in five U.S. cities: San Francisco, Los Angeles, Chicago, New York City and Washington, D.C.
"It's always been a dream of ours, but we never really expected that it would get this far," Paolo shares. "I think the bottom line of all of this is for us to connect with more people through the story of our songs."
Subscribe to
NextShark's Newsletter
A daily dose of Asian America's essential stories, in under 5 minutes.
Get our collection of Asian America's most essential stories to your inbox daily for free.
Unsure? Check out our Newsletter Archive.
Paolo, who is also one of the band's lead vocalists, songwriters and acoustic guitarists, notes that the band previously struggled with finding a place in the music industry. However, the authenticity of their individuality radiating through their music is what has allowed them to connect with people, which has eventually led to a larger audience abroad.
Ben&Ben's music, which is particularly popular among the Filipino youth, narrates experiences of love, loss and hope. As they are known for their honest lyricism and emotional ballads, they have also taken a stance on certain societal issues with their music relating to women empowerment, the LGBT+ community, good governance and mental health.
In June, they released a
music video
for their single "Paninindigan Kita (Stand By You)," which was inspired by the love story of band members Agnes and Pat. The music video, which features the real-life couple and their bandmates, depicts invalidating scenarios that typically hound queer relationships.
"It was such a strange process for both of us in particular because we aren't very loud on social media about our relationship, so we were kind of worried on how people would receive it, particularly my parents and her parents," Pat, who is the band's keyboardist, shares. "But what really made us say yes to doing the whole thing is the potential to spark something in the gay kids. If us doing the music video will help kids accept themselves for who they are, then yes, let's do it."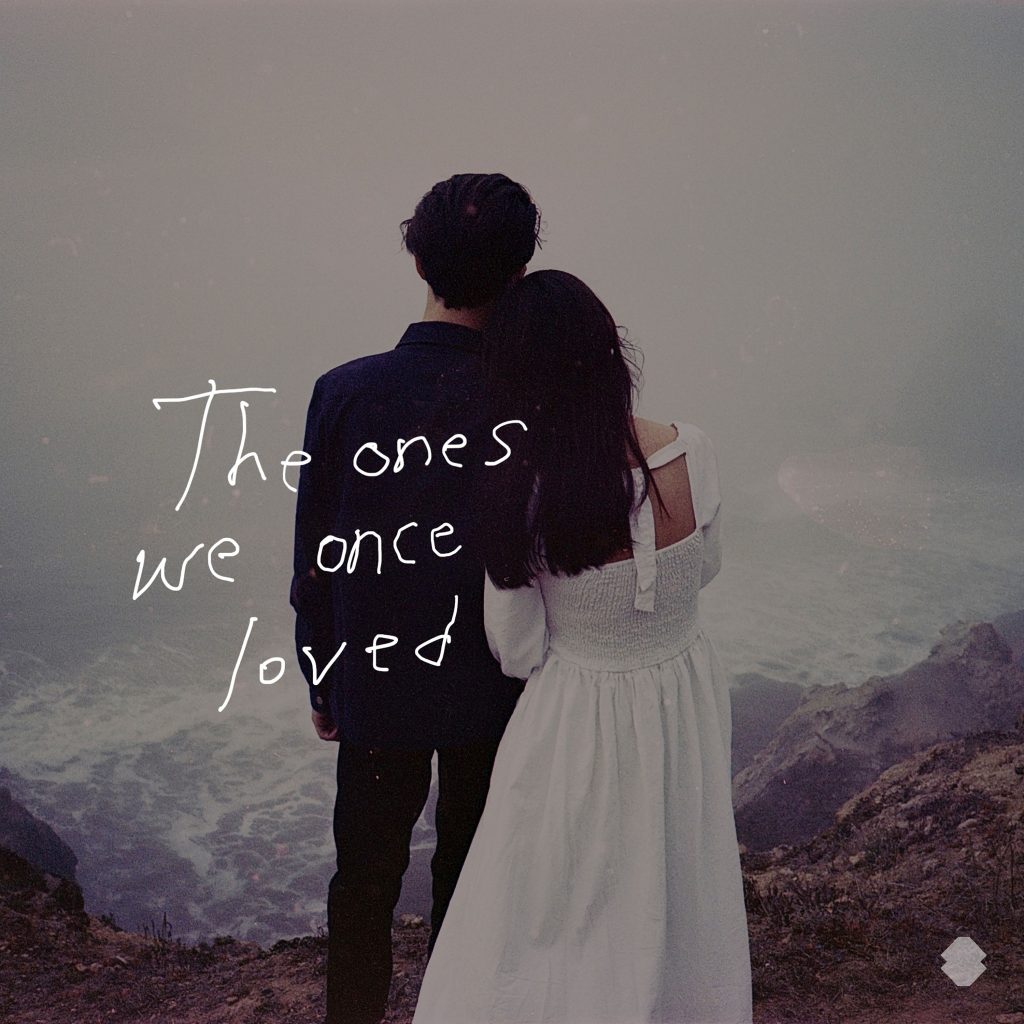 On Friday, Ben&Ben released their international single "
The Ones We Once Loved
" on all digital streaming platforms. The song is a reflection of lessons learned from past relationships with ex-lovers.
"It's basically a song about closure, but it's different in the sense that in order to have certain peace, you have to let time pass first for you to be able to process things," Paolo explains. "I guess it's more of the actual processing and internal closure that happened a long time ago, but it's really more of coming out in a song just recently. It's about closure and the things that you wanted to say to someone but you never got the chance to say it."
A music video for the single will be released on Sept. 3, which is the same date as the band's "
send-off
" concert in the Philippines before their North American tour.
While discussing their new music video, Ben&Ben reveal that it will feature Paolo and his ex-girlfriend.
"The inspiration behind it is pretty real. My ex and I are friends, and we're starring in the music video," Paolo shares. "I guess what we really wanted to show with this music video and with this project is that it's possible. It's possible to have that kind of peace from your past and move on with the right kind of closure. I mean that's what the song is about anyway, so we thought, 'Why not take it all the way to the music video?' It's basically just real emotions."
Ben&Ben recently released live English versions of their songs "Langyang Pag-ibig (Was This Love?)" and "Paninindigan Kita (Stand By You)" on their
YouTube channel
. They are currently on the path to releasing more English songs to reach a larger audience. 
Featured Image via Aia Solis