An elderly Bangladeshi immigrant died on Jan. 31, months after he was sucker-punched during a mobile phone robbery by a couple of teenagers in Queens, New York City.
Authorities are now reportedly mulling murder charges against 16-year-olds Shyquan Kimble and Jaleel Steele, the two teen boys who attacked 72-year-old Mohammad Alam, according to the New York Daily News. 
Alam, who died at St. John's Hospital, had been on life support at the Elmhurst Hospital Center since the ruthless attack four months ago in Jamaica Hills.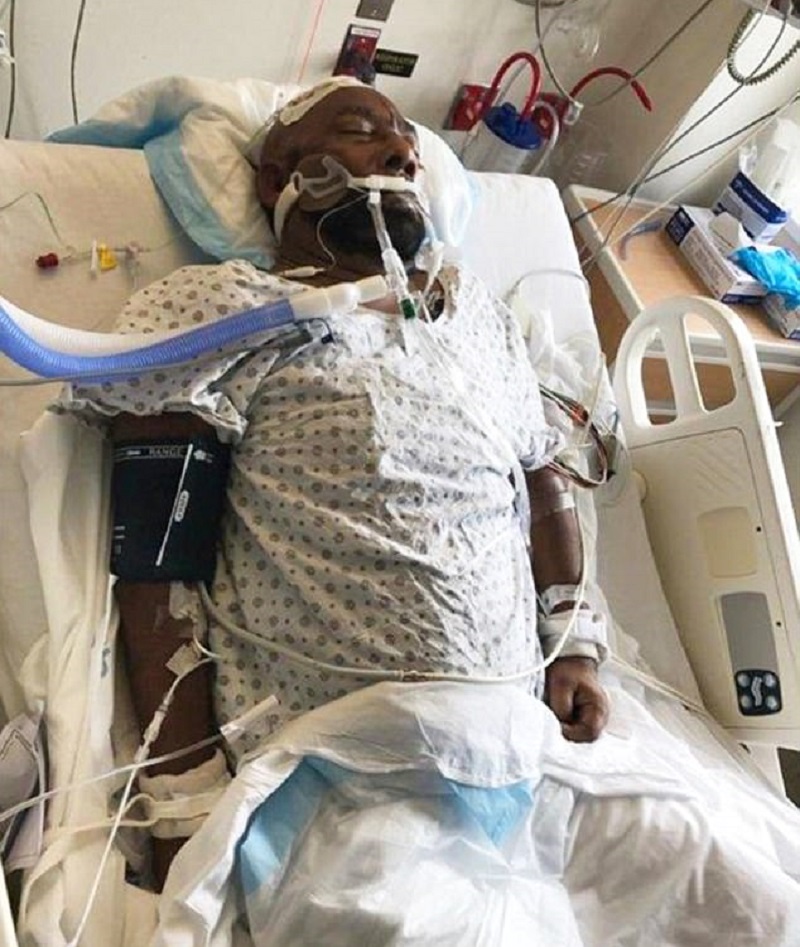 A former construction contractor in his home country, Alam was reportedly a devoted husband who spent the last 15 years caring for his blind wife.
According to his relatives, he moved to the United States a few years ago from Bangladesh to have access to better medical care for his wife, who was a former surgeon.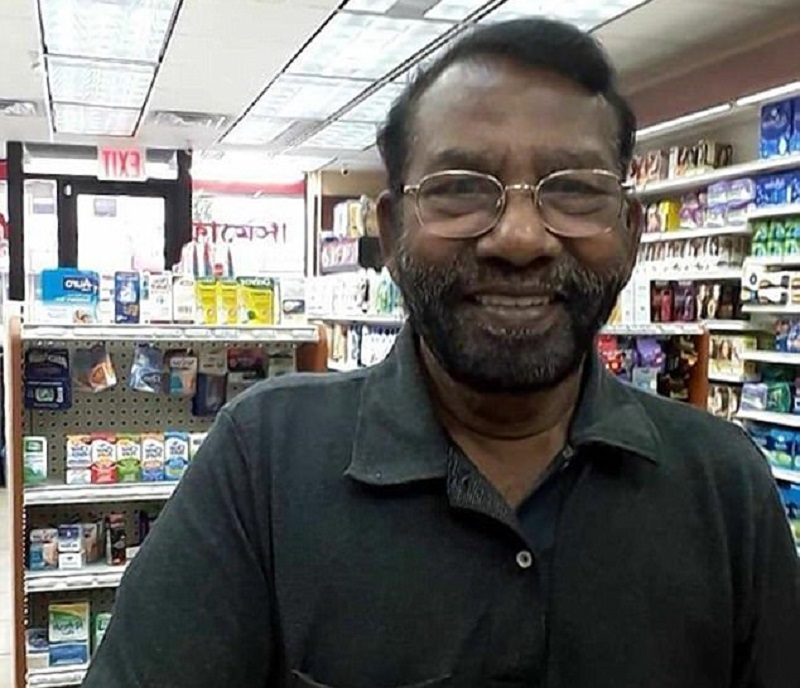 According to the police, Alam was talking on his cell phone in front of the MIM Wireless at 167-05 Hillside Avenue on Sept. 28 when a teen suddenly snatched his phone. As Alam tried to chase the fleeing thief, another person punched him in the side of his head. 
Alam then fell and hit his head on the ground, causing him to lose consciousness and sustain brain injuries that required drainage from his head to relieve pressure on his brain, the Daily News reported in October.
The teens were allegedly spotted with two other individuals going into different shops on Hillside Avenue to inquire about mobile phones before targeting Alam.
While both attackers were able to escape the scene, the attack was captured on video. Kimble and Steele, both from Queens, were arrested on Oct. 3 and were charged as adults with robbery and assault. They were held without bail at the Rikers Island Prison Complex.
Reports are indicating a possible upgrade on the criminal charges against the teens at their next scheduled court date on March 1.
Feature Image via Facebook / Faisal Hassan (via NY Daily News)